We all know how annoying can mosquitos be. They have the power to take away your peace especially in the summers and are capable of transmitting diseases that can kill more than a million people each year and infect more than a billion, causing pain that's intolerable, blindness, and other serious effects. Hence, these are just a few reasons why mosquitoes are often called one of the most dangerous animals on the planet.
Speaking of which, there are more than 3,000 species of mosquitoes and only a few of those feed on human blood. However, up until now, there has been no medicine or vaccine invented for these fatal diseases but the treatment, in general, involves keeping the patients hydrated.
The breeding of mosquitos is unbelievable!
These dangerous mosquitoes can breed in a teaspoon of water, and their eggs can be found in places you wouldn't even imagine. Can you imagine their eggs in tin cans, bottles, jugs, flower pots, tanks, tubs, drains? Do you know what this means? This means that mosquitoes can lay eggs in nearly anything which can hold only a few drops of water!
But let us scare you no more! Here's how you can actually avoid mosquitos from entering your home!
Mosquitos hate cleanliness! And with the summer heat ready to attack us and feast on human blood, it is now the right time to take preventive measures to avoid them.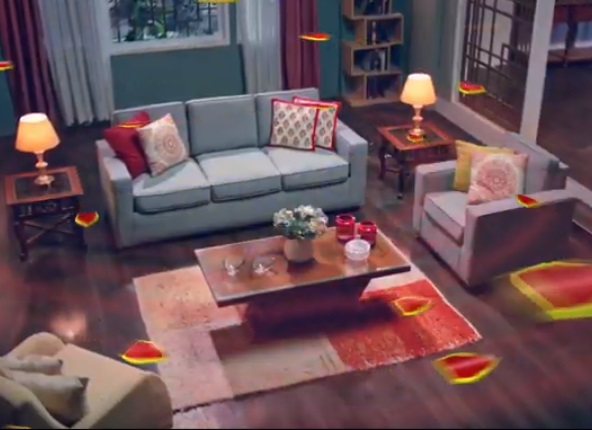 Always remember, mosquitoes bite during the day and night (not just at night). They're just there waiting for your blood to feed on. To avoid their nasty bites and invasion in your house, here's how you can make your home mosquito-free! You can thank us later for these tips!
1.  Dump out / remove any standing water outside your home
2. Use coils if you're sitting OUTSIDE for some fresh air!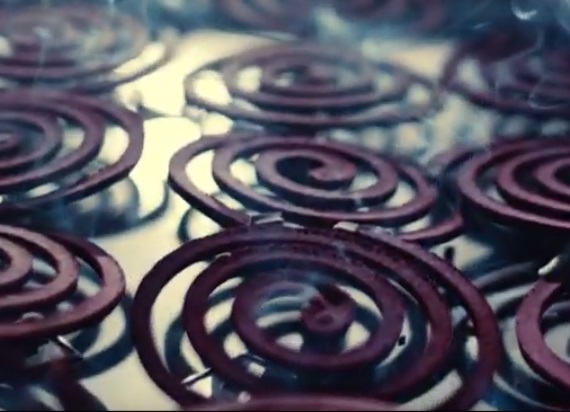 3. Wear light-colored clothes. Save yourself! They love dark colors especially black!
4. Use a mosquito repellent
5. And if you're indoors, there's no better solution than LED machines!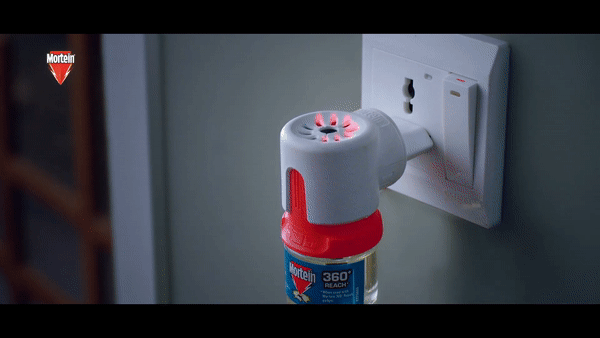 6. Try wearing full sleeves shirts and avoid wearing shorts!
It is important for one to understand that controlling mosquitoes indoors can be a little more tricky because these creatures are hiding in nooks and crannies of your home. Also, when you have young children in your home, it's important to make sure the environment is free of such dangerous insects to keep the diseases away!
Take care and yes, it is time for you to get rid of them and stop running after them! What do you use to keep mosquitos from entering your place? Let us know in the comments below!