Let's face it. Planning your summer vacations is a daunting task. It sounds pretty simple but when it comes to execution, it is not. Things can get pretty chaotic! Although we know for a fact that there is no better time to relax and wind down than in the summer holidays. And for many people, the best part about this period is being able to do absolutely nothing. Ya know, just chill at home?
But wouldn't it be incredible to make the most of the vacation by doing something exciting or maybe go on an adventure? Well, we're about to tell you a list of things that you can actually consider and make your summers super exciting and fun!
This is literally a majority of the Pakistanis right now! The heat is terrible!
But to beat the heat and make the most of your summer vacations, here are 6 amazing & fun things you can opt for to make the most of them!
1. Swimming Classes – Obviously because it's summers!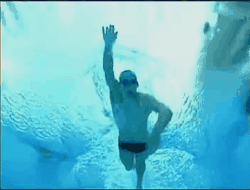 There's no better work out than swimming! It is an amazing all-around activity because it is so beneficial for your health and fun at the same time! Keeps your heart rate up and makes you feel relaxed. Let's not forget all the splish and splash!
2. Travel to Murree/Nathiagali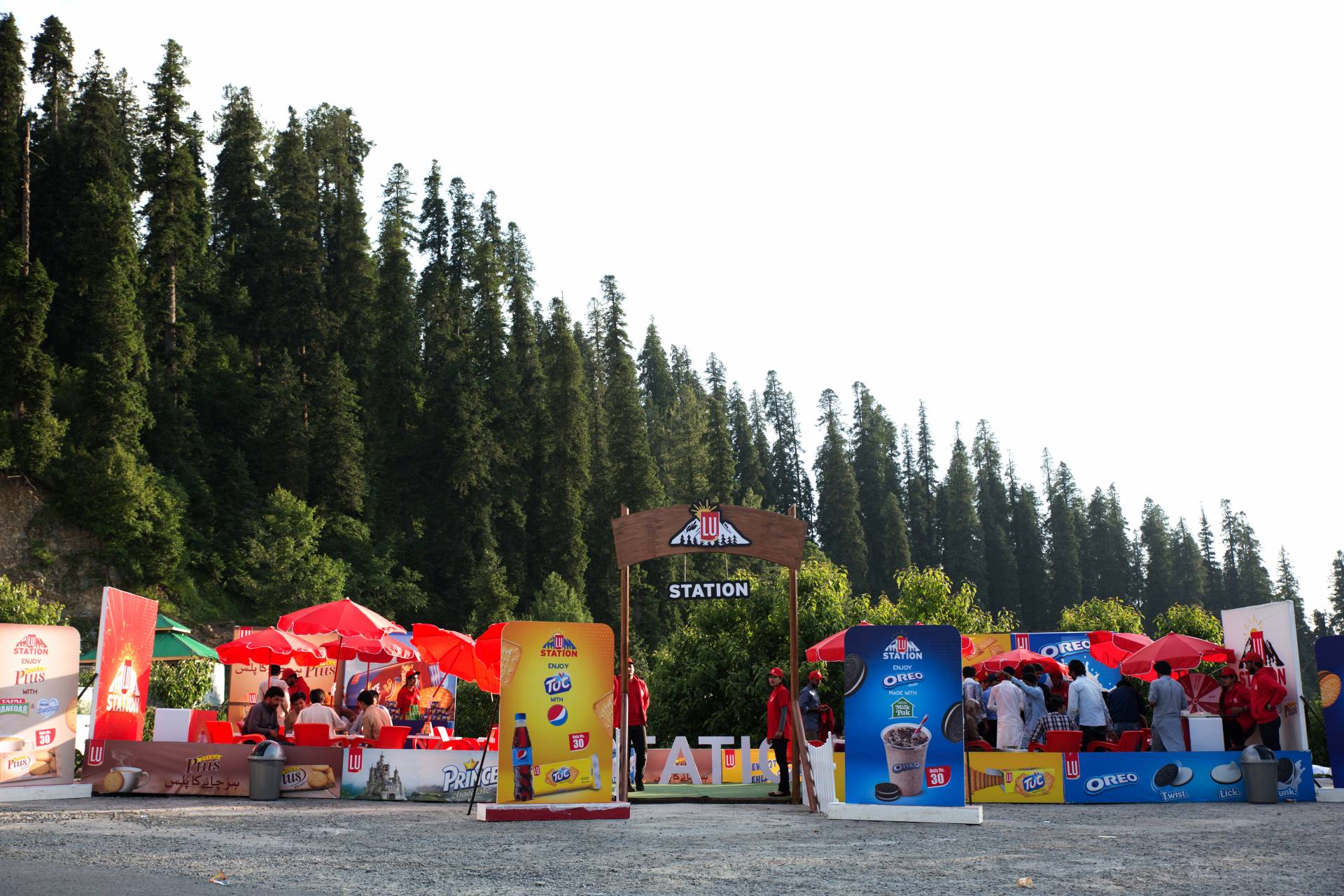 There can be nothing better than planning a trip to up north to shake off the heat and have the best summer vacation in Murree and Nathiagali! It's never a bad idea to pack your bags and head up north.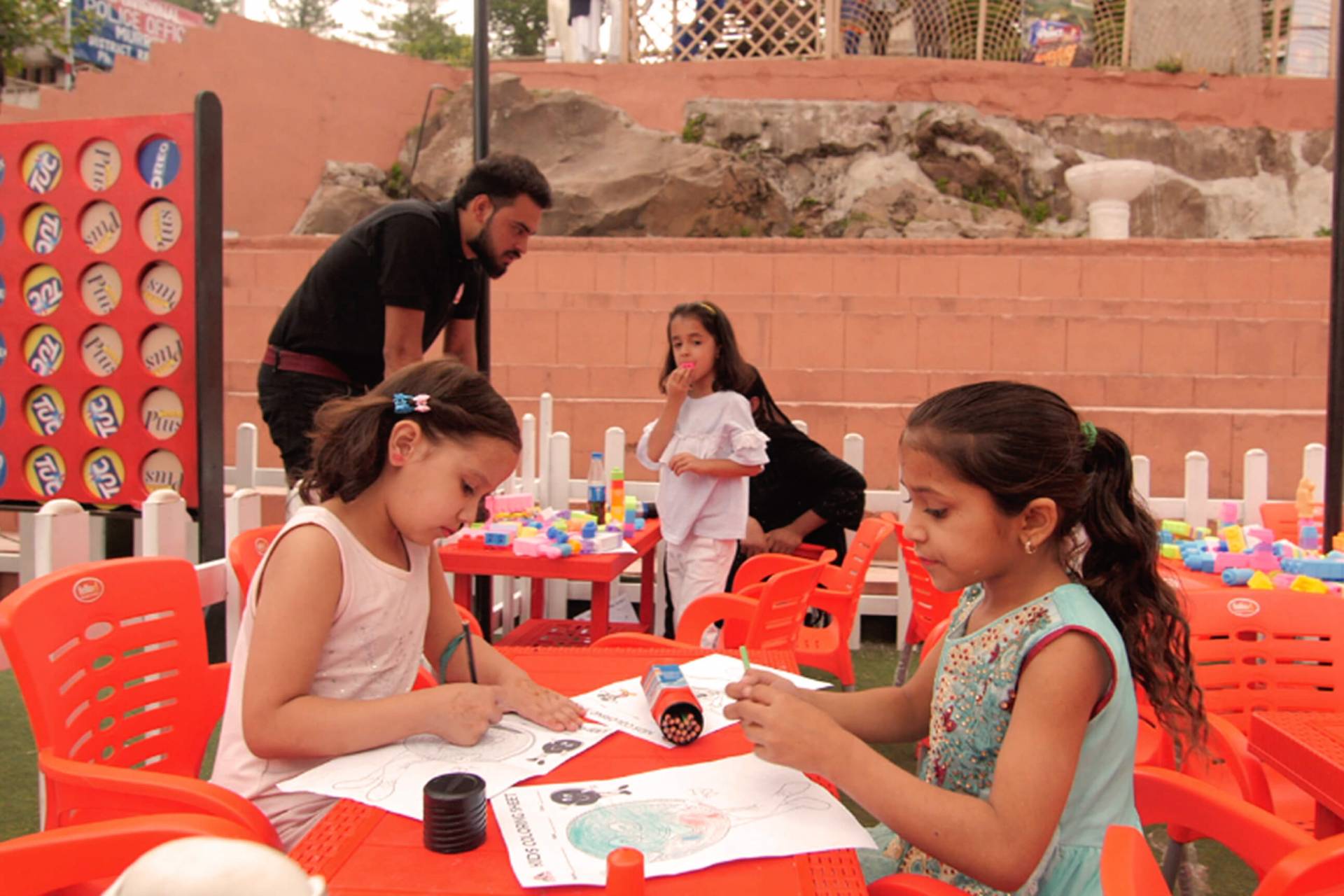 And if you're visiting in July, don't forget to visit the LU station in Murree Arts Council and Cheetah Point in Nathi Gali from 11 am to 7 pm (till sundown)! The LU station would be fun for all ages where it will offer different activities, games and snacks! Woohoo!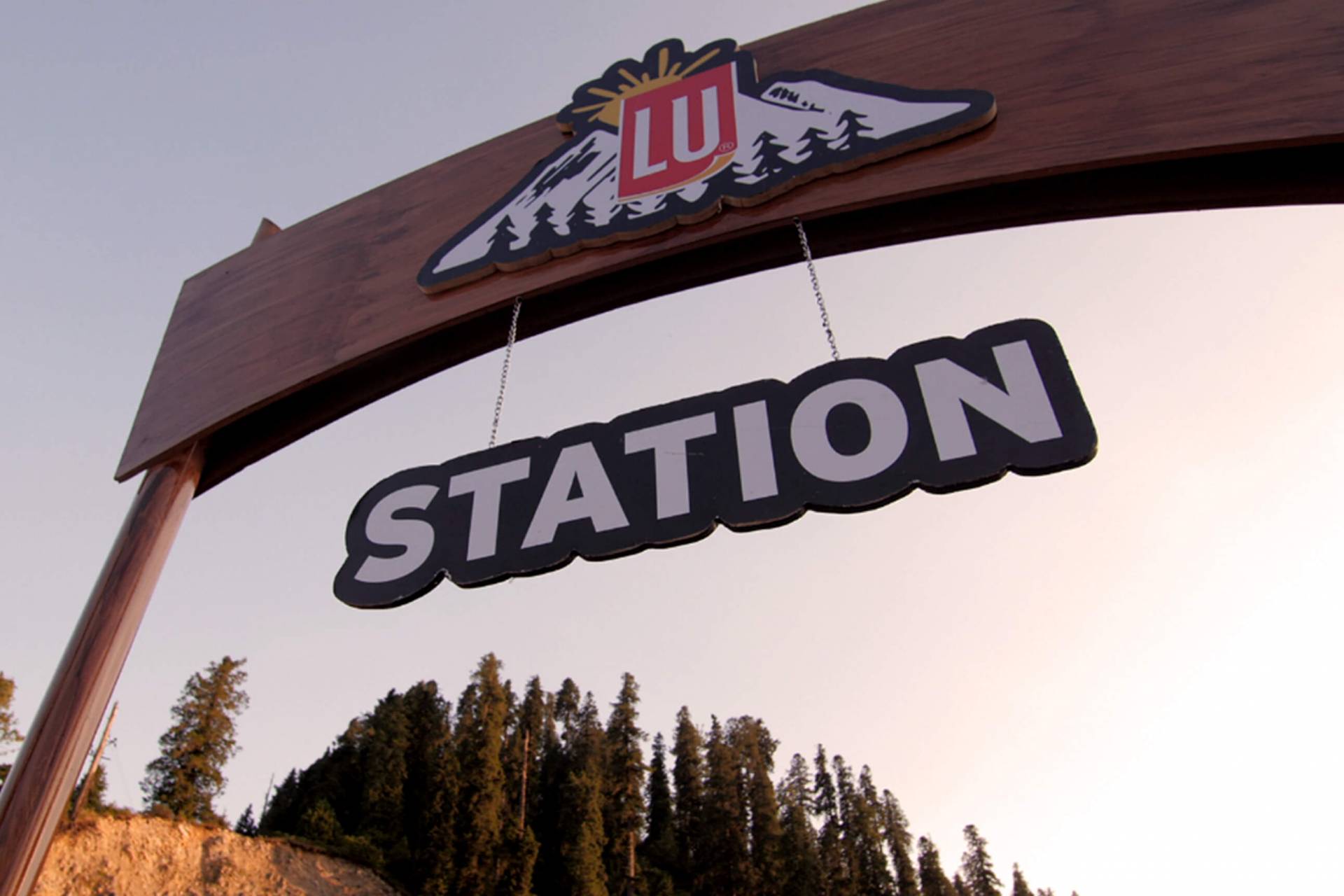 3. Have a grand beach party with your family and friends!
Beach parties in the summers are the best parties. An annual beach party with your friends, family or even colleagues is MANDATORY! Isn't it? Summer is incomplete without an epic beach party!
4. Join a non-profit organization and get involved in volunteer work!
Explore new places, meet new people and spread happiness everywhere! It would be an experience of its own!
5. Have slumber parties at your friends and cousins!
How can you ever go wrong with slumber parties with all the food, dancing, movies and pajamas?!
6. Try out different restaurants and cafes!
Never, I repeat, never say no to food. Pakistan is full of interesting restaurants, cafes and even dhabbas! Trying out different food and delicacies is sure very entertaining! Take pictures, enjoy the food and review it!
There's nothing better you can do than to spend some quality time with your family and friends! How else would you make your summer vacations and perfect? Let us know in the comments below!