In a bid to target and harass Muslim women, a website called 'Sulli Deals' advertised 90 Indian Muslim women for sale.

The app purported to offer users the chance to buy a "Sulli" – a derogatory term for Muslim women used by trolls. There was no actual auction – the purpose of the app was only to degrade and humiliate.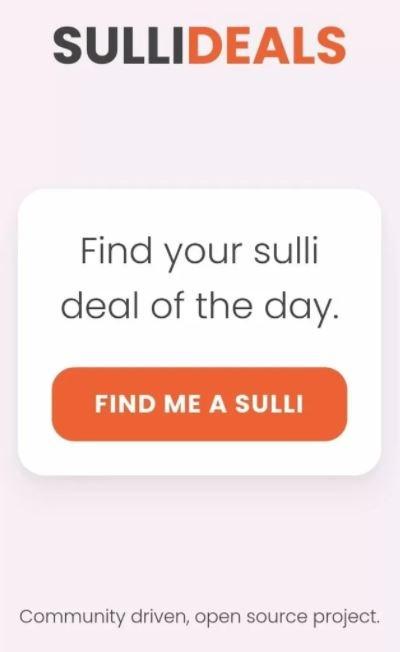 It described itself as a "community-driven open-source project" that profiled Muslim women journalists, activists, analysts, artists, and researchers and put them up for auction. Among the women, the majority were Indian, but there were also women of other nationalities, including Pakistanis. Information revealed included photographs and Twitter handles.
Commercial pilot Hana Khan, whose name was on the list, told the BBC that she found out when a friend tweeted her. The tweet directed her to "Sulli Deals," an app and website that used publicly available pictures of women and created profiles, describing them as "deals of the day".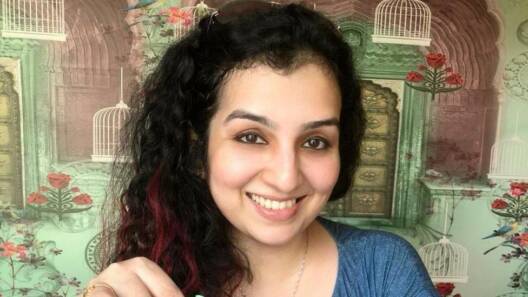 The app's landing page featured a photo of an unknown woman. On the next two pages, Ms. Khan saw photos of her friends. On the page, after that, she saw herself. "I counted 83 names. There could be more," she told the BBC.
App taken down
Following complaints, GitHub, the web platform that hosted the open-source app, quickly shut it down on Monday. "We suspended user accounts following the investigation of reports of such activity, all of which violate our policies," the company said in a statement.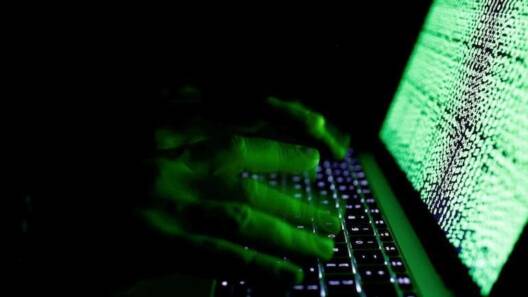 However, the experience has left women scarred. Those who featured on the app were all vocal Muslims, including journalists, activists, artists, or researchers. Several users have since deleted their social media accounts, although many others fear further harassment.
Meanwhile, several women whose personal information was shared on the app have taken to social media to denounce the "perverts" and vowed to fight back. A dozen have formed a WhatsApp group to seek – and offer – support and some of them, including Khan, have lodged complaints with the police.
Despite claiming to have opened an investigation, the police declined to identify the app's creator.
Earlier in May, photos and videos of Muslim women were stolen from their social media platforms by Indian far-right accounts during Eid and put up for bids on Twitter and YouTube. The pictures of Muslim women were even live-streamed on Youtube with the description "quench your lust with your eyes."
Last month, a group of Indian extremists lynched yet another Muslim boy and brutally beat him in Uttar Pradesh's Mathura district after he refused to chant  'Jai Shri Ram'. 
Story Courtesy: BBC
What do you think of this story? Let us know in the comments section below.