A schoolboy shot dead his female classmate early Tuesday morning before turning the pistol on himself in a private school in Karachi, Express News reported.
According to reports, a 16-year-old boy opened fire on his classmate during the assembly session at a private school in Karachi's Patel Para area, resulting in her immediate death. Soon after killing his classmate, the boy committed suicide with the same pistol he used to kill her.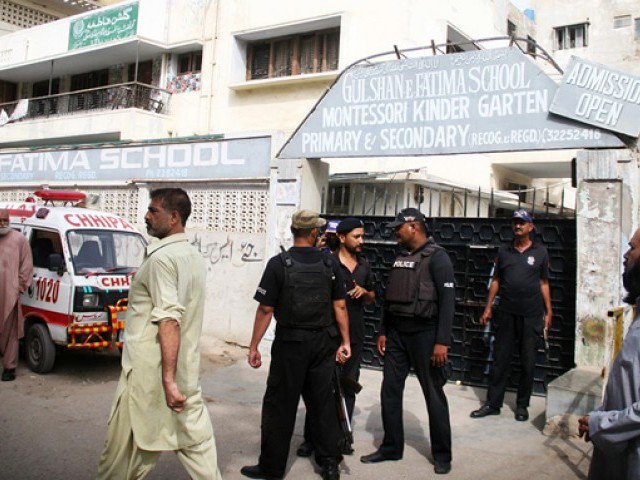 Two 'suicide' letters were later found in the assembly grounds. The letters, addressed to the their respective parents, stated that the two teenagers were committing suicide due to their parents' resistance against their intentions to get married. In the chilling letter, the writers also requested that their bodies be laid to rest next to each other.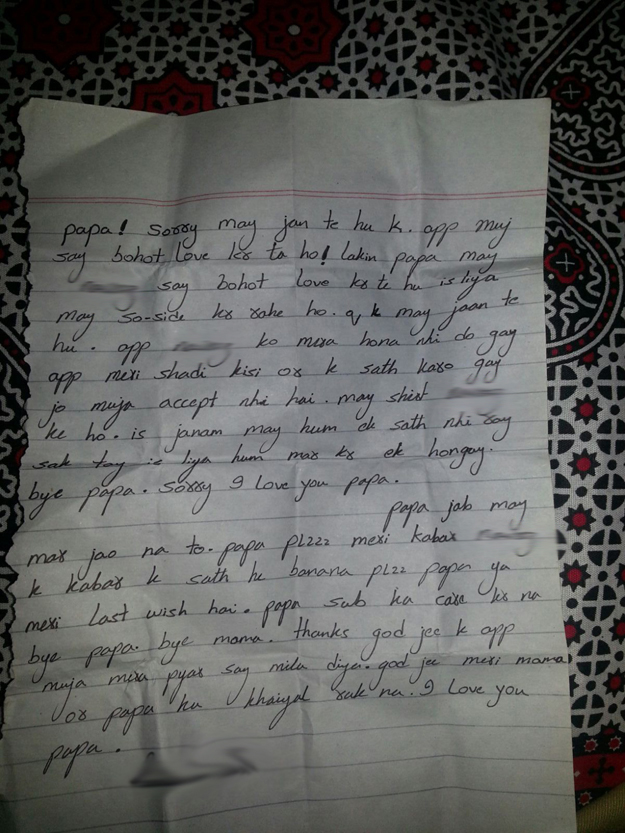 Both died on the spot and their bodies were shifted to a nearby hospital for legal formalities, after which they were handed over to their respective families, sources said.
"Police have recovered a 9mm pistol and two casings of its bullets from the crime scene," Superintendent of Police (SP) Jamshed Town Police Station Akhtar Farooq said.
The article was first published here.