Since the PS5 launched, people have gone crazy with the look and performance. It was a new design, heavy to carry and unique in every way. Although not everyone fell in love with the design, because of its massive look and extra covering space. But why did DBrand asked Sony to sue them if they can and take legal action, let's find out!
But still, people are investing money in it and taking a full 4k ultra gaming experience.
If you feel to change it or say customize it then? Sony no doubt didn't produce any such customized or separate plates to let the users have their modified PS5.
Although Sony had already created a mindset among the PS5 users, PS2, PS3, and PS4 were black, which attracted the users a lot.
No doubt people still loving PS5, which is currently the popular gaming console in the market and some might be giving it a name like "Storm Trooper".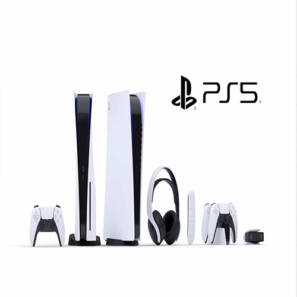 PS5 is famous because the user gets to play some major titles, that are only available on PS5. And it can be said most waited ones.
But don't worry about it, there's a brand out there who just threw the big thing to PS5 users. Dbrand is the stop for such people who want to have their own customized or the perfect Matte Black PS5.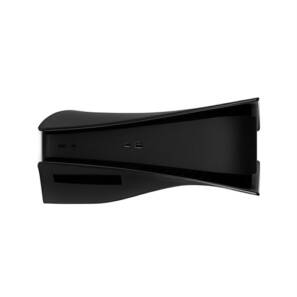 They got the best solution for you, the company is majorly known for their customized mobile casing, phone, laptops, and now PS5.
Many of the YouTubers have already reviewed it such as Unbox Therapy and MKBHD (Marques Brownlee).
What More You Get & Open Challenge
Dbrand had just launched Matte Black version plates of PS5, no any other colors plus you can also change the controller skin as well. Still, people might ask, what about the middle shiny, glossy plate?
Don't worry about it, Dbrand had come up with that area too and gives you the middle skin as well.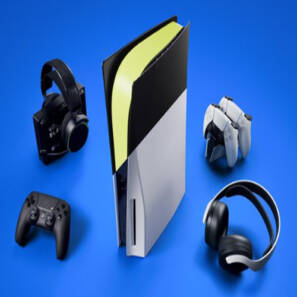 Let's clear the air, these are not the official accessories by Sony, Dbrand even stated "Sony to sue them for putting the Darkplates on sale" as a legal action. People are loving the Dark Matte plates and buying them.
But that's not it, fun fact the company is using the texture of the PS5 Dual Shock controller inspired by it especially micro-textured buttons.
The texture is so unique and new, that Dbrand had described it as "a familiar-but-legally-distinct apocalyptic spin on the classic PlayStation button shapes".
The plates were shipped very quickly like a storm, the orders have been placed for February, March, and April.
May wave would be coming too. PS5 is short in the market currently, so if you have then you can fulfill your desire of having Matte Black PS5.
But Will Sony Sue Dbrand for what they are doing? That's the question that raises, even the company has thrown the open challenge too.
What do you think of the story? Tell us in the comments section below.