As we approach the end of college, we are met with the apparent question regarding our future: which university? Many of us aspire to study abroad but it's not an easy option. Before you talk about the expenses and your application, you are struck with a round of confusion with an array of options at hand.
Australia, UK, North America, Far East, why not Eastern Europe? Yes, we all have been there!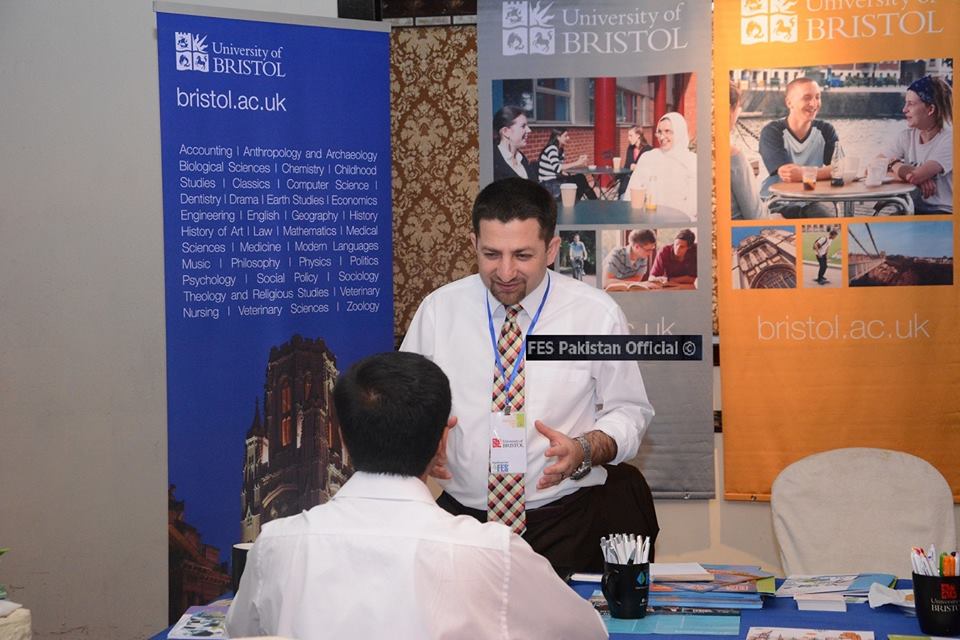 However, a kickass foreign education consultant can sort it out. You have as many education consultants as you have university options. It can be a challenge in finding out what's best for you, which is why we present FES Consultants.
FES Higher Education Consultants was established back in 2003. Its ambition has always been to provide "value-added" and "trustworthy" educational consultancy to students from all walks of life who aim to pursue foreign qualification at leading universities around the globe. It has been the vision and mission of Syed Tehsin Shah – CEO & GM, who led the benchmark of what FES has always lived up to!
For years, FES has bridged the access of students to foreign universities and provided budget-friendly options. Normally, students would be deprived of such knowledge and this is where FES leads by providing complete and comprehensive information with relative options to study abroad.
With FES, foreign qualification for students is not a far-fetched reality
Operating in Lahore, Islamabad, Peshawar, Rawalpindi, Abbottabad and NOW IN KARACHI, FES has always been on the forefront of being a one-stop solution for students seeking consultation with regards to studying abroad. Besides, they also have a stronghold in Dubai where they provide their services.
How is FES providing students the edge?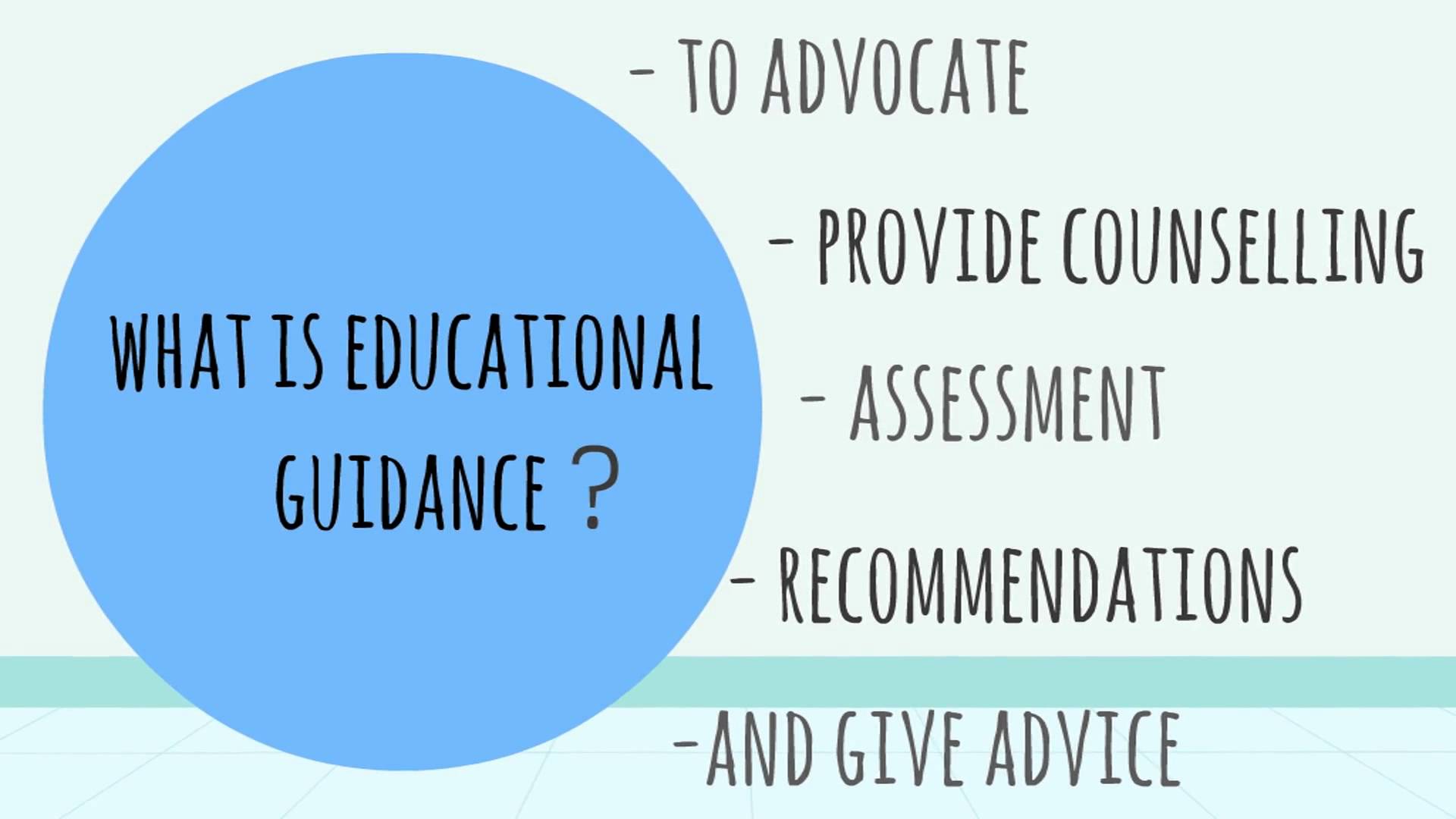 At FES, Counselling services are rounded up, customized to certain specifics, making it everything you would ever want to get you on the plane for your desired destination!
The services are based on academic qualifications, budget ranges, country of preference, the attitude of students, and their goals. In fact, there's no tiring paperwork involved in filling out applications and racking out your brain through unintelligible and mind-boggling processes.
Did you know? Kingston University in London is offering £4000 worth of scholarships!

What allows FES to stand out?
FES allows you to channel your path. Working out a student's talents and interests, they provide a framework which allows students to have a glance at their educational needs and be able to make a decision regarding a particular university, suiting their education record, financial position and alike.
Not just that; FES also facilitates you to meet the formalities and requirements demanded at embassies or high commission of your country of preference. At FES, they have leading experts who transition these processes smoothly.
Learning from people who take the leap of trust with FES, it appears that these consultants are always on the look of eliminating students' ambiguities which are inevitable before pursuing an admission.
FES continues to have events, education expos, one-on-one meetups, counseling sessions, etc for further assistance of students, allowing them a broad idea of their consultation services. In fact, FES has organized over 9 mega expos and counseling sessions throughout Pakistan, leading students to impressively follow suit.
Here's what people say about them:
"One of the best student consultancy firms in Lahore. Very professional yet extremely friendly. Leave everything to FES and they will get you your visa in no time without any worries." – Usman Rashid

"They are truly very professional in their work. They have a qualified and well-trained staff for student counseling for their higher education." – Wally Rajput | University of Huddersfield