"After everything is done, we're still left with four hours in a day. Can we not give one out of these four hours to homework?"
Said no student ever.
"I can think of a couple of things to do in those four hours man. Why would you want to do homework?"
Said no teacher ever.
Except they did. They really did.
A Students versus Faculty Debate was organized at SZABIST on the 31st of October, 2015, as the last activity for the Breast Cancer Awareness campaign, hoping to raise donations for Pakistan's first ever Breast Cancer Hospital.
In our parallel little universe at the SZABIST Auditorium at 90, Clifton, the teachers debated in favor of homework being banned, while the students resisted, and gave convincing arguments (much to the audience's dismay) about why homework shouldn't be banned.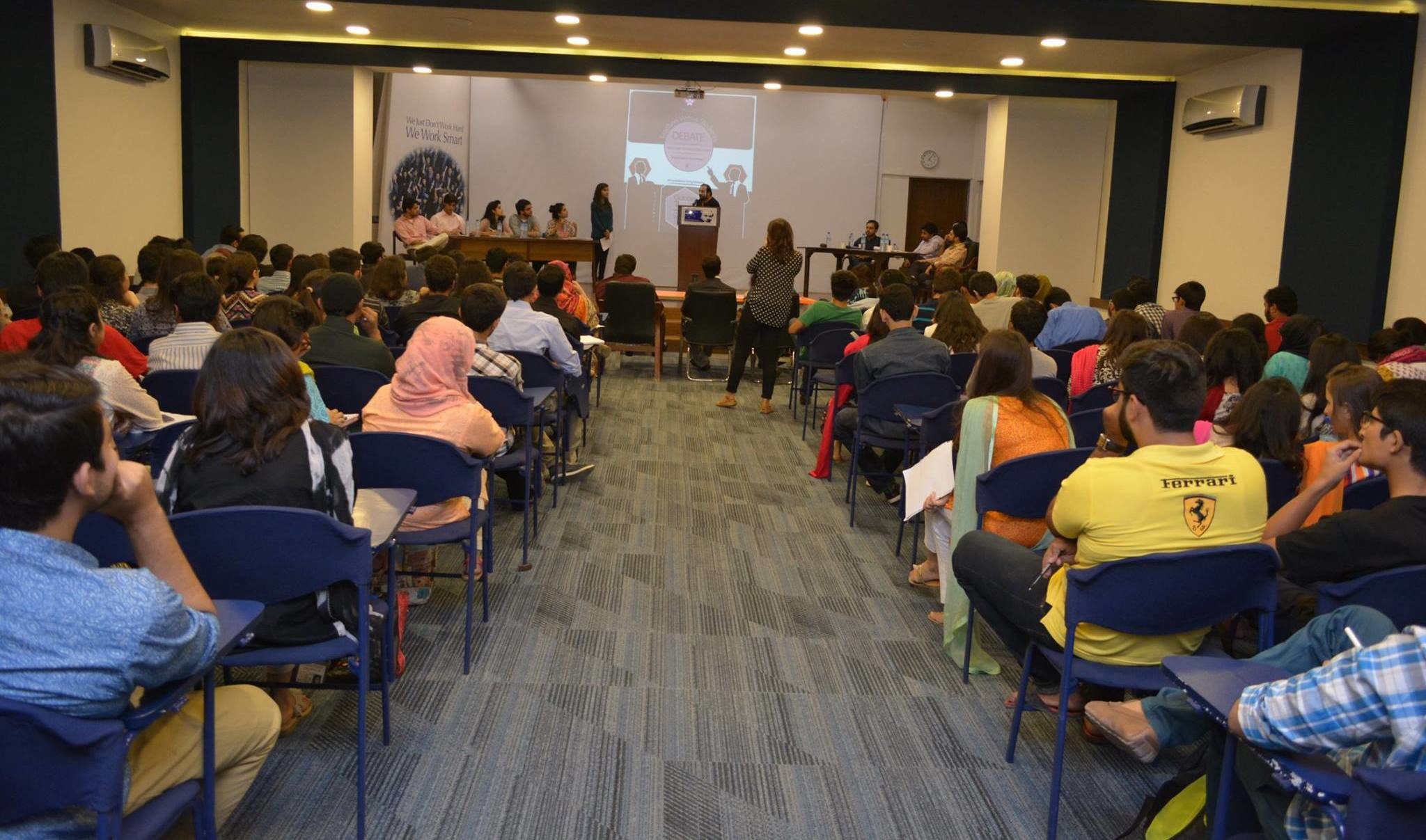 The Faculty panel comprised, Mr. Fahad Faruqi, Mr. Fahad Zuberi and Mr. Moazzam Kamran, Mr. Ali Saeed and Mr. Fahad Muhammad Ali.
The Students panel included Yousuf Shaikh, Hassan Ansari, Rafay Shaheen, Nashrah Baqi and Faiza Hakim.
Two hours of debate saw some hilarious arguments and counter arguments, some paper chewing, and quite a lot of cheering from the audience.
The audience burst into laughter when Rafay Shaheen pointed at the teachers and exclaimed, "Pakistan isn't even IN the list (of countries with best universities).  Why? Because our teachers tell us not to do our homework".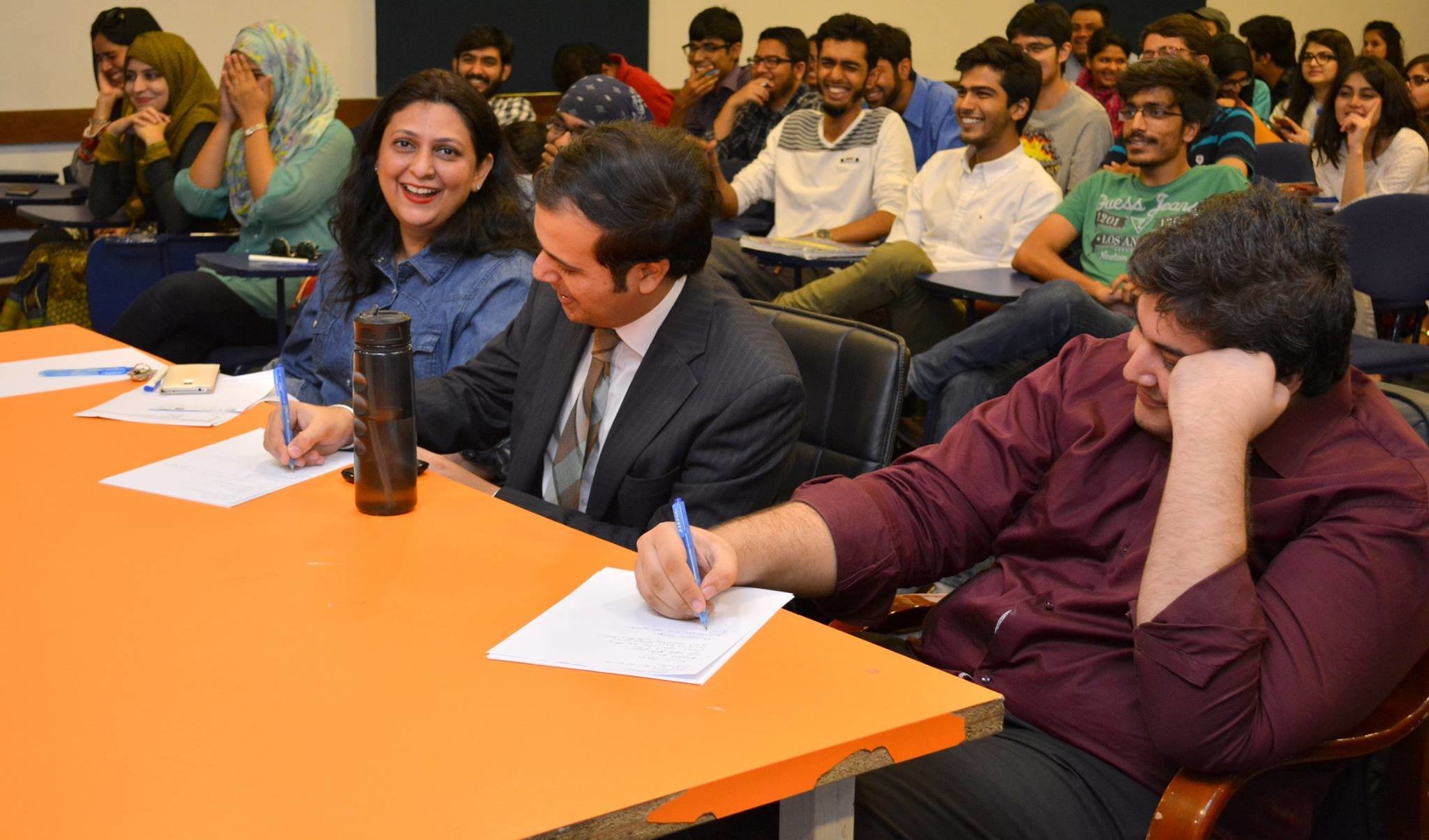 That's all cool, Rafay, but what's your GPA this semester?
And when Mr. Ali Saeed dramatically walked across the stage, crumpling a piece of paper, chewing it, and then spitting it, trying to convey his disgust for homework.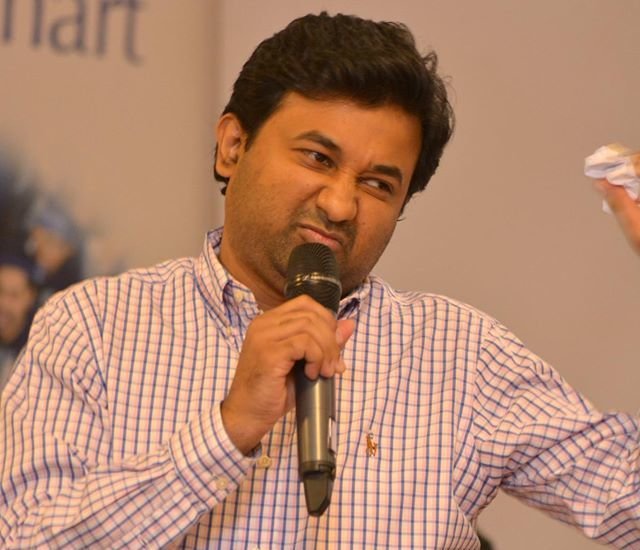 Sir, we'd really like to see you implement that in classrooms too.
The Social Sciences faculty and students present at the debate lost it when one of the teachers on the panel exclaimed that he didn't know of any teacher who assigned students 2500 word long essays.
Clearly, he's BBA faculty. Or BABS. (What's the difference, anyway?)
After two hours of entertainment, and brilliant arguments from both sides, the verdict of the debate was put to a vote.
No surprises there. The audience comprised students, so who do you think they were rooting for?
Yep, that's right. The teachers won the debate. Homework banned. Yay.
Except. Not really.
The teachers will still be expecting the 3000 word essay they assigned you last week, dear students. With MLA style citation, proper references and a plagiarism count of less than 10%. Good luck doing that.