As the world watches, the Russian military has launched a devastating attack from air, land, and sea against Ukraine, a European democracy of 44 million people. Dr. Noel I Khokhar, Pakistan's ambassador to Ukraine, said 1,500 Pakistanis, including 500 students, are present in war-torn Ukraine and are safe.
While President Vladimir Putin denied he would invade Ukraine, he tore up a peace agreement and sent forces across the border in the north, east, and south. The escalating death toll makes him increasingly responsible for shattering the peace in Europe, and what happens next could pose a serious threat to the continent's security.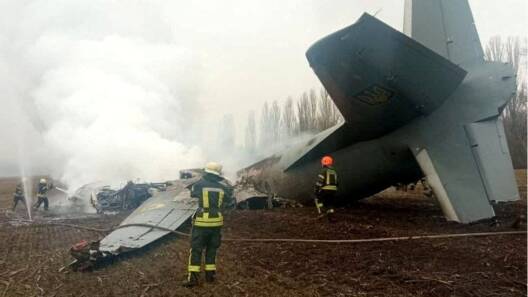 Talking to a local news outlet on Thursday, Khokhar said all Pakistanis in Ukraine are safe and they are being instructed to move to safer areas. He said arrangements will be made for the evacuation of Pakistanis after they have moved to safer areas.
"Overall 15,000 Pakistanis are present in Ukraine including 500 students," he said. "We are in touch with all Pakistanis. Many of the nationals have already departed from the country following our advice and a few students are left in Ukraine. They will be evacuated soon."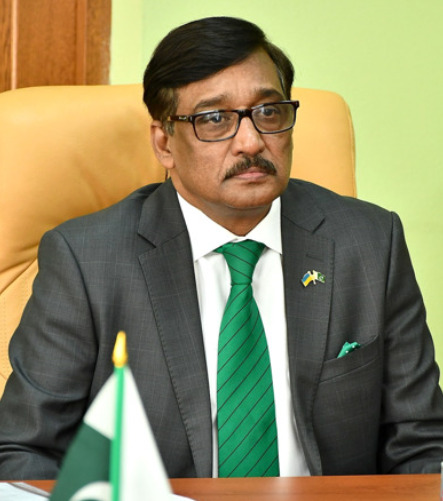 Pakistan Embassy in Ukraine also shared a message on Thursday. "The airspace of Ukraine is closed," read the message. "The embassy is in touch with the students who couldn't leave according to the advice given to them earlier. They have been asked to go to Ternopil. Where arrangements for their evacuation will be made as the situation allows."
Allegations arise:
While the Pakistani students are stuck, one of them claims the Pakistani Embassy asked him to cancel his flight to Kyiv, promising that it will assist with evacuating all students, but after the invasion of Ukraine, no help was provided.
Parents demand the return of their kids
In the midst of the Ukraine crisis, two Pakistani students belonging to Chiniot were trapped. Tanveer Ahmed, the father of the students, has revealed that both of his sons are studying under the MBBS curriculum at Poltava University in Ukraine.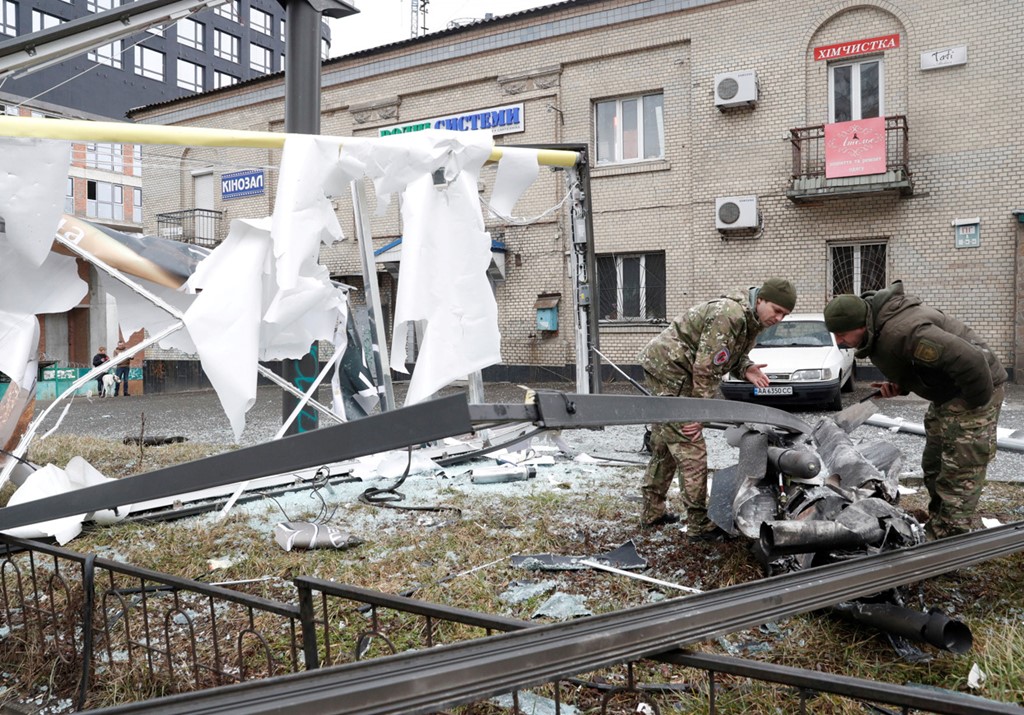 Ahmed revealed that 50 Pakistani students are also enrolled at the Ukrainian university and that their parents are complaining that the Pakistani Embassy is giving only statements and not actually securing the safe evacuation of their children from the war zone. They urged the government to take immediate action to bring their children back from Ukraine.
Ukraine has declared martial law – which means the military takes control temporarily. It has cut diplomatic ties with Russia, offered weapons to anyone who wants them, and declared an overnight curfew for Kyiv.
In Kyiv, there are huge jams on expressways as people flee the city. Many people have sought shelter in underground metro stations. There were long queues at petrol stations and cash machines.
What do you think of this story? Let us know in the comments section below.