Pakistani students carry the high expectations of their parents who consistently work hard to provide their children with a prosperous life. Most of the students in Pakistan come from middle to lower-class families. As a result, the pressure to attain a good education in order to have a brighter future for themselves is a lot higher. Recently, a student in Karachi takes his life just because his father couldn't pay the university fees.
This relentless pressure, however, increases the stress levels among students. As a result, some of these students succumb to these expectations and commit suicide.
Within this context, a student in Karachi named Hammad committed suicide for his inability to pay the entrance fees for a university exam. The tragic incident occurred in Karachi's Hoor Apartment. The boy had passed his intermediate exams with A-Grade.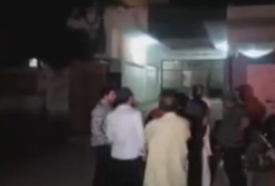 He wanted to appear for the entrance exam of Karachi's NED University. However, his father was unable to arrange fees for the university's entrance exam. As a result, Hammad was unable to appear for the entrance exam. This resulted in him committing suicide by strangling himself.
Appalling increase in suicide cases among Pakistani students
The suicide by Hammad is an example of the level of stress many Pakistani students are going through. There have been several cases that have emerged recently in Karachi as well where students take their life because they couldn't score better or failed or can't pay university fees.
In August 2019, a sad case of suicide came to light after a student by the name of Asif failed the ETEA (Educational Testing and Evaluation Agency) test in Khyber Pakhtunkhwa (K-P). ETEA is an entrance test for admissions to the public and private medical and dental colleges of KP. Asif, who appeared in this test but failed to achieve high scores, took his life.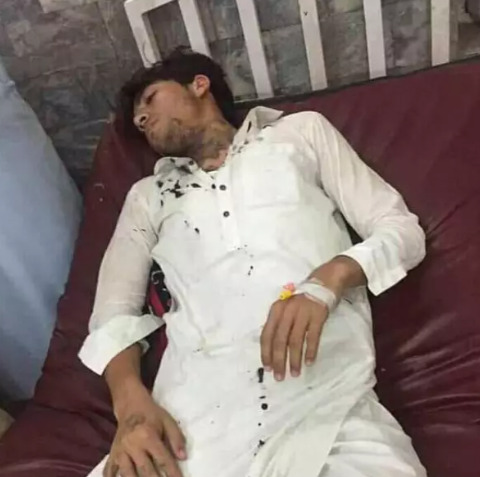 In August 2020, a student in Karachi University named Nadia Ashraf committed suicide. She was a PHD student at the Dr. Panjuani Center for Molecular Medicine and Drug Research, a research institute at the Karachi University (KU). According to reports, Nadia was suffering from Schizophrenia.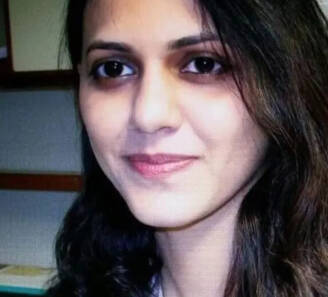 These suicide cases above do illustrate an alarming situation in our society. Parents and their children stop holding medical and engineering degrees as the only available career path. They should ask themselves that if they fail to enroll in respective universities, it is the end of their future and sadly, your life as well?
Students should realize that their life is precious. It is worth much more than just a degree. Yes, education is important. However, suicide is certainly not a solution if you are unable to succeed in a specific exam.
For those going through a rough patch in their lives. Stay strong. Have faith in God and never give up for your loved ones!
What do you think of this story? Let us know in the comments section below!