In a rather appalling incident, a student shot dead a 35-year-old working as an English teacher in one of Saudi Arabia's schools. The incident took place after a difference of opinion over low examination marks, the student later guns the teacher down.
According to the details, the incident took place after a 13-year-old student was not satisfied with his marks in an examination. It sparked a squabble between him and the teacher.
Subsequently, the student waited for the teacher outside the school along with his 16-year-old brother. As soon as the student spotted the teacher there, they opened fire at him and guns him down in the head just because of low marks.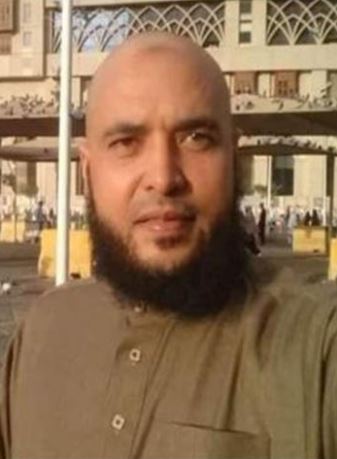 Reportedly, the teacher identified as Hani Abdul Tawab. He succumbed to his injuries in a hospital in Riyadh after being wounded by gunfire following an argument with one of his students.
Abdul Tawab spent almost a week inside the intensive care unit before he succumbed to his wounds. In addition to this, the Egyptian government confirmed the death of its citizen, Abdul Tawab. Expressing its confidence in the Saudi judiciary and punishing the perpetrators.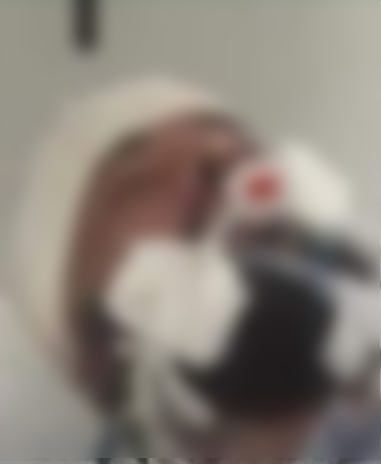 In a statement, the Minister of State for Immigration and Egyptian Affairs Abroad, Nabila Makram Abdul Shaheed, expressed her "sincere condolences to the family of the Egyptian teacher."
Makram reportedly confirmed that "investigations into the accident will be pursued in coordination with the Egyptian embassy in Riyadh, as well as with the Egyptian Ministry of Civil Aviation to expedite the return of the body to the homeland at the request of his family."
Additionally, the Egyptian minister highlighted her confidence in the Saudi judiciary, adding that the "perpetrator will receive his penalty in accordance with the laws governing the Kingdom."
Meanwhile, the 13-year-old who killed the teacher is still at large while the police have registered a case against him.
Obsession with the grades & relentless pressure
This relentless pressure, however, increases the stress levels among students. As a result, some of these students succumb to these expectations and commit suicide. They also take an action as brutal as the abovementioned.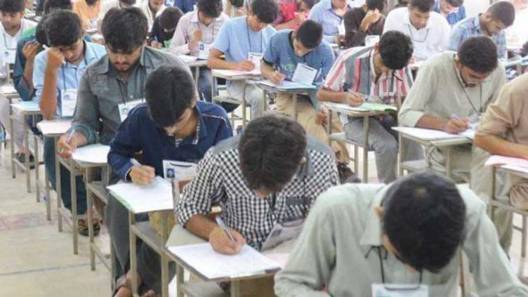 Students carry the high expectations of their parents. Who consistently work hard to provide their children with a prosperous life. Most of the students in Pakistan come from middle to lower-class families. As a result, the pressure to attain a good education in order to have a brighter future for themselves is a lot higher.
Recently, a student in Karachi named Hammad committed suicide for his inability to pay the entrance fees for a university exam. The boy had passed his intermediate exams with A-Grade.
He wanted to appear for the entrance exam of Karachi's NED University. However, his father was unable to arrange fees for the university's entrance exam. As a result, Hammad committed suicide by strangling himself.
What do you think of this story? Let us know in the comments section below.