Sexual harassment is an ugly reality that women often have to deal with at universities. However, finding a solution only becomes complicated because of the culture of silence around the issue. Will taking the problem head-on make campuses safer? Not necessarily. At least not in the case of Akhtar Saeed Medical and Dental College (AMDC), in Lahore, where a harasser remains on the loose. The student harasses girls and also gave death threats to the teachers.
Even though some campuses have been striving to create a safe experience for their students, and giving the issue of harassment the attention it deserves, there is hardly any denying that harassment has been rampant at many campuses across the country. Not only that but it also remains unchecked despite sexual harassment policies being in place.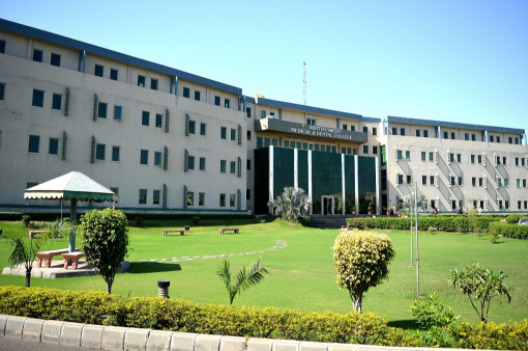 In the case of AMDC that emerged recently on Twitter, from abusing, harassing to death threats, the situation only seems to be getting out of hand. A student named Haseeb Leghari who is now in his third semester has constantly harassed girls of ASMD since 1st year, he gives death threats to the teachers as well. Taking to Twitter, an informer wrote, "Of course, he got blocked multiple times but that didn't stop him and he began making fake IDs and again abused and harassed them".
More so, when multiple complaints were filed against him to the college's officials, he began to retaliate. Leghari started making fake allegations against his teachers. In fact, with those fake allegations, he also gave death threats to them. "For what? For they were trying to stop u from harassing girls?" the informer added.
Here are a few more screenshots the user shared on Twitter
"Please, help me spread this message to create awareness of this guy under the hashtag. Retweet as much as u can!" the thread concluded.
This case must be one of the hundreds of harassment cases out of which many go unreported. Time and again, the majority of harassment cases go unreported around the world. But last year, it seemed like the wheels of change were finally set in motion, after multiple incidents from across Pakistan shed a stark light on how unsafe campuses can be for students, especially female students.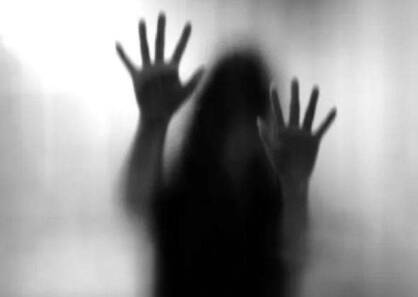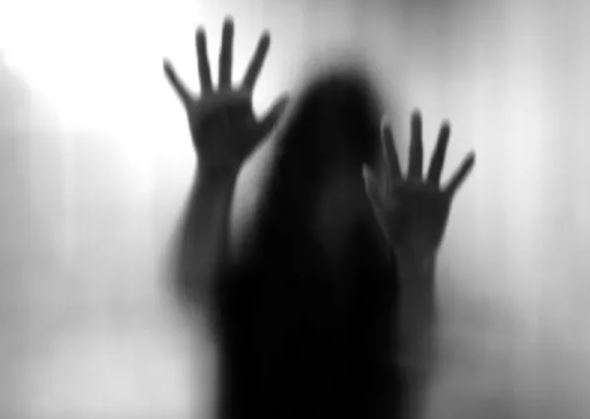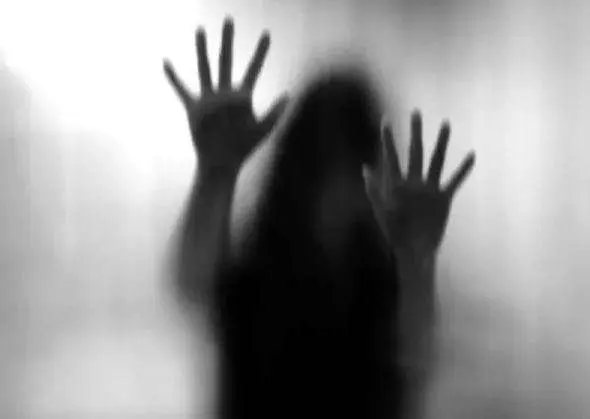 A startling revelation came to light last year from Lahore. One of Punjab's most famous schools, Lahore Grammar School, came under the target of the youth. Cases of harassment, exploitation, and other dark scenarios in LGS became the talk of social media.
Lack of security has always been a barrier to female education in Pakistan. This includes sexual harassment, kidnapping, and attacks. Back in March, hundreds of male students gather outside the Punjab College for Women in Gujranwala, a female institute, with weapons to terrorize the girls.
What do you think of this story? Let us know in the comments section below.