Every newly married couple has dreams of the "most perfect wedding night". They plan each and every single moment so that it could become the most memorable one. Alas! The dreams of a Pakistani couple are crushed by the numerous rituals our desi aunties have invented. Rasta rukai, bag pharai, joota chupai and many more like that popped one after one in their minds and they try ke "kahen koi armaan reh na jae".
And in the process of this "armaanon ki fulfillment", they forget the bechara couple who is trying their best for a chance to run!
Here are some of the struggles every Pakistani couple does to get rid of these "aunties"
1. Bass Bhai Bass!!!
Groom: Kamre me jane ki rasmain bhi hoten hain aunty, try to understand
Aunties: Wo to hoti rahengi
Groom-0, Aunties-1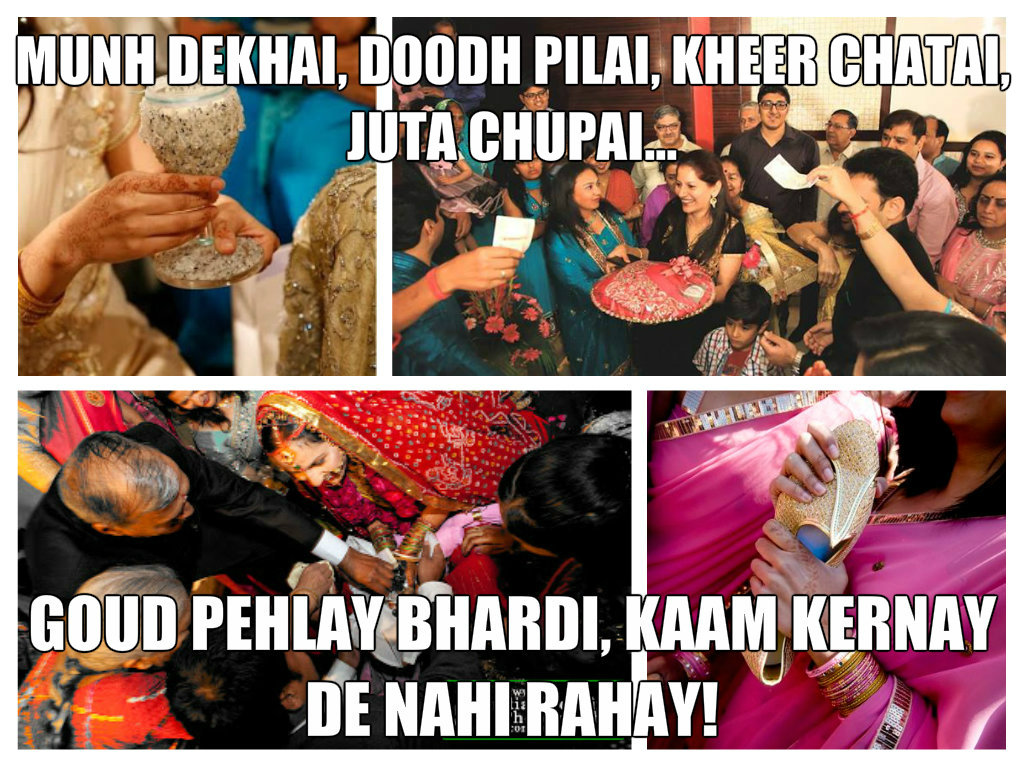 2. No More Pictures Yaar!
The photographer has to capture every single moment as per the directions from the family, so why don't they just take a picture of everything!! *censored*

3. Groom: Mom, Dad? Can We Go Inside The Room?
Parents:

4. Aunty? Mera Room Hai Yeh!!!
And the aunties are like…

5. Bride: Suniye!
 And bechara groom "G Jan" bhi poora nae kr pata key a manhoos friend calls to ask…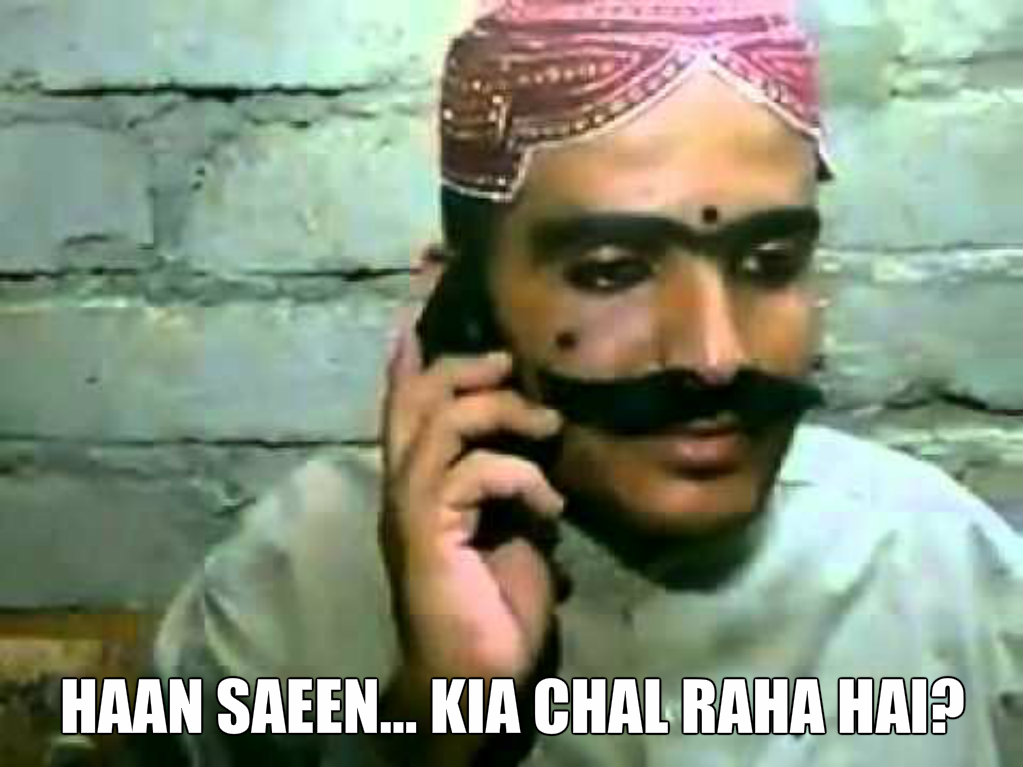 6. Deal With That Masoomiyat!!!
Even the bride feels shy when she asks for a pani ka glass, and bechara dulha… Only newly weds know the pain!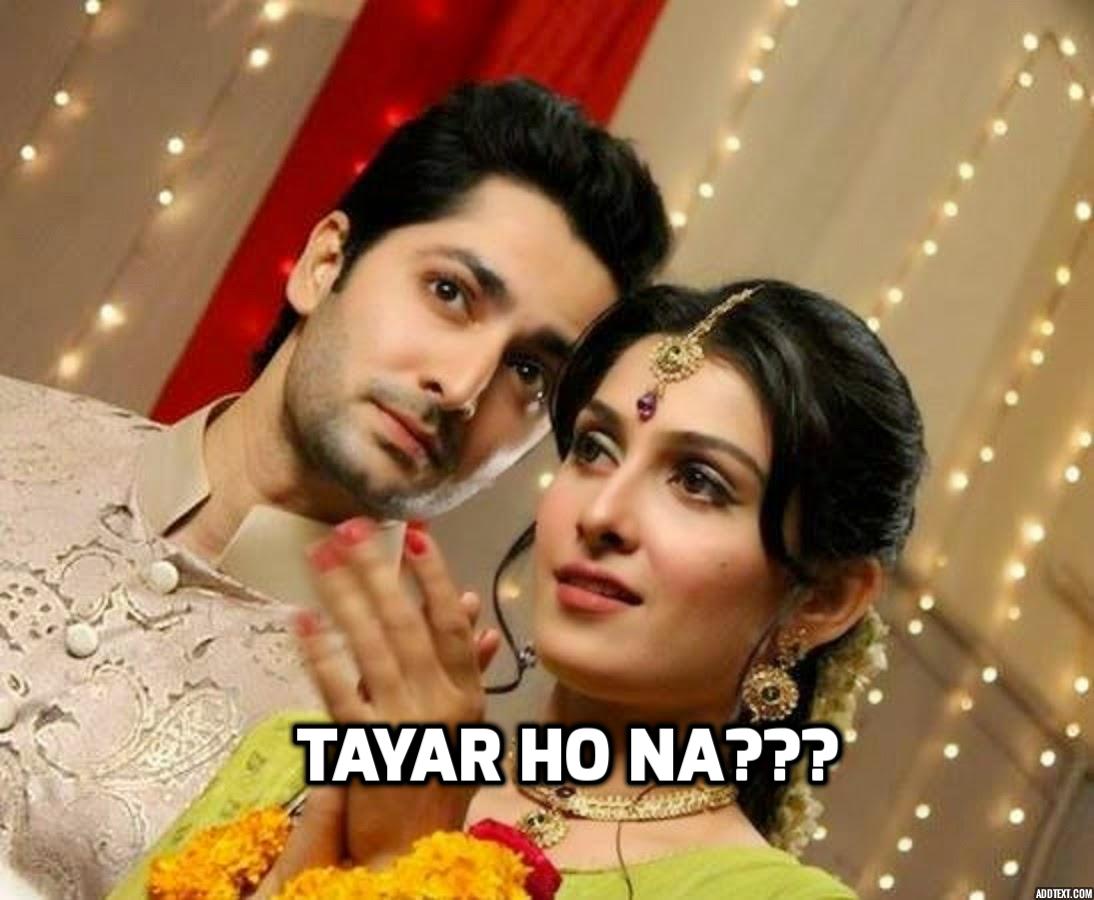 7. Waqt e Dua
And there comes the dua e khair. Of course its the matter of our future generations!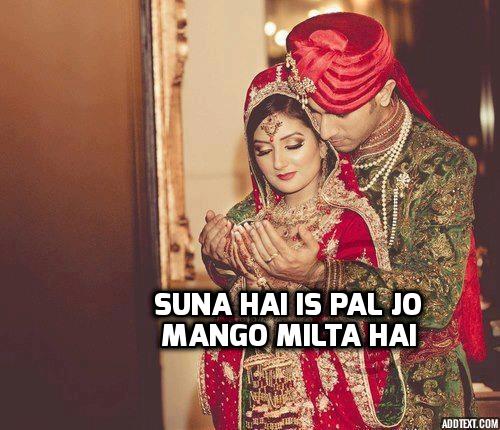 8. Safety Pins Hacks
Dulha bechara adha time to isi me guzaar deta hai…Poor guy!!!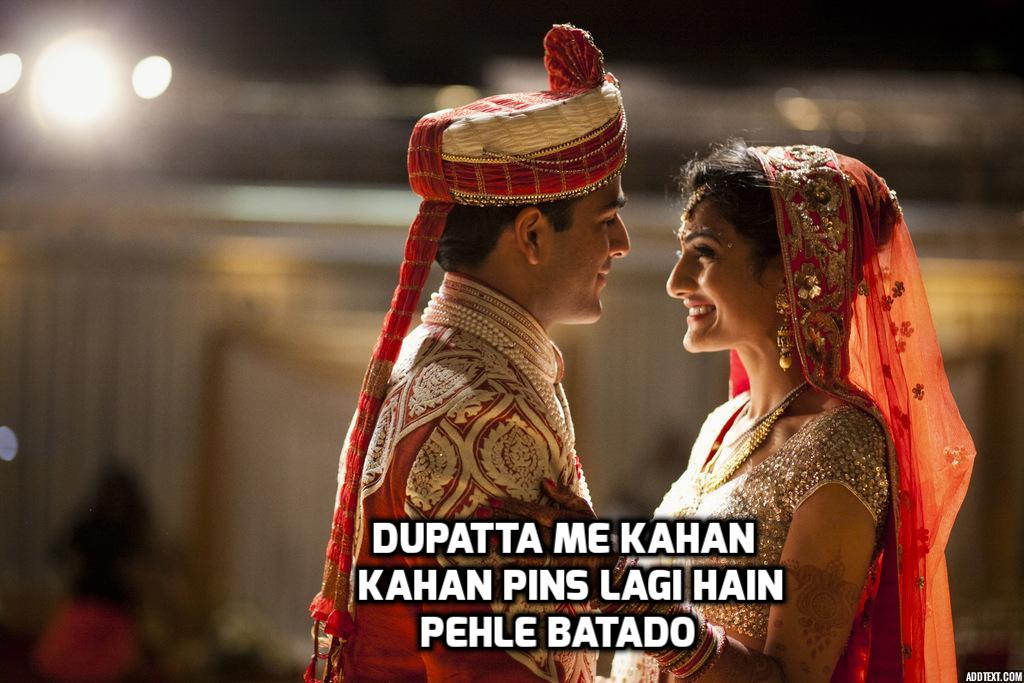 9. Preventive Measures!!!
Ssshhh…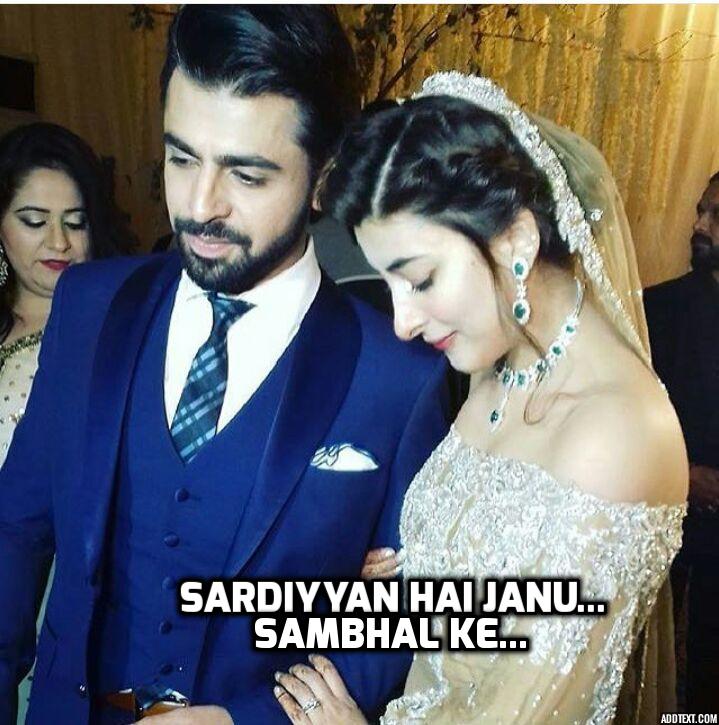 10. Who Will Start First?
And isi chakr me raat guzar jati hai…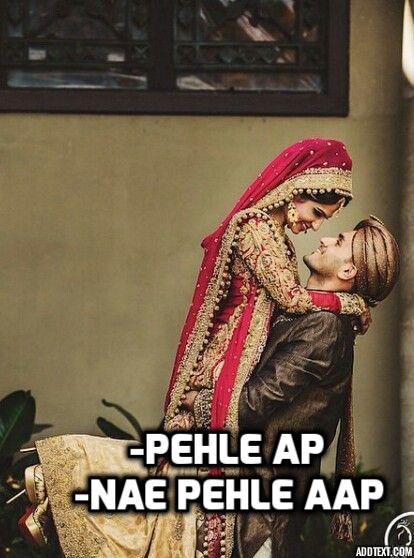 I can just pray that may our weddings get Paak from these desi aunties and their rasm-o-rivaaj, and the poor couples can have a wonderful night together!
Happy Wedding Season!