Are you a prepaid cellular service user in Pakistan? We feel you!
1. 100 rupees credit? What 100 rupees?
There is no 100 rupees especially after a loan! All you get is 40 to 45 rupees and left with nothing after subscriptions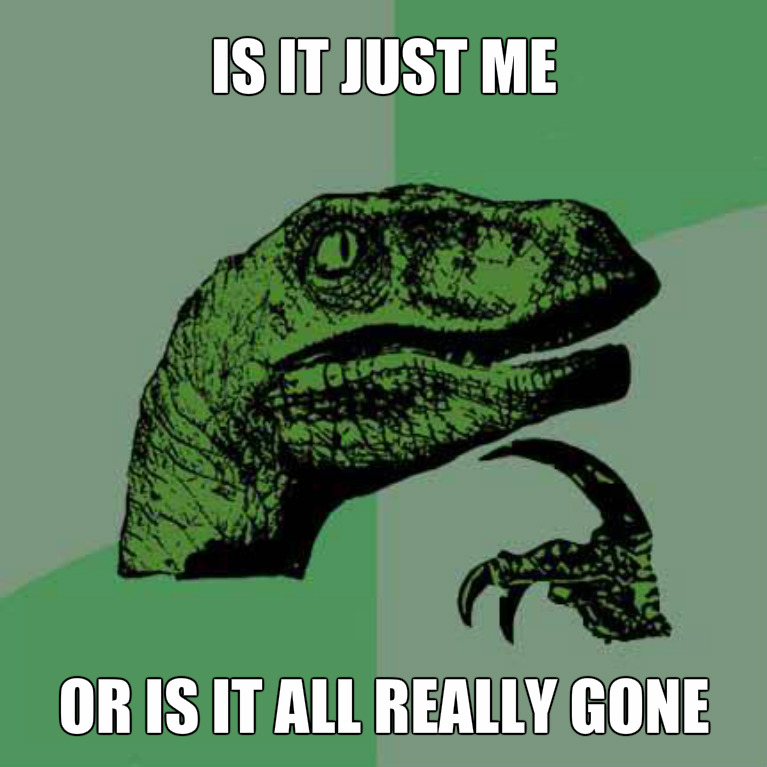 Picture Source: memegenerator
2. Network to Network calls for the win!
Perks of having similar networks is discounted phone calls or else – ami's postpaid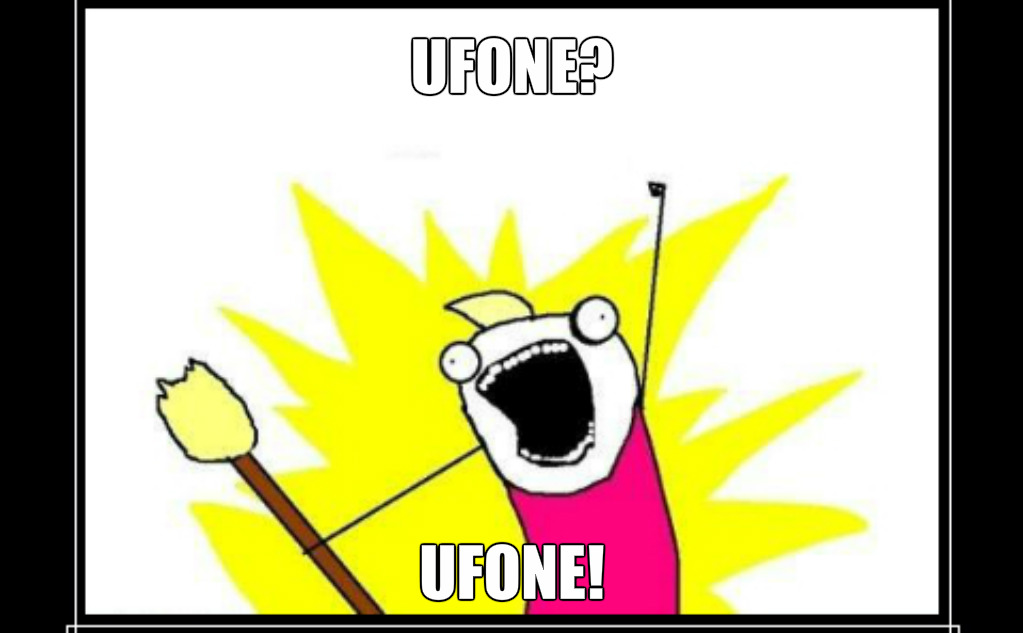 Picture Source: imgflip
3. Every grocery list has a 'and 100 rupees credit' at the end
No supermarket trip is complete without credit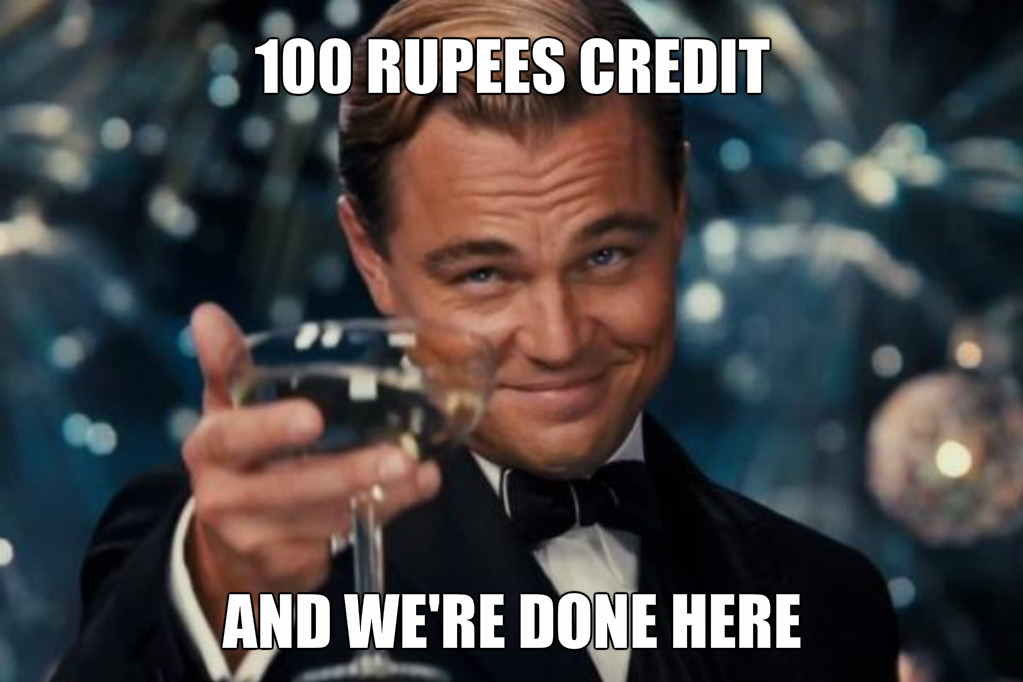 Picture Source: imgguru
4. 'Get me credit on your way home'
every younger brother's message to his older brother or children to their parents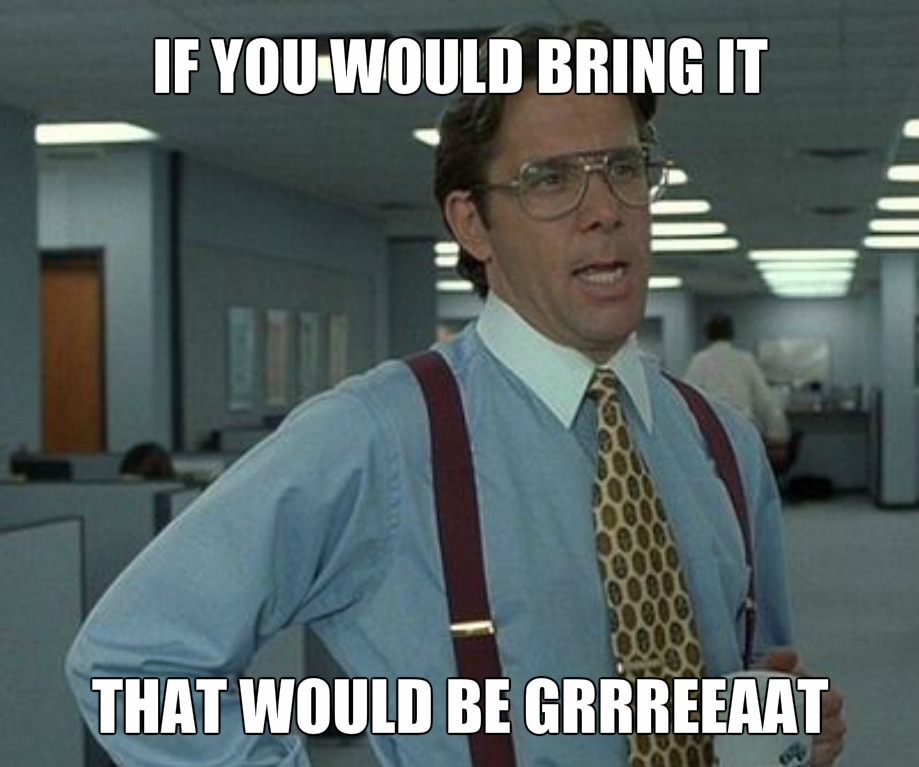 Picture Source: memegenerator
5. 'I can't call right now, I don't have credit'
Taxes and subscriptions. Too much to handle.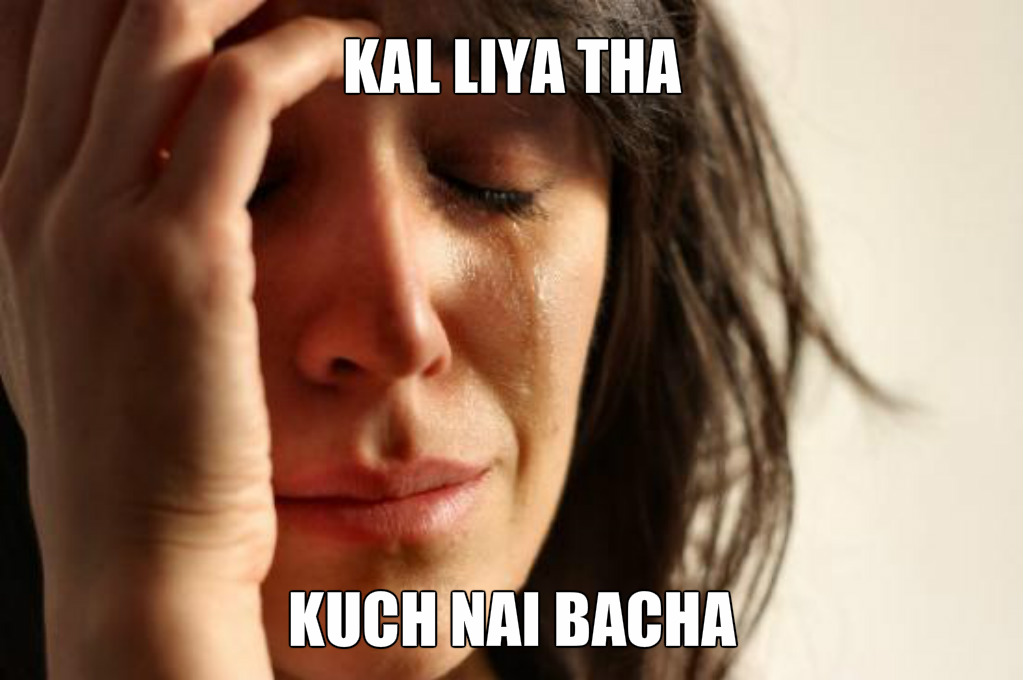 Picture Source: memecrunch
6. Those geniuses who convert
Number: 0331-1234567 Connection: Zong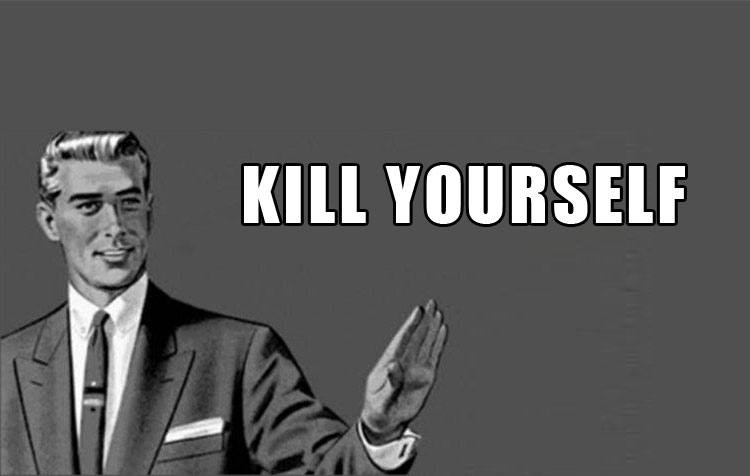 Picture Source: imgcreator
7. Asking others for their phone when you're broke
Finding those who will actually give you their phone is harder..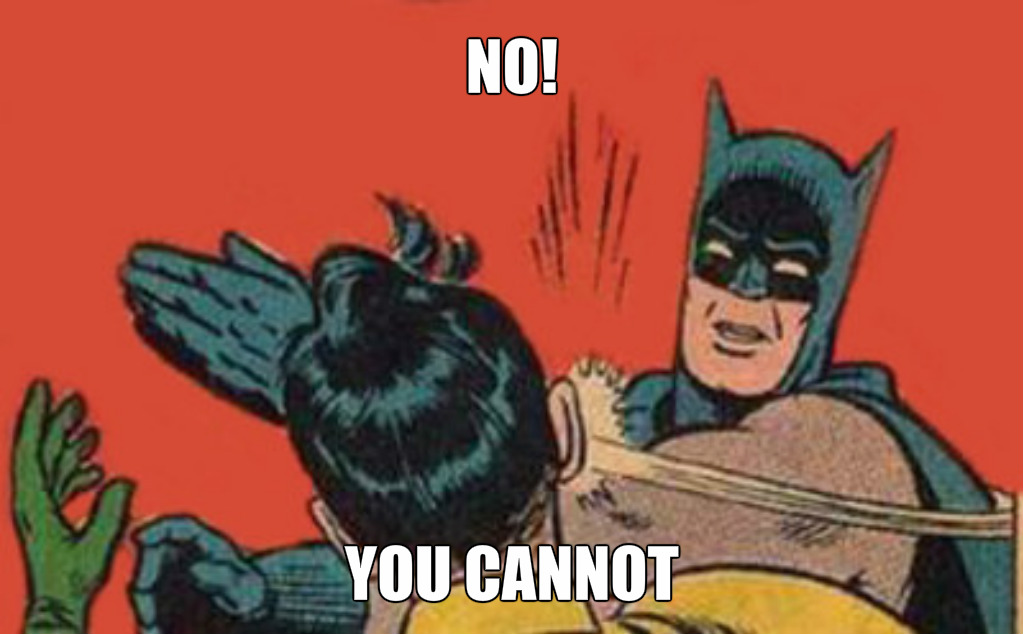 Picture Source: memegenerator
8. That 100 rupee note you find in your pocket randomly which saves the day!
That savior!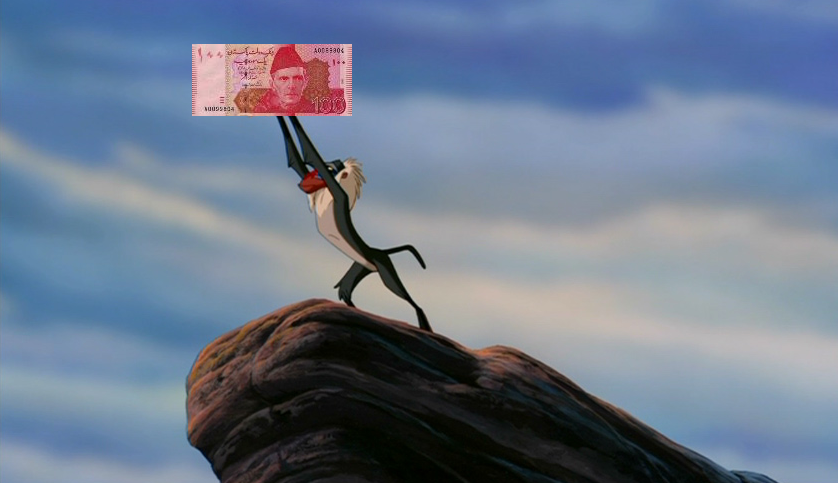 Picture Source: fanpop
9. The feeling when you buy 250 rupees worth of credit
My phone? oh, it's rich.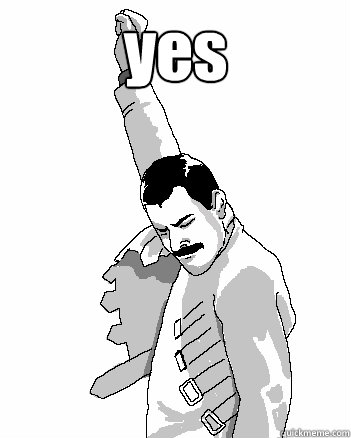 Picture Source: quickmeme
10. Keeping up with your Phupo's affection
Because she gets 500 rupees easyload done for you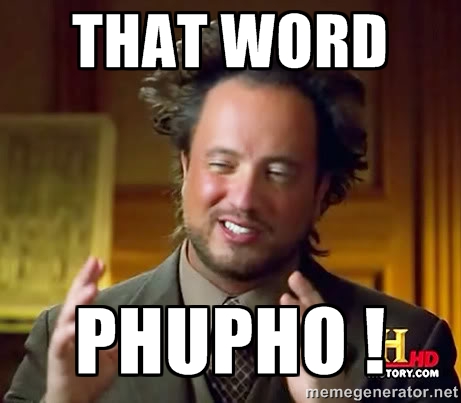 Picture Source: memegenerator
11. Asking parents for money to buy credit
'KAL HEE TOH DIYAY THAY'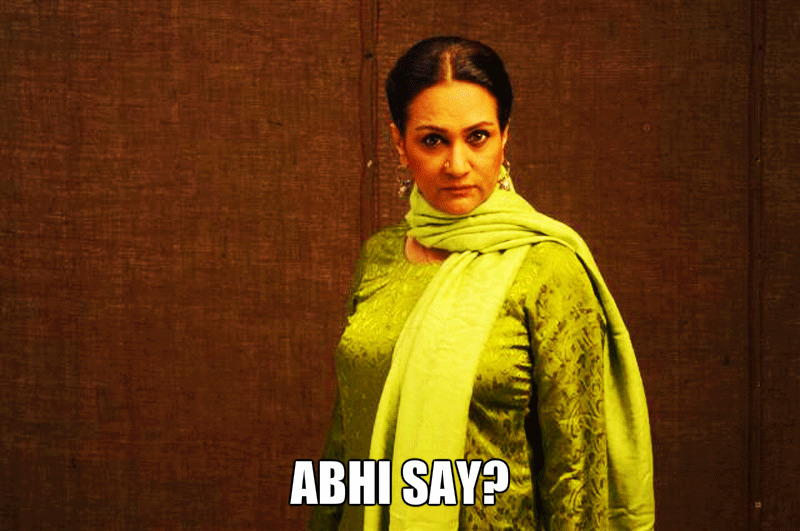 Picture Source: pak101
12. When you check your balance to see how many paisas are left but suddenly find 20 rupees
I AM VICTORIOUS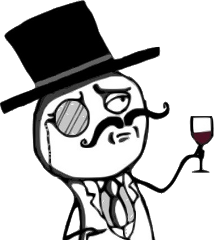 Picture Source: memecrunch