Appreciation, validation, and social acceptance. These are some of the things that you might face trouble with if you're a Computer Sciences student. Don't ask why. It has all to do with our love for classifications, and low tolerance for what isn't the norm (or what doesn't supposedly pay well). Here are some of the struggles of a Computer Sciences student;
1. Everyone just assumes you're a tech God.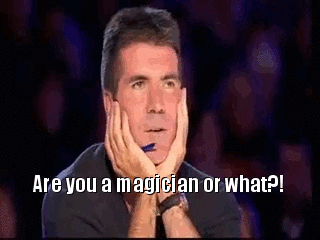 2. You're classified as a 'maila'.
3. Perpetual lack of females in Computer Sciences classes.
4. You must be able to define the "scope", aka "ability to make money".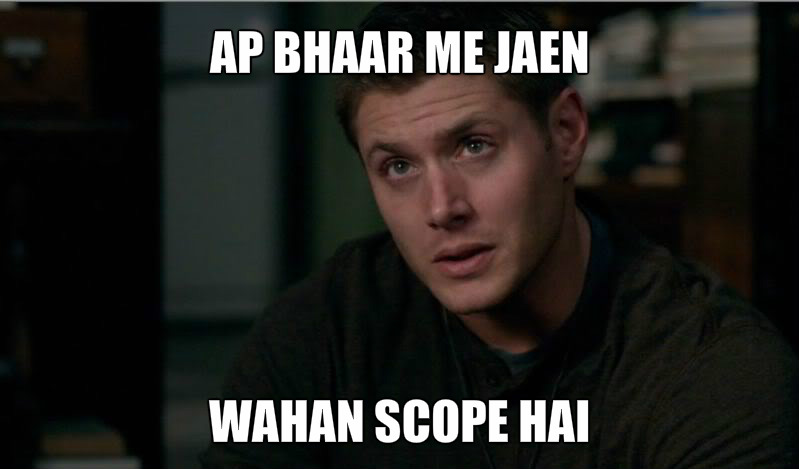 5. The world doesn't appreciate how tough the Computer Sciences courses are;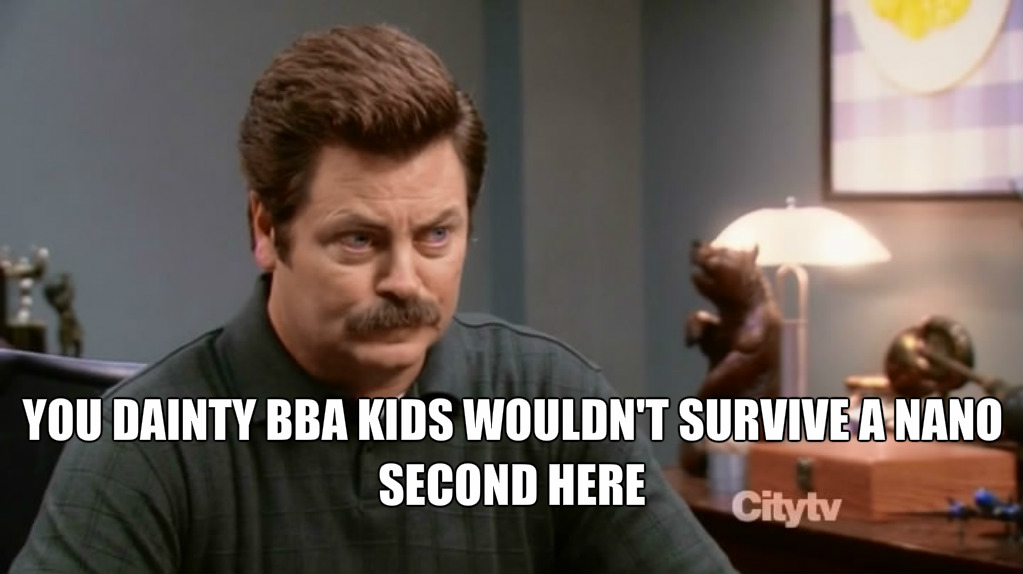 6. You think you'll end up working at Google but it's only a dream;

If you see them around, don't forget to say hi. Contrary to the general perception, they can talk.