One of the oldest names of nutrition in Pakistan, Blue Band margarine has forever remained the country's favorite. Be it for breakfast or cooking, Blue Band is loved in every nook and corner of Pakistan.
As per the Pakistan Nutrition Survey 2018, nearly 50% of all children in Pakistan suffer from a deficiency of Vitamin A, while over 40% suffer from a deficiency of Vitamin D. This micronutrient deficiency hinders healthy growth and development of children.
This is where Blue Band margarine steps in. Fortified with Vitamin A and Vitamin D, which children require for nourishment and healthy growth, Blue Band margarine has now been certified by the Punjab Food Authority. This, in turn, means that the margarine fulfills all nutritional requirements for our children.
Blue Band is a nutritious plant-based spread full of the required Vitamins. Just one serving of the margarine provides children with 30% of Vitamin D and 24% of Vitamin A of their daily need, which also helps maintain their immunity.
Prior to being endorsed and approved by the Punjab Food Authority (PFA), Blue Band margarine was already in line with the Pakistan Standard Quality Control Authority (PSQCA).
While children will always yearn for junk food and unhealthy items, adding Blue Band to their meals will ensure there is no compromise on nutrition and taste.
How mothers can make their children consume important Vitamins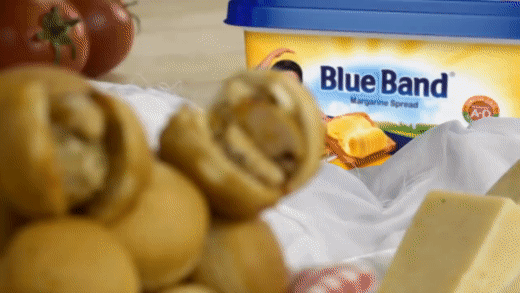 Make burgers or French toasts for your children with Blue Band.
Fry an egg in Blue Band for breakfast. This will provide a great flavor.
Children love drinking shakes – a spoonful of the Blue Band margarine can be mixed with any fruit in the shake to provide your children with the required nutrients.
The same can be followed by any of your children's favorite food items. You can mix the Blue Band margarine with noodles, spaghetti, use it in the crust of a pizza, or any other thing they like eating.
Try baking with Blue Band and get your kids involved too.
Benefits of a daily dose of Blue Band margarine for children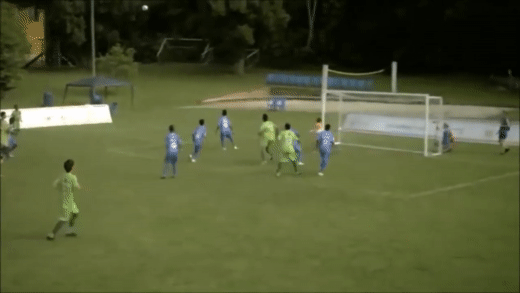 The Vitamin-D inside the Blue Band margarine ensures that your children grow up with strong bones.
 The Vitamin-A inside ensures that the children do not have low immunity and visual impairment.
If your child is usually weak and lethargic, a daily dose of Blue Band margarine provides the needed calories and energy.
Parents need to make sure their children are taking the required amount of Vitamin-A and D to ensure healthy growth and a positive lifestyle. Blue Band margarine ensures this need in a child's body. The outcome? Your child performs better in every stage of life. From studies to being on the field of sports, the mind and body react in a much better manner when a child's body meets its nutrient count.
With the endorsement of Punjab Food Authority, it is for a fact that Blue Band margarine should be the number one priority for parents in terms of their children. To make sure your child grows up healthy, a dose of Blue Band daily is the best option.