IT'S BAAAAAAACK WITH ANOTHER!
On 11th of August 2017, Strepsils Stereo released a colorful rendition of a classic song in Pakistan. For the first time ever in Pakistan, a song in Acappella format was released and instantly became a sensation among Pakistanis.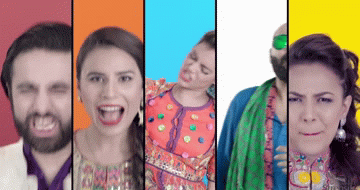 The Acappella cover of "Khayal Rakhna" by Alamgir amassed millions of views and took over playlists!
Then came another…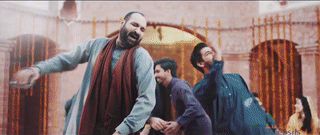 The wedding season in Pakistan was in full swing during the past couple months. Meanwhile, Strepsils Stereo dropped the perfect track you could dance to on weddings! An Acappella track for wedding season? Sh*t just got real!
"Rang De" was an ideal song covering the traditional wedding shenanigans in our culture. We welcomed a few emerging artists and it made one heck of an impact on the audience!
Strepsils Stereo-originals are doing great on Digital and TV platforms. So, what's next?
Brace yourselves! Strepsils Stereo taps into a new genre – here's the latest Acappella original:
Say hello to Ahsan Pervaiz, Nauman Javaid, Mohsin Ejaz and Kumail Jeffrey as they join for this epic record: "Dil Jo Chahey". Give it a go, guys!
They took a whole different approach towards this one; let's break it down:
It's a wonder how they were able to pull off everything with such perfection, here…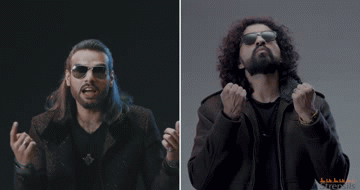 We love how Strepsils Stereo has provided us with a variety to select from. Be it Pop music: Khayal Rakhna, Cultural Music: Rang De or Pure Rock: Dil Jo Chahey – Strepsils Stereo has it all!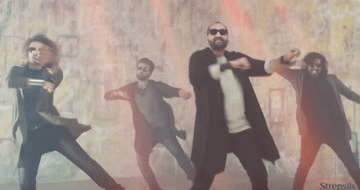 This record has an insane quotient of enthusiasm, energy and a fanatic impulse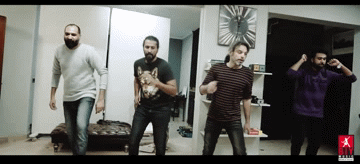 The uplifting lyrics and zestful dance moves are the flag bearer of its appeal and certainly add life to this track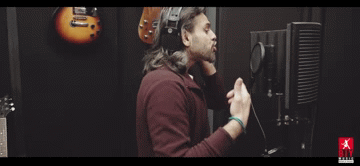 The clap. The rap. The stomping. The Acappella. All this adds a surge of energy and gives you a sense of moving forward in life!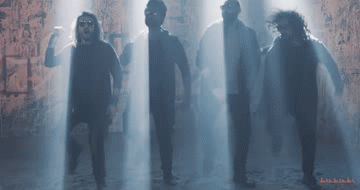 It did involve hours and hours and hours of practice…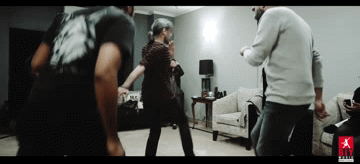 We absolutely love how Strepsils Stereo managed to release three Acappella records, all being different in style and appeal. With the third release, we can assertively mention that the audience has been well receptive to Acappella music by this platform. More and more people are interested to see what else is there to come!
We believe "Dil Jo Chahey" would be as popular and hit as the previous tracks released by Strepsils Stereo. Besides, it totally fits as a motivational track, the kind of music you need for a push every now and then.
Collaborating with Ali Noor's BIY Music Platform, Strepsils Stereo continues to promote original music in Pakistan. With that being said, we are going to leave it just here for you: