Since the Covid hit the world, it affected everyone personally and professionally. The moment the world went shut down things gone way worse and people were tired of that new habits.
Lockdown let the office workers to experience the lives of freelancers out there and no doubt everyone enjoyed as well.
Businesses shifted to online, digital marketing and the business revolution began too. It all happens, because of the COVID Lockdown many of the businesses needed to take such steps and move forward.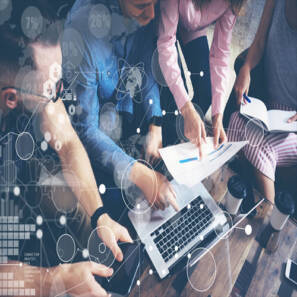 Businesses took a different approach to marketing, shifted towards digital marketing.
Brands need to change their focus to Gen Z marketing. Every generation has their style, they lived in different environments, with different facilities.
Who is Gen-Z? & What is Gen-Z Marketing?
Likewise, this one, have you ever heard about Generation Z? GEN-Z is the younger generation out there whom they have different interest and demand.
It's new in the area of marketing, but it holds the power and love for social media. Brands need to understand this approach, where they can target video gamers to hit the bull's eye.
In Pakistan, brands don't seek such an approach and believe in such sort of marketing tactic.
In foreign countries, brands love to support the video gamers in every way, sponsoring different gaming events and doing brand endorsements as well.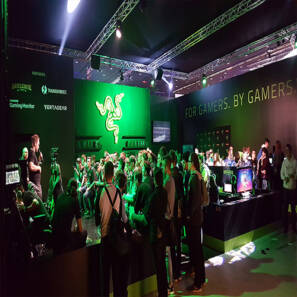 Video gamers are the perfect people for the brand endorsement, it will highly influence their target audience who can associate themselves with them.
Many of the international brands are utilizing this opportunity and it's affecting very much. Brands like Red Bull, Razer, Logitech, etc.
These are the key brands that sponsor many of the well-known gaming streamers and professional gamers as well.
Twitch Marketing Platform
For brand endorsement, Twitch is one of the finest platforms where brands can target highly influential gamers. Many of the brands do follow this tactic, in which gamers also get supported by the elite brands as well.
Streamers like Ninja Dojo, Myth , etc.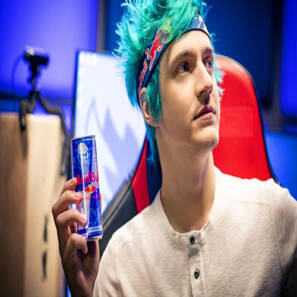 Over 2 million gamers actively play games and spend around 6.7 hours on a daily basis. It surely says that brand investment in gaming marketing wouldn't get wasted at all.
Even though gamers are also earning through twitch and other platforms.
Brands seek to twitch influencers with the idea or concept and then contact signing promotion deals come up. It can be anything shout-outs, giveaways, unboxing, etc. these sorts of promotions take place on live streaming.
The ESport gaming market is exceptional, holds a billion-dollar revenue, and allowed brands to sponsor such big events.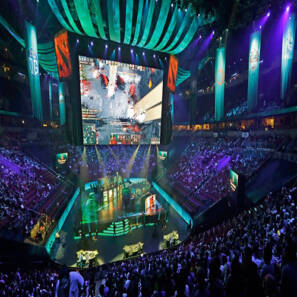 Twitch Stats, Numbers & Figures
On twitch around 64% of purchases are done because of the streamer's recommendation and that's big news. Marketers are taking full leverage and trying to get the best streamer onboard.
Twitch has around lived 40 million active users on monthly basis, it's surely the best forum for the brands to hit because on daily basis every subscriber engages with their streamer.
On brand endorsement streamers do get a higher rate of profit, but apart from they earn through donation.
Brands are understanding the concept of new revolutionary digital marketing, they know their GEN-Z have the higher support rate in terms of purchase and have understood the gaming market as well.
Digital events, Esport, and tournaments are the major mega-events where elite brands showcase their high altitude gaming rigs and peripherals.
In Pakistan, there are some potential brands, who are somehow sponsoring some streamers and popular gamers but that's not enough.
Our government should organize some elite tournaments, where international gaming brands sponsor our passionate gamers and build a huge community here just like there are in India.
And even brands need to change their strategy as well because there's no doubt in our country there are some major beverages and other brands who can play their role in promoting gaming as well.
What do you think of the story? Tell us in the comments section below.