Following the horrific assault of a woman by over 400 men on Independence Day in Lahore, television presenter Iqrar-ul-Hassan accompanied the host Yasir Shami to interview the victim. Social media users accused Iqrar-ul-Hassan of running an 'anti-Pakistan' campaign. He now refutes all such claims.
On Independence Day, police in Lahore registered a case against hundreds of Pakistani men who assaulted and stole from a female TikToker and her companions at the city's Greater Iqbal Park.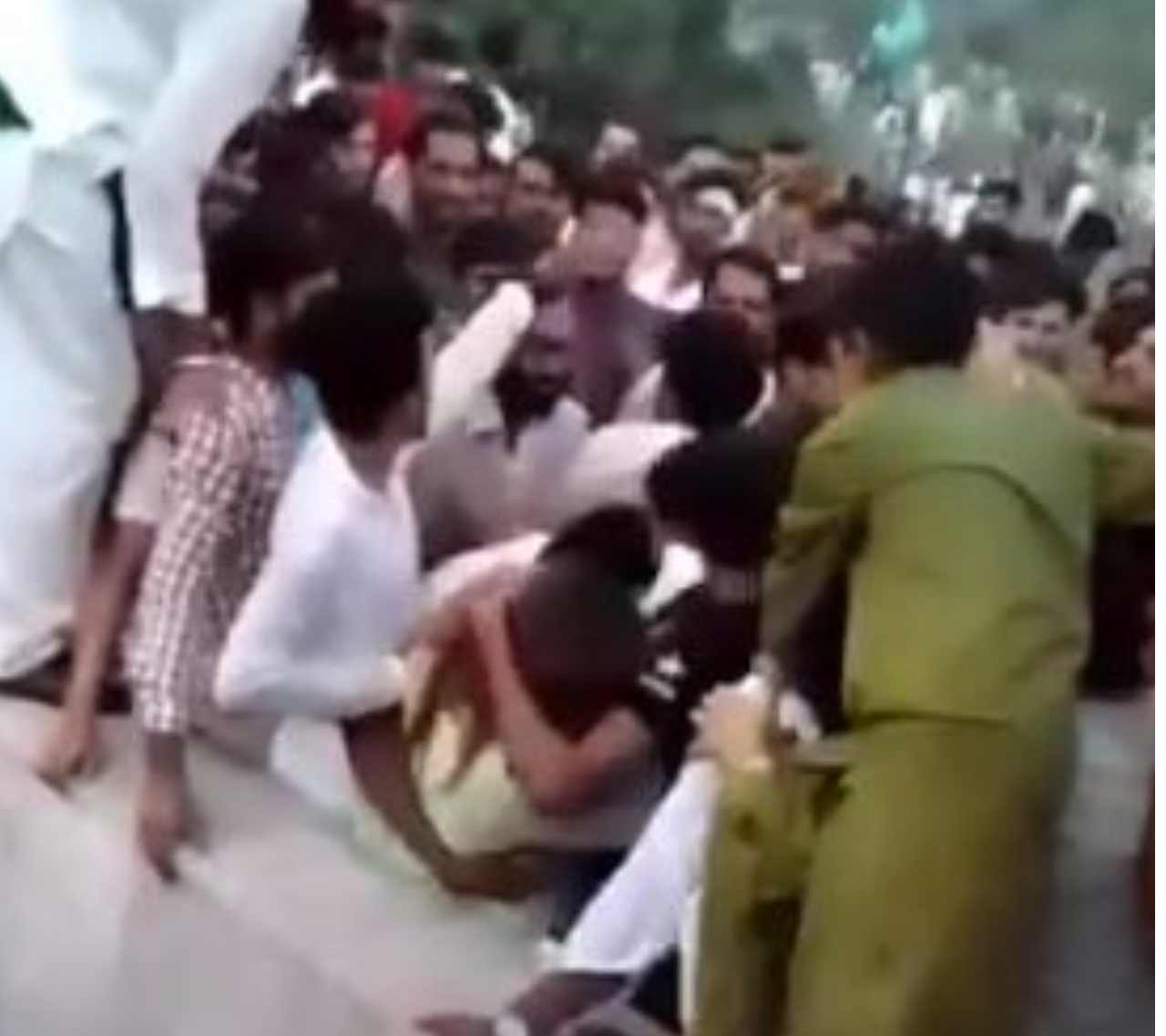 FIR stated that the complainant and six companions were filming a video at Minar-e-Pakistan when over 400 people "attacked" them on Independence day.
A horrifying video of the incident circulated on social media Tuesday evening. It not only showed the crowd groping the woman but also tearing her clothes and tossing her around. Subsequently, the nation was in shock.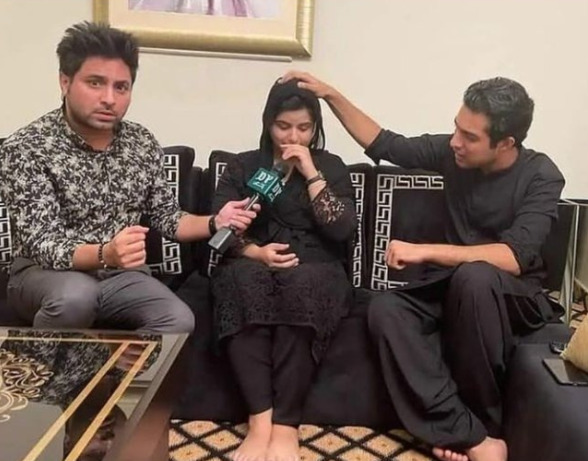 A day after the video went viral, the shattered victim came forward to tell what really happened at Minar-e-Pakistan. Ayesha Akram, the victim, narrated her ordeal in an interview with Daily Pakistan.
Social media users were quick to jump from raising their voice for the victim to accusing her of a publicity stunt. Besides calling the Minar-e-Pakistan incident a publicity stunt, they also accused Iqrar-ul-Hassan of running an anti-Pakistan campaign. Not only that but many claimed that he interviewed the victim for ratings.
Iqrar-ul-Hassan refutes the ongoing rumors
Taking to Twitter, he shared the notification issued by the authorities to clarify that the incident was no publicity stunt. After the incident, authorities issued a transfer and suspension order for Lahore DIG Operations Sajid Kayani, SSP Operations, Additional SP Operations exchange, local SDPO, and SHO.
Iqrar-ul-Hassan clarified the situation in a video message. He stated that he only interviewed the girl after finding out that she had registered an FIR. "It was remarkable that after such a harrowing incident, the girl had the courage to register an FIR," he said. "Usually, the victims of sexual assault remain silent over such incidents."
"Shami and I were inspired by the girl and wanted to help her," he added. Iqrar-ul-Hassan also clarified that it was the victim's decision to show her face. While talking about how they found the victim and approached her, he showed screenshots of chats and calls with her and Shami.
In addition, he urged people to stop describing the incident as a conspiracy to malign Pakistan's image, noting that incidents of sexual assault happen in Pakistan.
Here is his video
Meanwhile, a new video has surfaced of another harassment incident taking place the same day.
What do you think of this story? Let us know in the comments section below.