Most of us have only seen Emaad Irfani as a quiet, handsome chap with a neat haircut and beard, dressed pitch-perfect!
But have you ever seen him enjoying summer in the sand, pulling off reflexes like a super hero?
YAAAS, WE'RE TALKING ABOUT THE NEW STING AD! Sting releases a new ad and it's nothing like anything you have ever seen before. It stars Emaad Irfani!
#LifeKaSwitchOn – have a look…
It is a show of entertainment. It's one of those advertisements that excite you to the point that you hold the remote in the air before switching the channel and just lose yourself in its flow. We like it! So, how abbout a breakdown?
Ah, the summer feels <3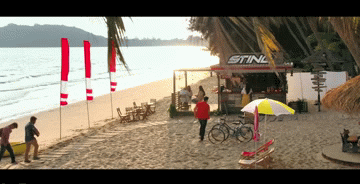 Sting presents a local face this time…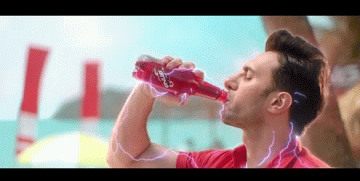 Emaad's portrayal in this ad clashes with his original profile as an actor and it's pretty badass!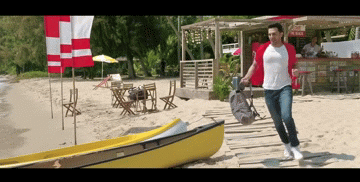 Scenes that appear to be straight out of an action film, don't they?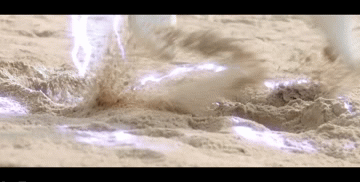 It's an absolute rollercoaster – a gripping storyline from the beginning to the end!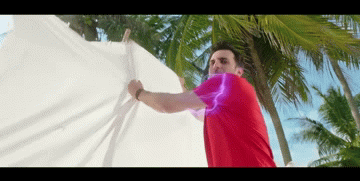 It takes the original outline: with Sting, Emaad is literally unstoppable…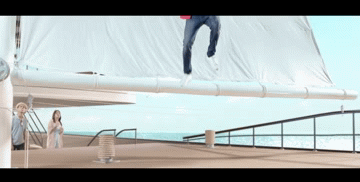 Well, it shows what happens when you chug down Sting.
What do you think about the new Sting ad? We think it perfectly captures the creative element and infuses an "exciting" impulse to it. Tell us how does Sting turn your #LifeKaSwitchOn? Share your Sting story!
Read Also: This Latest TVC Of Pepsi Black Urges Pakistanis To Let Go Of Their Fears And This Is Beyond Amazing!