The police have allegedly registered an FIR against the younger son of PM Imran khan's wife Bushra Bibi from her previous marriage and his cousin and a friend on charges of possession of liquor.
Bushra Bibi got a divorce from her first husband Khawar Farid Maneka in 2017 and later married PM Imran Khan, the then head of the opposition political party Pakistan Tehreek-e-Insaf (PTI) and the incumbent premier of Pakistan, in 2018.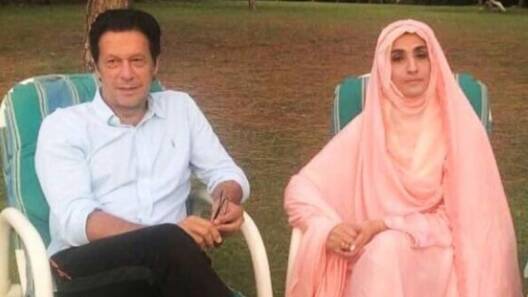 She has three children from her first marriage and their names are Musa Maneka, Mehru Maneka, and Ibrahim Maneka from her previous husband Khawar Maneka. PM Imran Khan's step son Musa Manek was among the three booked on charges of possession of liquor, only to be released after orders from "higher authorities," police reportedly said on Tuesday.
According to the complaint, the Ghalib Market police had recovered liquor from their car early on Monday and registered a case against Muhammad Musa Maneka, cousin Mohammad Ahmad Maneka (son of PML-N MNA Ahmed Raza Maneka), and a friend Ahmad Shaharyar.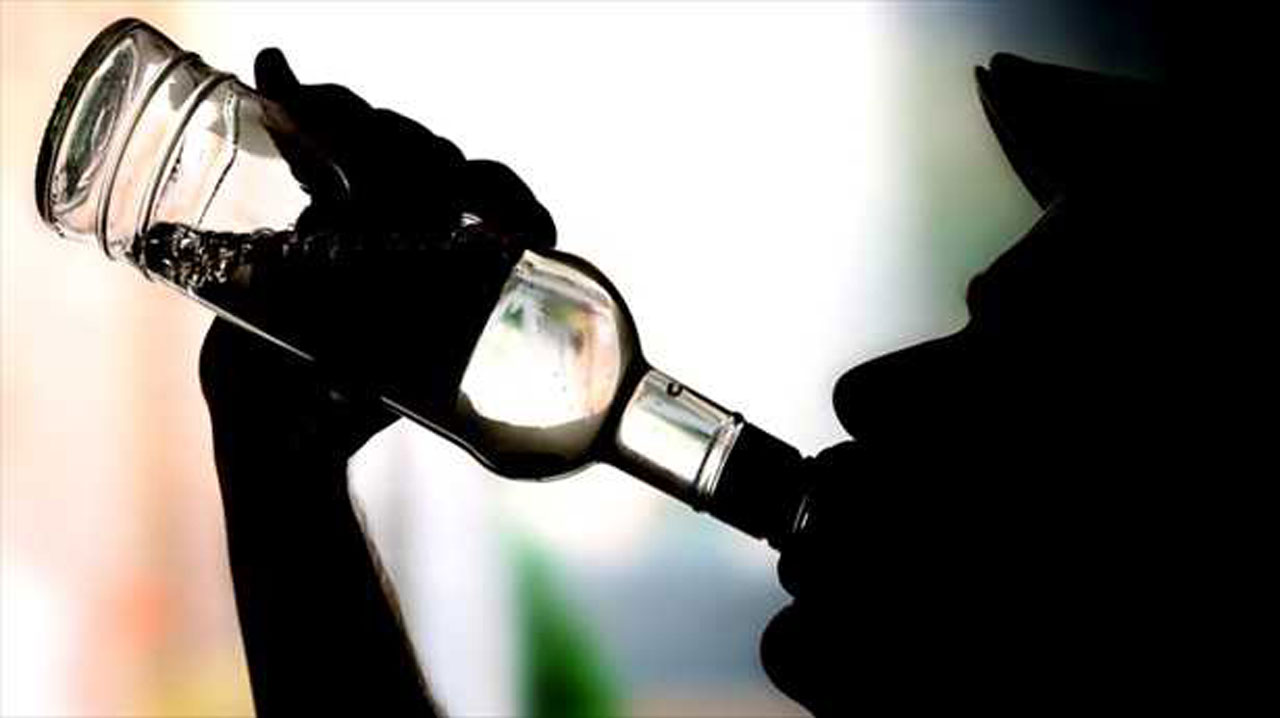 The FIR was lodged under subsections 3, 4, and 11 of The Prohibition (Enforcement of Hadd Order, 1979) against the three suspects who were arrested while crossing a police picket on Zahoor Elahi Road.
Shaharyar was found drunk after his examination at a hospital, reported Dawn News. Musa and Ahmed were released later on a personal guarantee of a person from the Maneka family as they had not consumed the contraband at that time. Shaharyar secured bail from the court. The police sent for forensic analysis the sample of the recovered liquor.
Copy of the complaint:
Alcohol, often considered to be the drink of choice around the world, is found, manufactured, and sold all across the country. Different parts of Pakistan produce different sorts of alcohol, even though, the drink has been declared Haram in Islam and in Pakistan. Alcohol in Pakistan is sold through non-Muslim agenda. However, in reality, is consumed by a good majority of Muslims residing in the country.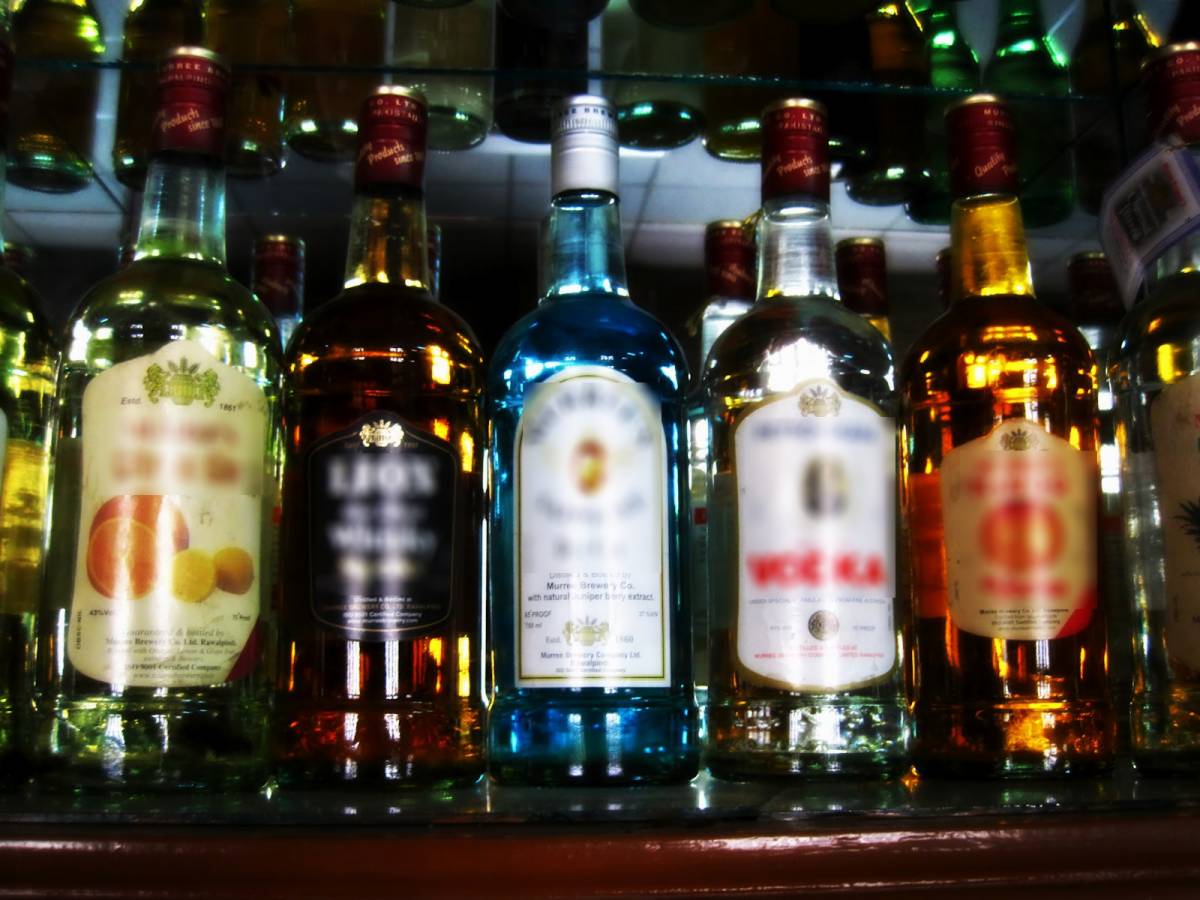 As you may recall, the public was over the moon when the government decided to lift the lockdown back in 2020. But the evolving times and the supporting liberal conscience took full advantage of the ease in lockdown during eid days.
During Ramadan, the controversial cleric Mufti Qavi claimed that alcohol is halal and people completely lost it. It seemed as though his statement was taken too seriously as alcohol lovers rushed to liquor stores in Sindh during eid.
In this era of social media, it is nearly impossible to hide anything from the masses. A video from Larkana made rounds on the internet and it was truly shameful how on the third day of eid, chaos erupted outside a liquor store.
What do you think of this story? Let us know in the comments section below.