Just when you enroll in Intermediate or A'levels, you begin exploring the best places that offer degree courses in the country. Normally, people pretty much short-list a number of good options and already start imagining what it's like to get there and study. You start imagining how every option would place you in the market eventually and the invaluable opportunities you could scale for yourself. Certainly, a great institution does make a difference and gives you the edge but there's a long way to go in order to simply get that. So, how do you make the scribbles of your imagination a reality and ace the frightening entry test that is just around the corner?
Getting the right material to prepare saves you a lot of trouble. Do you wish there could exist a platform that specializes in the preparation of entry tests and be your first-choice source of making your journey to the dream university achievable? Do you wish that you did not have to worry about MDCAT/MCAT admission, ECAT admission or NTS admission? Do you wish you could make the best use of advanced technology, top-notch faculty and preparatory material and exceptional opportunities to scale your potential?  It's all possible, here's how!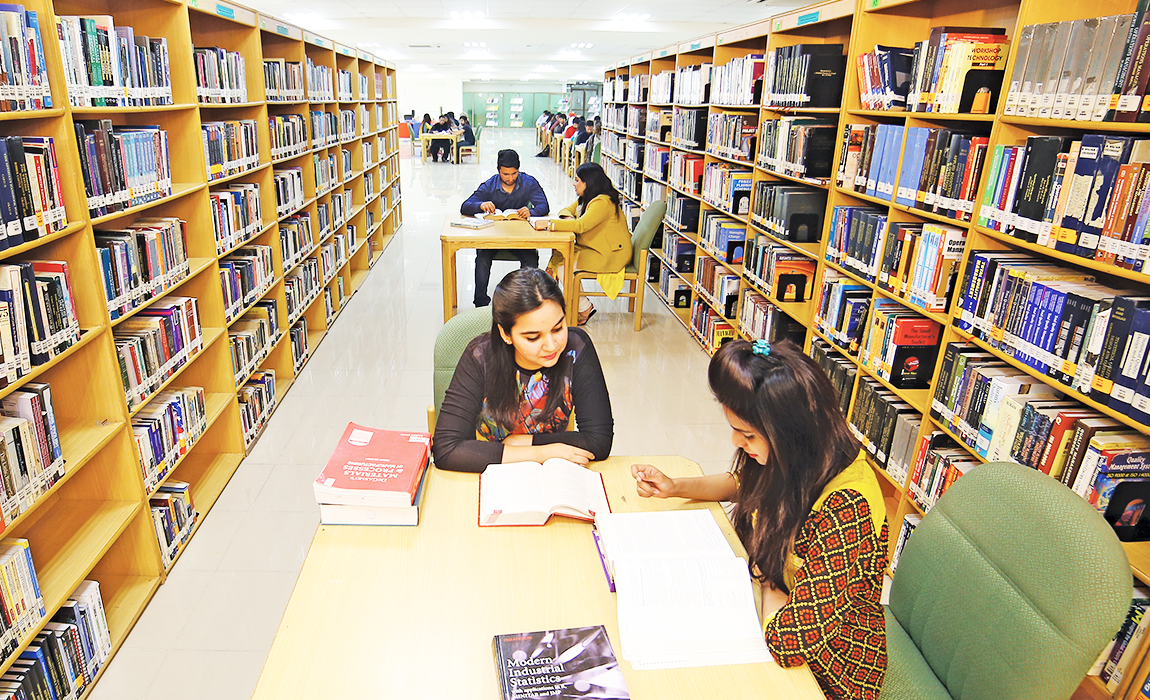 Being a credible name in constantly trying to improve our education system in Pakistan, Punjab Group of Colleges (PGC) is totally changing the game of how you prepare and appear in the entry test of that university you so want to go. It has expanded itself to become the largest education network in Pakistan that ensures quality education for our youth.
A brilliant initiative taken by PGC highlights those key areas that provide you with the edge and escalate your chances. For students all across Pakistan, PGC has kickstarted, STEP – A Strategic & Tactical Entry Test Preparatory Programme. Students having appeared in Intermediate can enroll in this programme before they apply to their dream universities.
Whether you are an Engineering or Medical student looking to excel in the entry tests, just know that, it is remarkably taken care of should you opt for STEP! It offers an array of courses, such as Medical College Admission Test (MCAT/MDCAT), Engineering College Admission Test (ECAT), LMDCAT (Long MCAT/MDCAT), FUNGAT (FAST, UET, NUST,GIKI Admission Test), National Testing Service (NTS), LMDCAT (with NUMS), NUMS (Exclusive), MCAT/MDCAT (Crash Program), and LECAT (Long ECAT).

DID YOU KNOW THAT THE TOPPERS OF MDCAT AND ECAT IN 2016 PREPARED FROM STEP?
Yes, you heard it right…  Umar Maqbool secured 1st position in MDCAT 2016, obtaining 1082 marks out of 1100. He did his MDCAT/MCAT preparation from STEP Faisalabad. While the 1st position in ECAT 2016 was secured by Ahsan Abdullah obtaining 338 marks out of 400, and he took ECAT preparation classes from STEP Lahore. You could be the next!
HERE IS THE BEST PART…
Let's face it, it really sucks to find out studying at the best universities is synonymous with emptying your bank account. Just look around how many incredible students could not cater their potential at the top universities due to the financial barrier. You could actually be well concerned for it and you do realize the possibilities and offers provided by every university itself are limited. It's maddening to find that staggering sum of money and for some people, that's already it…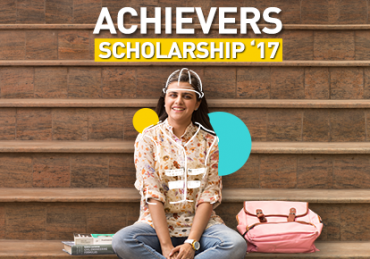 STEP has made sure to set itself apart as they care for their students much more than any other institution. They have now announced "Achievers Scholarship '17". Students that are registered in STEP programs will be able to gain the "Achievers scholarship '17" which will sponsor education to its 50 Top scorers (25 from each exam) in MDCAT (Medical and Dental Colleges Admission Test) and ECAT (Engineering Colleges Admission Test). Whichever university the scholarship achievers will go to, nonetheless they will receive an annual scholarship amount for up to 5 years.
MAKING THE BEST USE OF TECHNOLOGY!
It's 2017; the world is getting smaller. Since you have optimized your life with the ease and convenience of advanced technology and your smartphone is an integral part of it, why not incorporate into education? You guessed it right… STEP has launched its mobile app, exclusively for students. It goes by the name, "STEP by PGC" and is available on Google Play Store.
This one feature has totally changed the way you prepared before. Everything will be at your fingertips and you could really use of the elevated engagement through the STEP app. It opens up to complete study resources such as past papers of ECAT and MDCAT entry tests as well as a bank of 30,000+ MCQs! Just imagine the level of convenience of everything integrated into one single app.
That is not all! The app features a Counsellor tab for students to get their queries answer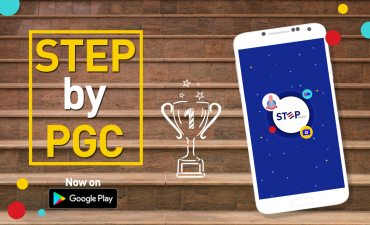 ed… In addition, the app is synchronized with the website and social media portal to keep up with the highly important information posts and news updates related to admissions and deadlines of various universities of Pakistan. That is simply a treat, man!
Although, there just could not be any more reason of the excellence of this programme, yet you are informed that its teaching faculty is the best of all. This very facility and a much sought-after one top everything off. Students remain under the supervision of best-qualified faculty and continue to engage their utmost efforts in making use of every potential present in every student.
So, that's pretty much you need if you want to see your admission in some of the prestigious universities leading your path to an enviable future!