2021 video games are still conquering and showing that we did it. Because after a game of the year awards things didn't go well. People didn't like the winners at all, it all looked biased and nothing more.
No doubt, in 2021 there have been rained of video games that offered everything to their gamers out there. From Resident Evil Village to Death Loop, but in the video game awards 2021 people's expectations were shattered and left them speechless.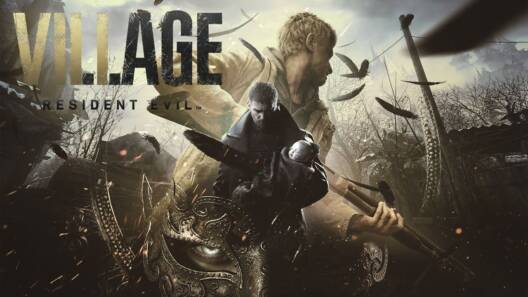 Before the game awards 2021, the organization came under the radar for its neutral instance on Activision Blizzard.
But Steam looks like told the organization that's how you conduct video game awards. A few weeks back, Steam one of the most popular gaming platforms in the world announced the nominations for the 2021 game awards.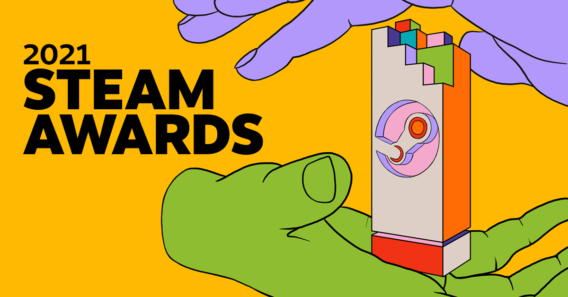 And guess what? There are no critics in steam awards and the audience got the full rights to vote as per the category. That's the best thing they did because it's better to allow the real gamers to vote rather than critics who unrealistically give the game of the year award to some indie.
Steam Game Awards 2021 – RE Village takes the lead
Soon the Steam announced the winners' names, people went crazy because they wanted Resident Evil Village to win the game of the year award. There's no point of debate in it because the way Capcom developed this game it's perfect in every manner.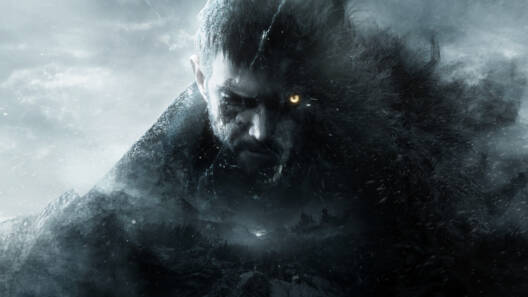 From story to characters and the way it got linked with Biohazard prequel. It's one of the most hyped games and did justice unlike Cyberpunk 2077. Although that buggiest game ever got resolved by the developers after a lot of patch releases.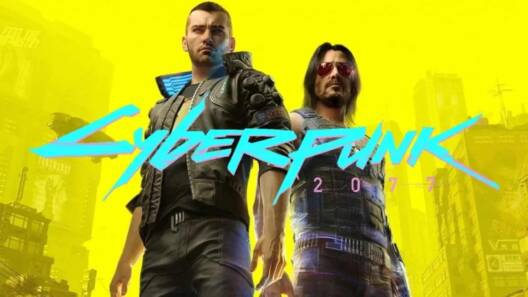 Cyberpunk 2077 is one of the biggest games ever made, which fixed almost everything in their last patch and made night city alive. It also won the story-rich game award and remember audience voted for each category.
So, without wasting any more time, let's jump into the winners' list.
Steam Game Awards Winners
Game of the year
Resident Evil Village (Winner)
Valheim
New World
Cyberpunk 2077
Forza Horizon
VR Game of the year
Sniper Elite VR
Cooking Simulator VR (Winner)
Medal of Honor: Above and Beyond
I Expect You To Die 2
Blair Witch VR Edition
Most Innovative Gameplay
Deathloop (Winner)
Inscryption
Twelve Minutes
Moncage
Loop Hero
Labor Of Love
DOTA 2
Terraria
Rust
No Man's Sky
Apex Legends
Better With Friends
Valheim
Terraria (Winner)
Back 4 Blood
Halo Infinite
It Takes Two
Crab Game
Outstanding Visual Style
Psychonauts 2
Subnautica: Below Zero
Little Nightmafres 2
Bright Memory: Infinite
Forza Horizon 5 (Winner)
Best Game You Suck At
World War Z: Aftermath
Naraka: Bladepoint
Nioh 2: Complete Edition (Winner)
Age of Empires 4
Battlefield 2042
Best Soundtrack
Guardians of the Galaxy (Winner)
Nier Replicant
Persona 5 Strikers
Guilty Gear: Strive
Demon Slayer -Kimetsu no Yaiba- The Hinokami Chronicles
Outstanding Story-Rich Game
Life is Strange: True Colors
Cyberpunk 2077 (Winner)
Resident Evil: Village
Days Gone
Mass Effect: Legendary Edition
Sit Back And Relax
Unpacking
Potion Craft
Farming Simulator 22 (Winner)
Townscaper
Dorfromantik
Isn't it pleasing to see these winners on board? That every gamer expected to win at the mega stage of game awards 2021.
What do you think of the story? Tell us in the comments section below.