It's 1 pm; there's so much to do; your stomach's growling; it's time for food.
Payday or no payday, you frequently eat out or order food at work. It's the same agonizing story every time, which involves you, your favorite workmates, your mood and an hour to spend. It's an understatement to even call it a normal experience!
However, it's equally fun and exciting. You have zero clues of what you'll eat but you are sure whatever you do is going to be amazing. Without further ado, here are notorious facts about deciding what to eat when your stomach growls at work:
1. Hanger
Your sullen face makes you look like a crybaby. It's until someone asks you what's wrong that you begin your sorrow tale of being hangry. You get the break, you start announcing in all squares of your workplace that you need food.
2. Asking your coworkers for suggestions and options
Cometh the coworkers, cometh the suggestions. How about you take ours? We hear Subway just introduced Spicy Chicken Sub Slider, a new addition to their menu which is just for Rs. 190! People cannot stop raving about it…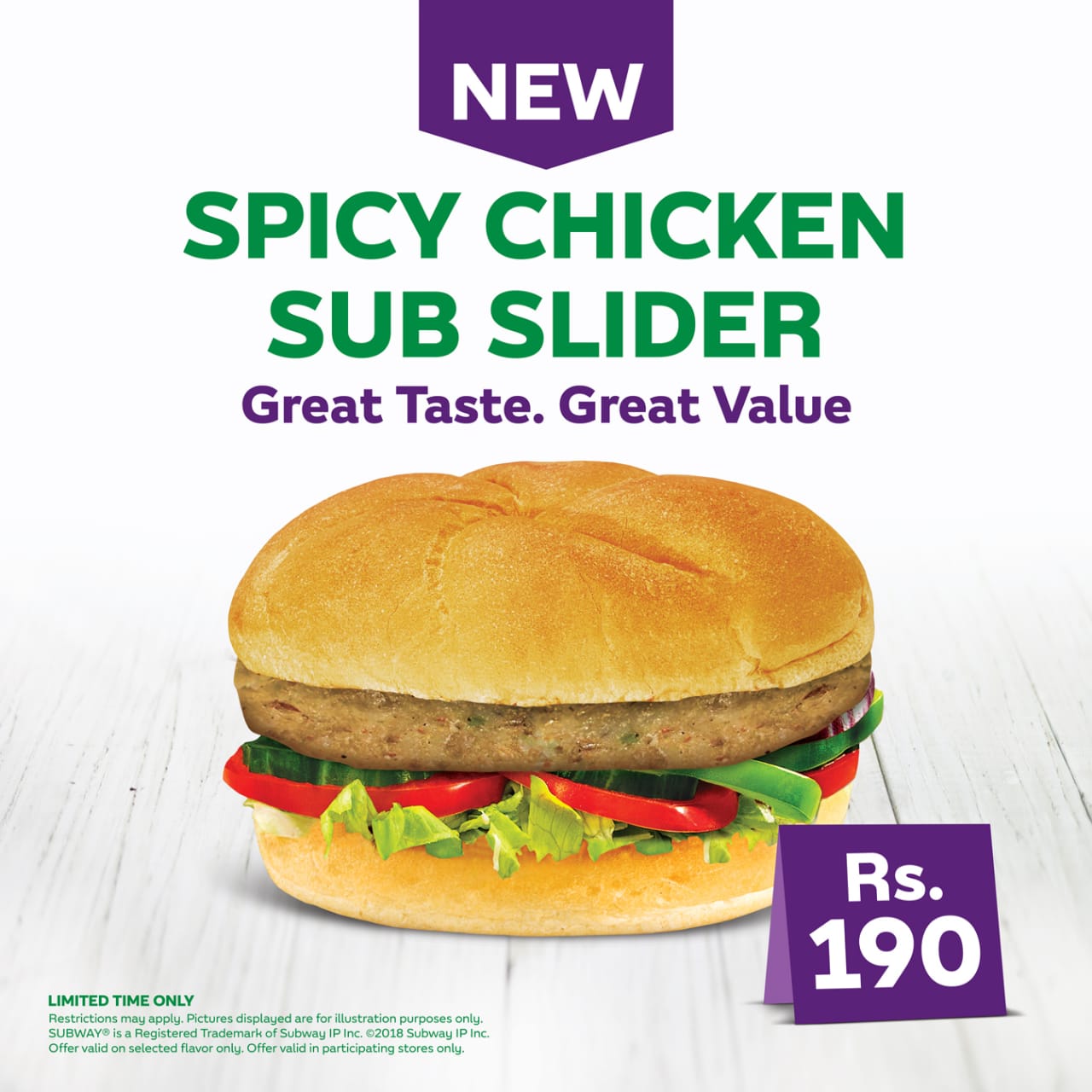 3. Throwing tantrums
You nudge people. You become sarcastic. You waste time. You look for crazy facts on the internet and read them aloud. You disappointingly staring at your screen while reading those crazy facts aloud. Just like – "The SUBWAY® restaurant chain is the largest fast-food chain in terms of number of locations (44,375 stores in 108 countries)."
Haha 😀
4. Browsing a plethora of options
It can get as crazy as eating at Subway or taking a bite off 10 people's lunch.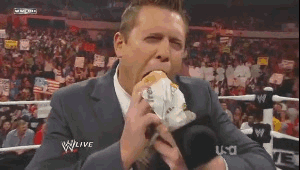 5. Beacon of hope
It's time to eat something new and exciting. Let's say you decide to have "Spicy Chicken Sub Slider" at Subway. You can have as an add-on to pair with your favorite sub or as a snack. Imagine the tender, 4-inched spicy chicken patties infused with amazing flavors. So, beautiful.
6. Countdown
Finally. You have decided what to eat. It's going to take a while before it's in your mouth. You murmur, "bhook lag rahi hai, bhook lag rahi hai" with an insane frequency of 25 times every 10 seconds. You keep tapping the table, shaking your legs and imagining your food.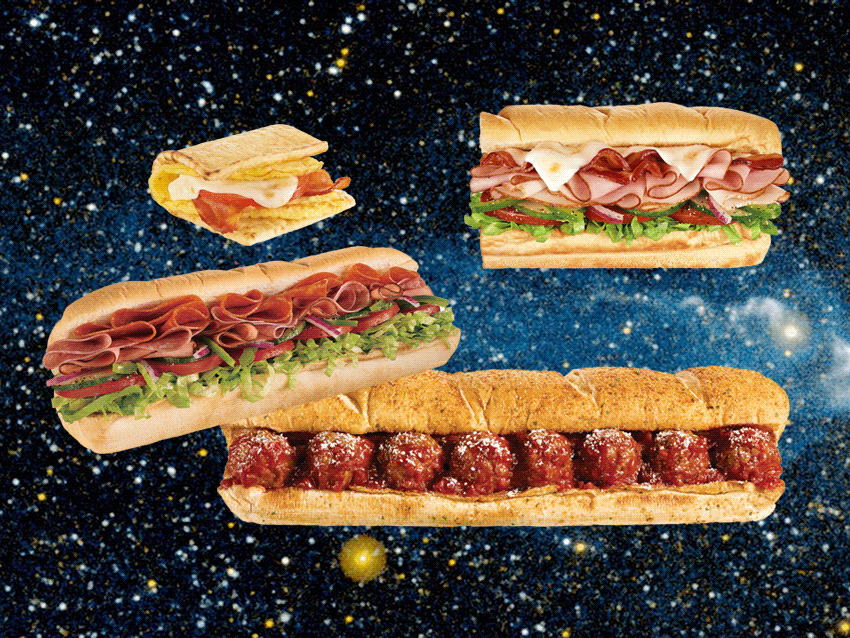 7. Joy
You take the first bite. If you're eating Spicy Chicken Sub Slider at Subway, you embrace the bursting flavors in your mouth. The soft and juicy patty of chicken, the aromatic smell, and the out-of-this-world flavor! You marvel at the glory of the feeling.
🙂