Police on Wednesday arrested a stage actress Aima Khan, her husband, and her brother-in-law who allegedly kidnaps a minor child from Delhi Gate, Multan.
According to police, two and a half years old Naqeeb Ullah, son of Mian Gull, went missing from Kari Jamandan street in Farooq Town, Delhi Gate, Multan.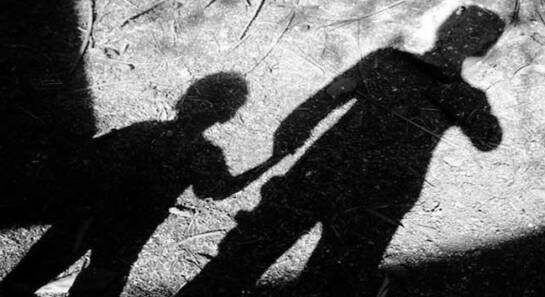 Mian Gull searched for his son on his own and later approached the police. In his complaint to police, Gull said his minor son went to a nearby shop. Two unidentified motorcyclists kidnapped him, he added. On his complaint, Delhi Gate police registered a kidnapping case against the two unidentified kidnappers and started an investigation.
Multan City Police Officer (CPO) Khurrum Shehzad Haider took notice of the incident. He constituted a 12-member police team to trace the suspects and recover the boy. The police team collected footage of the closed-circuit TV (CCTV) cameras in the area.
After a thorough investigation concluded that a stage actress, Aima Khan, her husband Mudassir, and brother-in-law Muzaffar, were involved in kidnapping the minor.
Police teams later conducted a raid on Khan's house, arrested the three suspects. They also recovered the minor and handed him over to his parents in a ceremony held at the CPO's office on Wednesday.
Reason behind kidnapping the minor
Elaborating the findings of the investigation, a police source said the stage actress had contracted marriage with a resident of Renala Khurd four years ago. However, she was childless.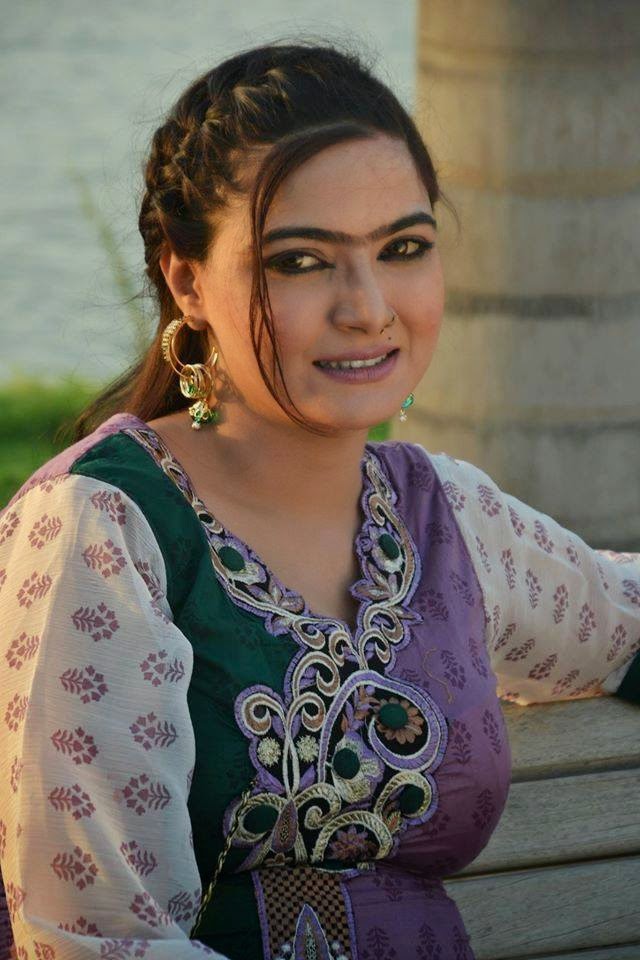 Doctors told her that she could not conceive. Source added the actress was so desperate that she gave Rs500,000 to her brother-in-law and asked him to get her a baby for adoption by any means.
Compelled by Khan, her husband and brother-in-law kidnapped the minor boy from the Delhi Gate area. They handed him over to her.
A police press release, on the other hand, says the suspects had kidnapped the child for ransom. The CPO says the suspects were being interrogated and would soon be presented before a court.
"It was a blind case and the police teams had searched more than 40 houses in the area to arrest the suspects and recover the child," he says. The CPO announced cash prizes and commendatory certificates for the police team for recovering the child within 30 hours of his kidnap.
The identity of the kidnapper of a 10-day-old baby girl, who disappeared from her house in Karachi a year ago, also turned out to be shocking.
Read More: How To Keep Your Children Safe From Being Kidnapped In Pakistan
What do you think of this story? Let us know in the comments section below.