Kanwal Ahmed, the founder of an exclusive women's Facebook group SSP (Soul Sisters Pakistan), was recently featured by Cartier at the Women's Pavilion at Dubai's Expo 2020.
Referred to as the 'Pakistani Oprah', Ahmed hosts and produces a digital talk show titled Conversations with Kanwal. The show revolves around providing a safe space for women to tell their stories and is currently on its third season.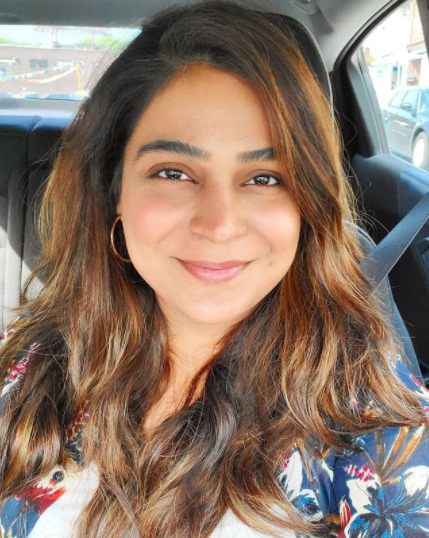 Taking to Instagram, Ahmed thanked her fans and viewers. "I am honored to be representing my country on a platform that features some of the most inspiring women from across the globe," she wrote.
"I just want to thank you for being there through my journey of Conversations with Kanwal. You believed in me when no one else did," added the SSP founder. "You applauded my show when traditional ratings said there was no scope for it."
"You had my back when no one wanted to sponsor it and you crowdfunded for it. Thank you for having my back and for always pushing me forward. I love you all. Look where we are now," she concluded.
As Ahmed featured in Dubai Expo 2020, many fans and followers showered her with love and lauding comments. However, one social media user made some shocking revelations.
Kanwal Ahmed lands in hot water
Taking to Instagram stories, a user accused Ahmed of creating a "success story built on the labor of other women".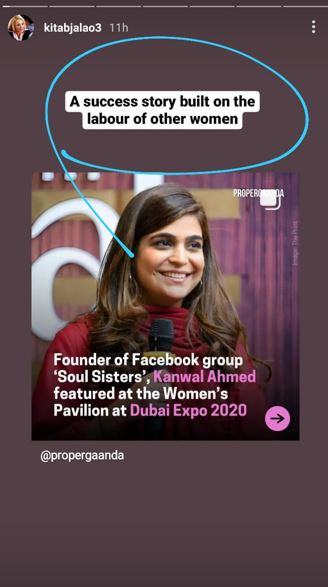 "SSP did not get off to a good start but let's not forget the labor of its initial members," wrote the user. "The same members who used to get Kanwal her brand partnerships, helped her build a strong community and were later disposed off. Her entrepreneurial feminism is aimed at cementing her own image."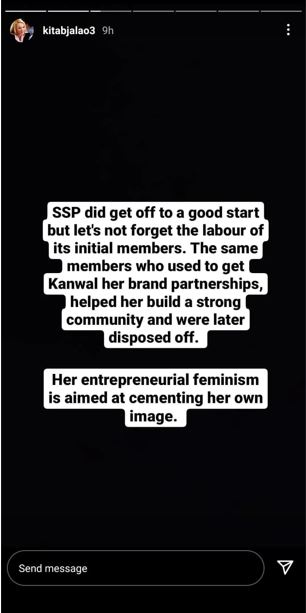 In addition, the user claimed that Ahmed hankers after people working for Netflix or those associated with fancy brands like Emirates. "She'll become your bestie," they added. "Lots of her ex-close aides can confirm."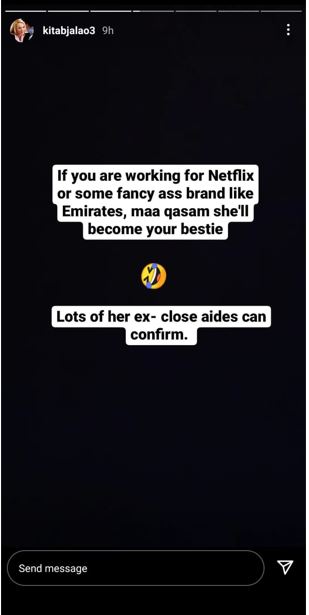 The user further went on to highlight the hypocrisy of the SSP founder Kanwal Ahmed.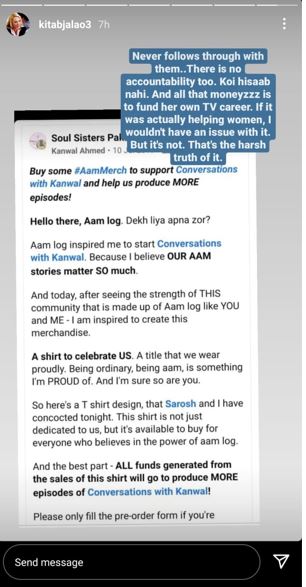 "Everything she does is aimed at money. Also, her whining about ghubrat [poverty] is ironic. She charges 5000 USD per campaign," the user concluded.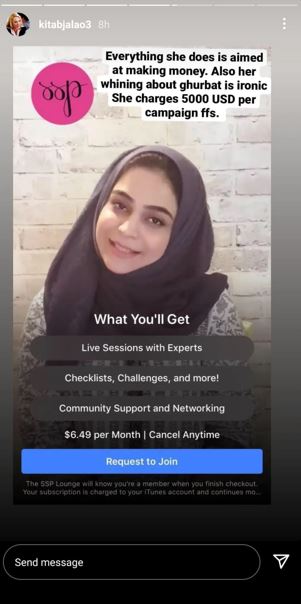 However, Ahmed has not addressed the accusations yet.
In 2013, Ahmed founded SSP, a private Facebook group aimed at addressing taboo cultural issues and offering advice. In 2018, she was selected for the Facebook Community Leadership Program. It selected 115 community leaders from around the world to develop their leadership skills and work with Facebook to develop their platforms.
Read More: Watch Out Pakistani Ladies, There's A Soul Brothers Group In Town You Need To Know About
What do you think of this story? Let us know in the comments section below.