Maira Saleem is truly a force to be reckoned with, from a very young age she had taken a keen interest in sports. At first she wanted to play cricket professionally but her mother did not allow her to do so hence she started to play indoor sports.  It was very difficult for Maira to pursue her passion since she did not have sufficient financial backing. Unfortunately, her father passed away when she was 4 only. Her mother took charge and looked after the entire family.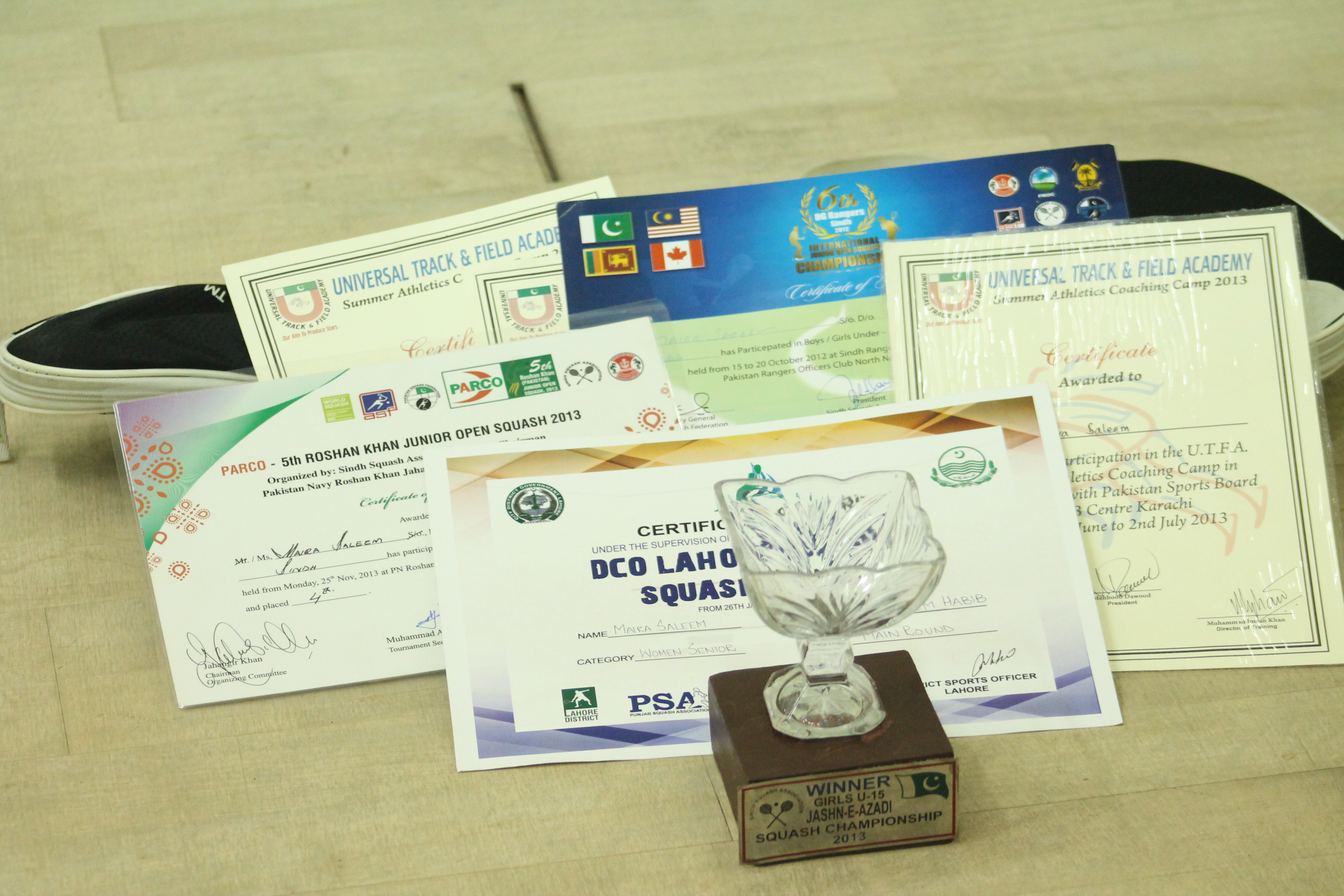 At the beginning of her career she received a lot of help and encouragement from her mother. During the initial stage of her learning she faced many difficulties, politics and received below par training.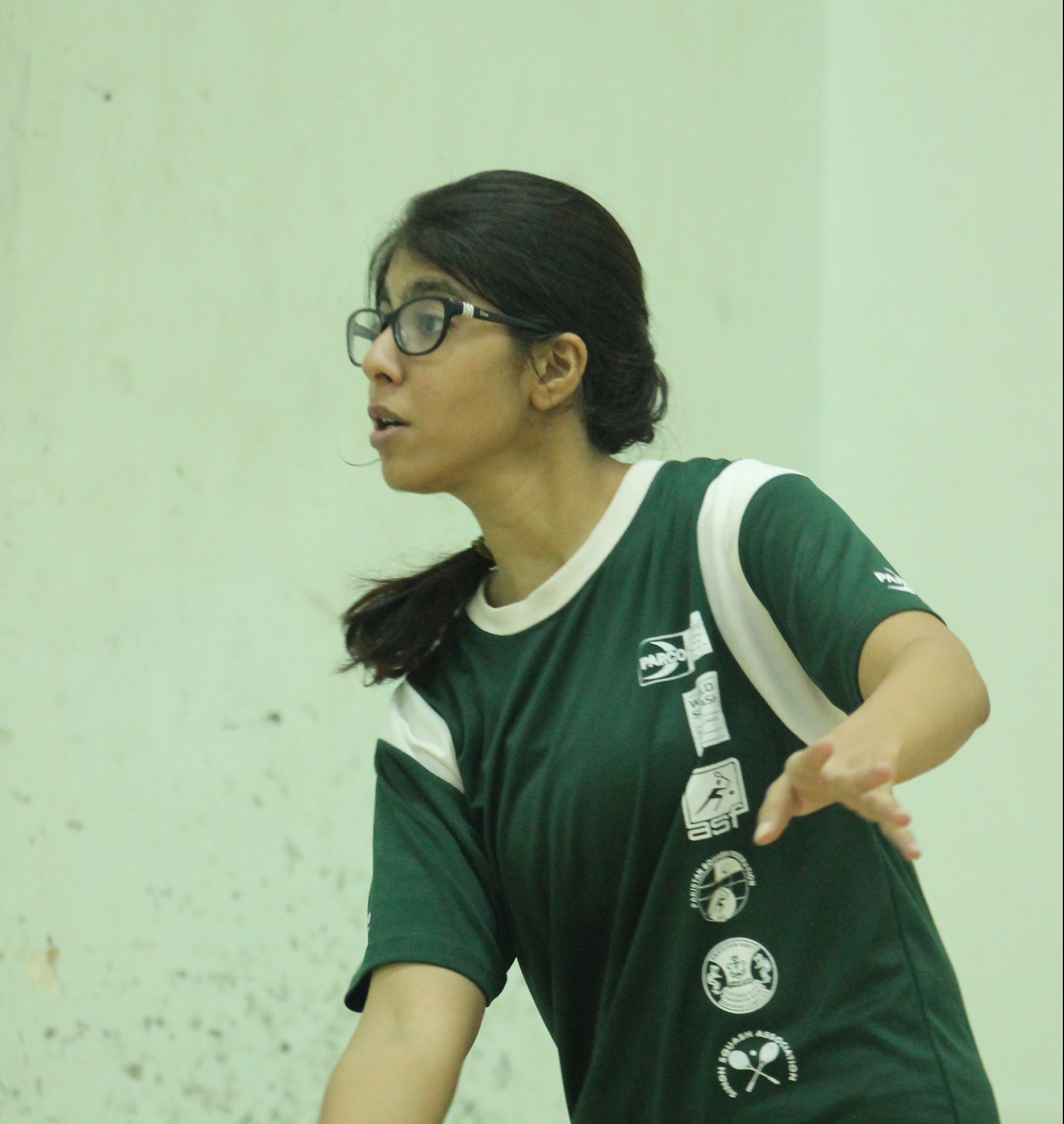 She was frustrated with the cultural situation of Pakistan but decided not to give up. She started training on her own. After 6 months of self-training a coach approached her and it took her around one year to finally kick start her career.
The start of her Squash career flourished when she took part in the under 15 All Pakistan Squash Championship, and secured 4th position. She played for the Sindh championship Under 15, as well as Parco – an international tournament. After that she took part in the Under 17 All Pakistan Squash Championship and secured 4th position again. She currently holds 2nd position in Pakistan's Under 19 Squash ranking.
Recently she also participated in the DG rangers tournament. She also had an opportunity to play against international players. Now she is receiving rigorous training to play for a tournament to be held in Germany. Along with doing all of this Maira Saleem is still perusing her studies.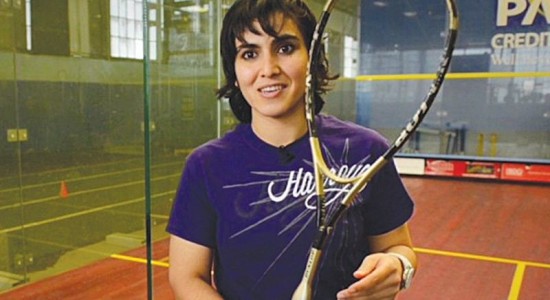 Who knows one day she may reach the same ranks as Maria Toorpakai, however what she needs is a basic funding program so that she could go and represent Pakistan internationally. She seeks sponsors for that. Maira Saleem is an amazingly promising athlete that hasn't been given proper channels to reach her true potential but she hasn't let that deter her "Sportsman Spirit"   
Help us help her!