Epic, Marvelous or Amazing would be an understatement to describe the new installment of "Spiderman No Way Home" because it has delivered every aspect of a movie.
Saying that it's the perfect example of a complete movie that holds every element from comedy to anger to romance and it creates space for every age group.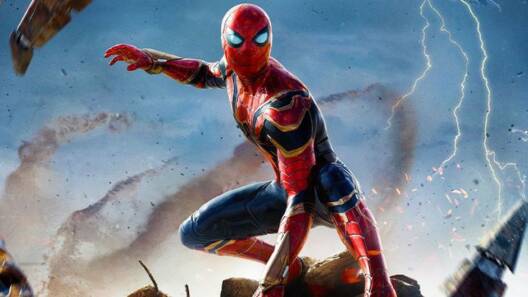 After long waiting for an MCU movie after major Avengers Endgame, Spiderman No Way Home broke all the records for its opening week across the globe. Over $300 million was earned by the new MCU installment which also breaks the pandemic era records.
One of the most anticipated things that fans were eager to see was the old OG Spiderman Tobey Maguire returning with his old charm. Although in trailers villains have been revealed which also created a huge impact on fans to hit towards the cinemas.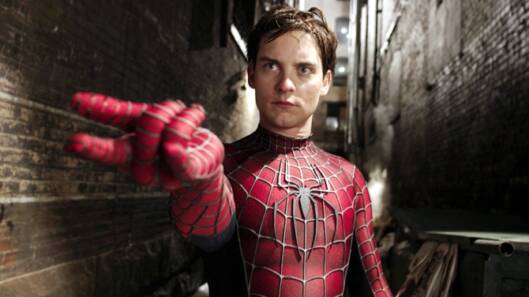 Tom Holland delivered an exceptional performance and showed why he's the best in his suit. His chemistry along with Zendaya as MJ looked cute.
So, how about let's get into the review in a detailed manner without spoiling for anyone.
Spiderman No Way Home – You shouldn't miss it
From the opening scene, things got exciting as everyone already saw in the trailer that Spiderman's identity has been revealed and he's in big trouble now. Although that troublesome didn't only affect him you know it means.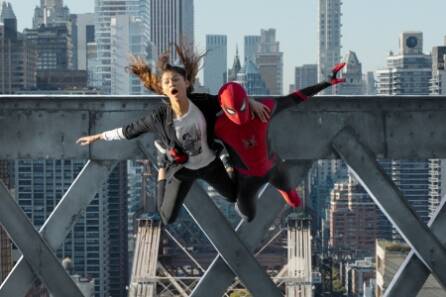 The plot of the movie is beyond expectations because in every scene there's something hidden and mysterious. And the fun part is the inside jokes and comic timing.
In this movie, you get to see the real element of the Multiuniverse that have been mentioned in previous MCU movies multiple times on several occasions.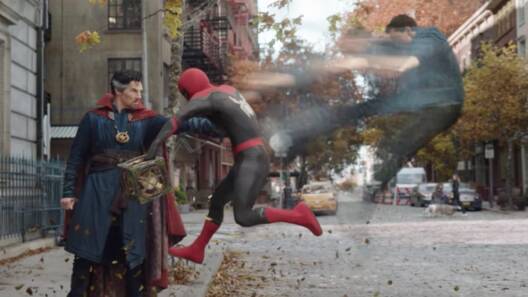 The VFX of the whole movie hands off to the team, because it was unimaginable and that's where MCU lift the expectations.
There are some moments in the film where you just sit tight and wait for what's coming next. So many twists, turns, and even betrayal that you couldn't imagine happening at once.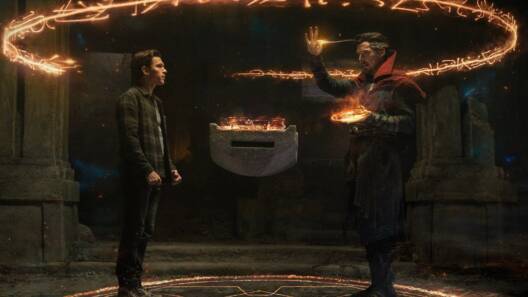 Along with Tom Holland, Dr. Steven Strange also played an important role in doing some mysterious magic tricks.  
A movie takes its pace you see many references from the previous installments and at some point, it makes everyone emotional too.
This installment of the MCU shows you the upcoming future of Spiderman movies because that never happened before in any MCU movie at all.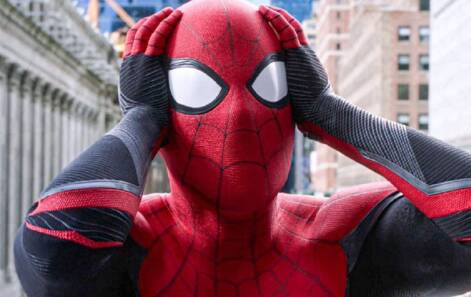 Spiderman No Way Home has two mid and post-credit scenes that revealed everyone in shock with huge surprise entries as well.
If you have watched Venom 2 then you might know the idea of what's coming on your plate.
Spiderman: No Way Home in Pakistan – Breaking record
MCU delivered what they always promise to their fans because the previous installment of Spiderman couldn't perform well in the cinemas but this one nearly broke Endgame's record too.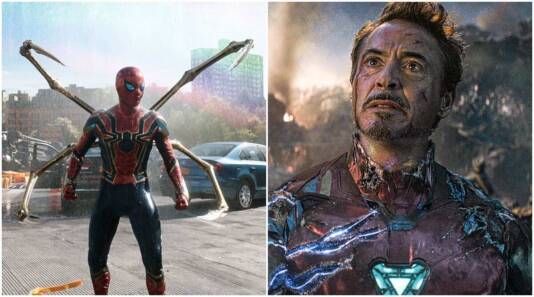 It has big work to do to catch up to the highest first-weekend earners, which include Avengers: Endgame ($357.1 million), Avengers: Infinity War ($257.7 million), and Star Wars: The Force Awakens ($247.96 million).
Even in Pakistan since the movie hit the cinema it's running everywhere and every slot is booked. According to the Pakistani fans or everyone Spiderman: No Way Home is the best movie to date.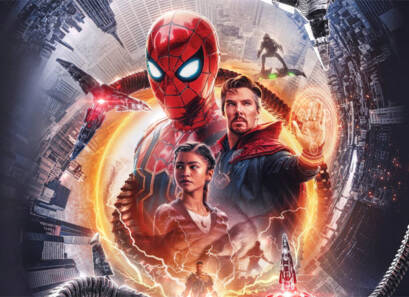 In Karachi, ME Cinema, Nueplex Cinema, Cinepax, and other main cinema outlets are now showing Spiderman No Way Home.
Expert Critical Review
According to the BBC, "No Way Home isn't just about looking back at old films. It also opens up new avenues for the Marvel Universe – or the Marvel Multiverse, to be more accurate. And it received 5 stars from it.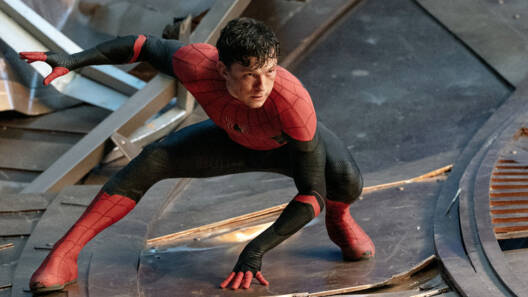 Independent, "It reaches a point at which the division between sincerity and cynicism doesn't seem to matter much anymore – it will work for the right people. And that is an art in itself."
Time Out even mentioned villains as well. "Spider-Man is always best on the back foot, and this film puts him thoroughly through the wringer. But it also gives him room to shine, and packs an emotional punch that could floor any of his villains."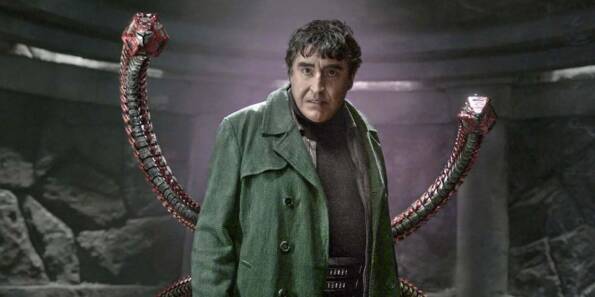 Mike Ryan from UPROXX said, "It's the giving season, so, sure, give us some fan service. But the story is still there (though the second act does start to feel a bit long) and I felt some actual emotion, even with all this chaos swirling around. And in the end Spider-Man: No Way Home somehow finds a way to keep it all together."
MCU has already revealed their timeline for the next year, so buckle up because there are so many things linked with No Way Home and you surely shouldn't miss it at all.
What do you think of the story? Tell us in the comments section below.