The Spider-Man star, Tom Holland, proved that he is a man of his word when he followed through on his promise to invite a little boy, Bridger Walker to No Way Home set.
Tom had promised a little boy who saved his sister from a dog attack in 2020 that the young Spider-Man fan could visit the "Spider-Man: No Way Home" set and he did just that.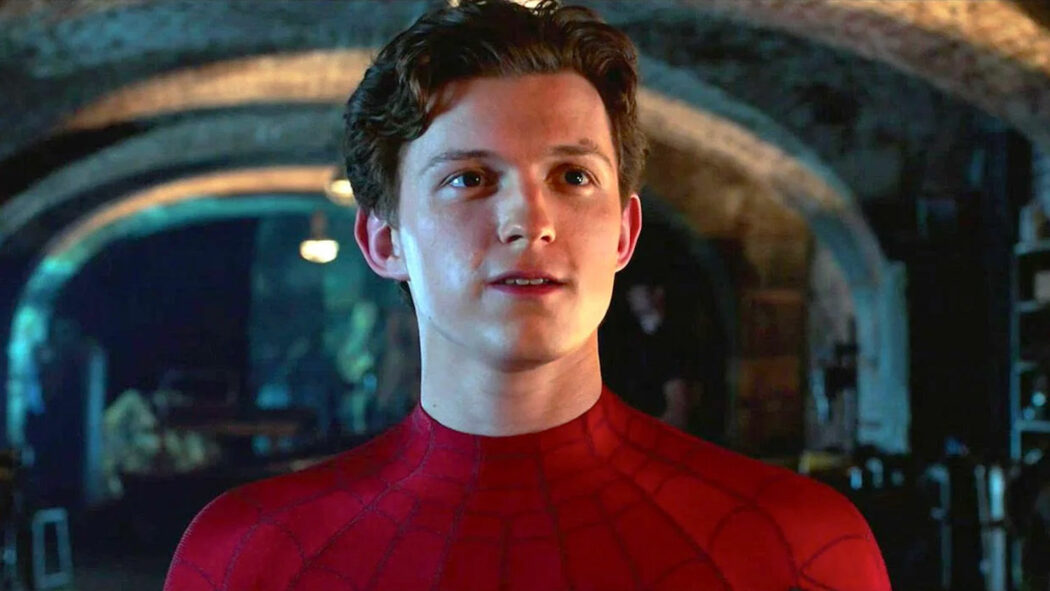 Bridger Walker
Bridger Walker — who was six years old at the time — made headlines after he saved his 4-year-old sister from a dog attack. The siblings were playing outside their Wyoming home when a German shepherd mix charged toward Walker's sister and he intervened.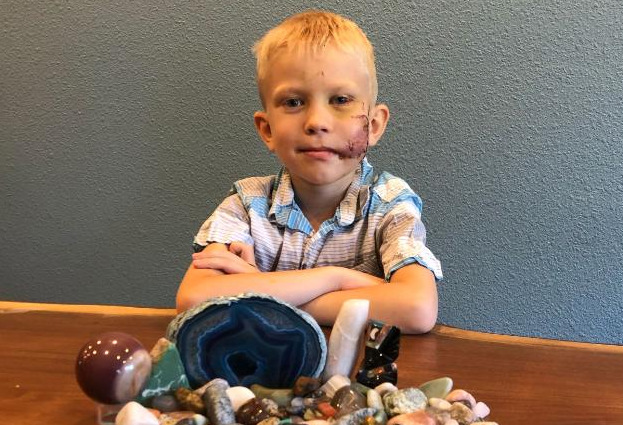 The little boy subsequently underwent a two-hour surgery that required more than 90 stitches.
The story, which was documented by Bridger's father Robert Walker, drew the attention of numerous Marvel stars including Chris Evans, Robert Downey Jr, Mark Ruffalo, and Chris Hemsworth, who sent messages of acclaim to the youngster for his actions.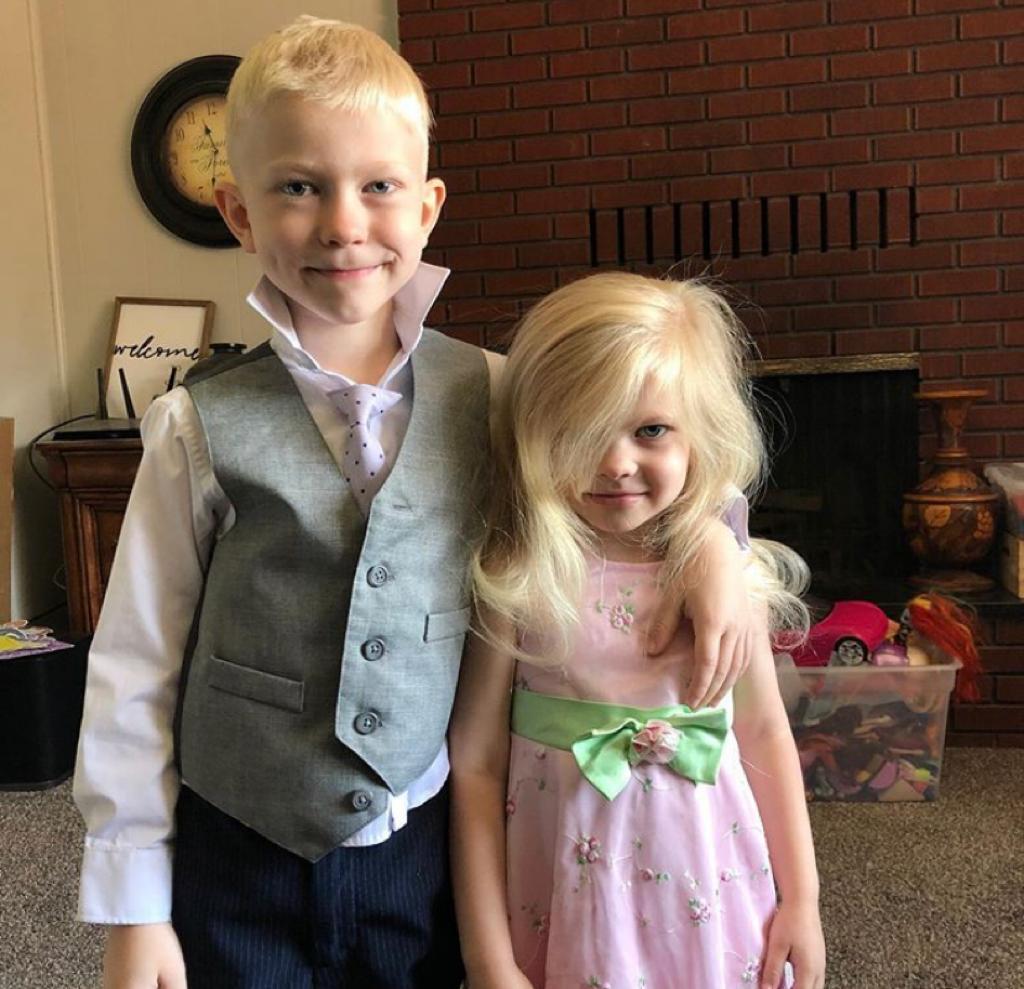 Tom also sent the Spider-Man fan, Bridger Walker messages privately and on social media and also invited him on the No Way Home set. He not only praised him but also invited him to the real-life web-slinging sessions. Standing by his promise, Tom invited the little hero to the set of the recently released Spider-Man: No Way Home.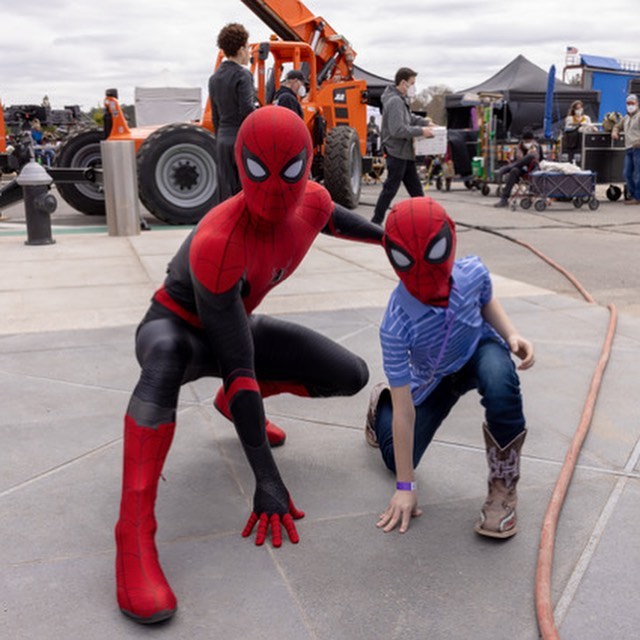 Bridger's father has now shared images from the experience, confirming that Holland "delivered" on his promise. In a gallery of photos, Bridger can be seen on set with Zendaya and Holland, fully suited in costume. In one video, Tom holds on to the boy as they "web-swing" together on wires.
"Remember when Tom Holland promised Bridger he could come to the filming of Spider-Man? He delivered!" he wrote.
Have a look at the pictures:
"When we first arrived on set, I was a little apprehensive that once the 'curtain was pulled back' that the magic of the movies would be lost for the kids," he added. "The opposite was true!"
Robert added that the cast and crew "made our kids feel like stars" and noted that Tom and Zendaya chatted to the kids with "grace and kindness". He went on to thank the actor's younger brother Harry Holland, a production assistant on the film who served as the family's guide on the tour.
By the way, Spider-Man: No Way Home is available to watch in cinemas. You can also read our spoiler-free review of the movie!
What do you think of this story? Let us know in the comments section below.