Get ready all the Looney tune fans, because you might witness the upcoming new legacy of NBA Space Jam 2 starring Lebron James and endless loving Looney Tunes characters.
Space Jam 2 considered as the sequel of 1996 most viewed and loved comedy heads stared the legend "Michael Jordan" and now after more than a decade, Warner Bros in collaboration with HBO MAX decided to release the masterpiece. Soon the trailer released everyone got more excited and hyped.
NBA Player Showed Up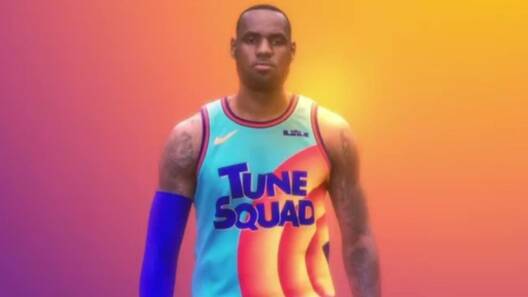 It's the big thing for all the basketball fans out there and especially for those who loved the prequel of it.
The replacement of Michael Jordan, Lebron James surely fits in the character, and this time a whole new story revolves around him.
Lebron James one of the iconic players in NBA history played several comic roles in Amy Schumer's "Trainwreck," but Space Jam 2 considered to be something new for him, leading the whole storyline and playing a fictional character of himself.
Cast and Characters:
The original Space Jam featured some of the outstanding actors such as Charles Barkley, Patrick Ewing, Shawn Bradley, Larry Johnson, and show stopper Muggsy Bogues.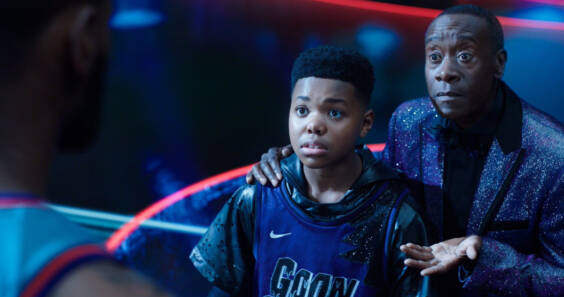 Lebron James leading the whole film with his basketball skills in "Space Jam 2". Where he will be joining Don Cheadle, Khris Davis, Sonequa Martin-Green, and Cedric Joe.
That's not all, NBA film and only one NBA star in it that's not what Space Jam is all about. Apart from Lebron James, other NBA players included, including Klay Thompson, Anthony Davis, Damian Lillard, Chris Paul, Draymond Green, and Kyle Kuzma, along with the WNBA players Diana Taurasi, Nneka Ogwumike, and Chiney Ogwumike.
Space Jam is all about Looney Tunes characters, because them the Jam surely an incomplete film.
Space Jam 2 Trailer Reveals Looney Tunes Characters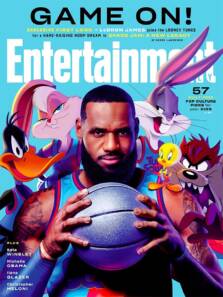 Looney Tunes characters involved such as Bugs Bunny, Daffy Duck, Marvin the Martian, and Tweety (all voiced by Eric Bauza), as well as Sylvester and Foghorn Leghorn (Jeff Bergman), Lola Bunny (Kath Soucie), and Speedy Gonzales (Gabriel Iglesias).
Although while casting for the Lola Bunny, some intense situations occurred regarding the debutant character.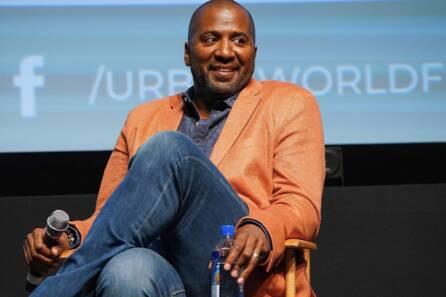 In an interview the director of the film Malcolm D. Lee said, he realized how "not politically correct" the original character was. "Space Jam 2" will be reimagining her character as just another teammate whose strength and athletic skills are her most notable assets.
For those who don't know, James's career not only as an NBA player shining but also as Entrepreneur leading towards success.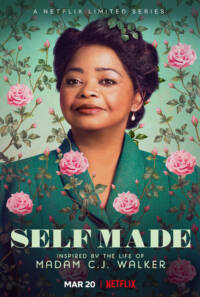 His production company SpringHill Entertainment established in 2014, which also behind Space Jam 2 and recently produced "Self Made: Inspired by the Life of Madam C.J. Walker."
Since the trailer released, many of the NBA players reacted to the trailer, and their reactions boosting the hype.
Warner Bros' planned to release it in theatre and on HBO MAX on July 18th on 2021. Three months to go, book your calendar to witness the best Slam Dunk in your lifetime.
What do you think of the story? Tell us in the comments section below.