What happens after death? Is there a soul? Are there ghosts? Questions like these have plagued mankind ever since we can remember. Nonetheless, a woman recently allegedly caught a soul leaving a man's body. The eerie scene, captured by a woman on camera, allegedly records the moment of the drowning man's soul allegedly leaving the body.
There are places we never go to because they are believed to be haunted. Well, regardless of whether one believes in ghosts and souls or not, one cannot deny that the concept of paranormal activity definitely attracts a lot of attention and interest.
In fact, the Internet is loaded with a lot of videos showing strange occurrences, eerie encounters, inexplicable movements in various places. Now, adding to the mix is yet another such video that is said to have originated in Philippines.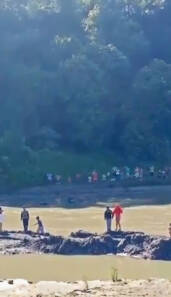 Let's dive into the dark, the eerie, and the unsettling event. A woman claimed to have seen the soul of a drowning man leaving his body as he drowned in a river. She saw a man's spirit emerge and walk over the water in the Philippines on November 21.
In addition to this, she has captured on video the soul of a man leaving his body moments after he died in a drowning incident. According to the details, the man drowned at a quarry site on November 21 after trying to save a stray dog being swept away by the current.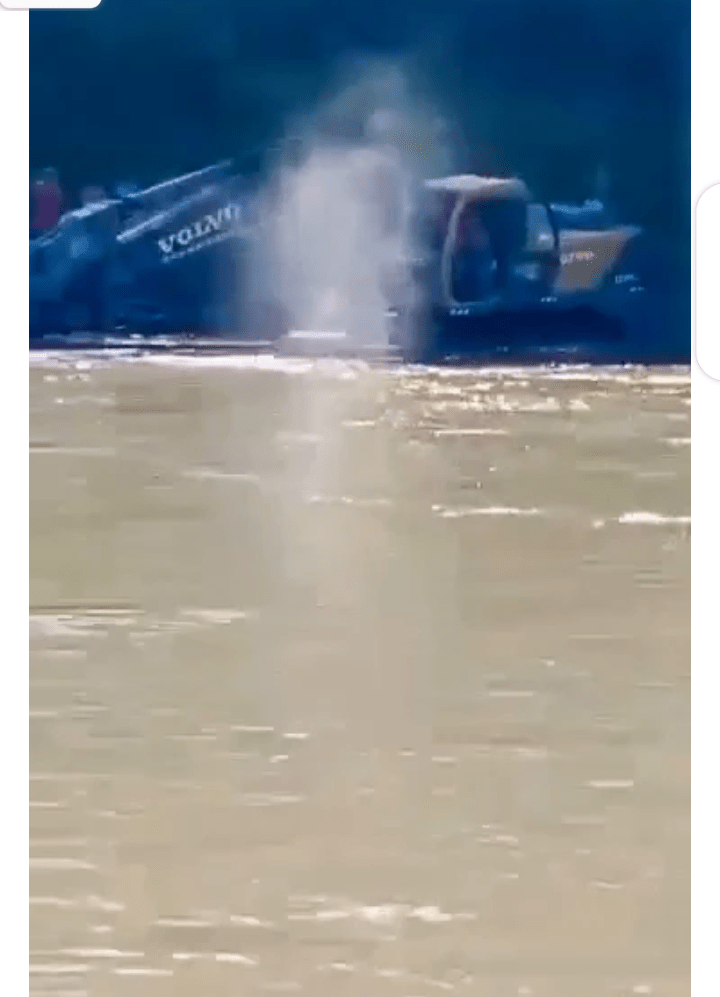 Man drowns in the river
While he was able to save the dog, the man was carried away by the current and disappeared into the deep portion of the river. The onlookers called a rescue team for a search and rescue. They used a backhoe in an attempt to pull him out of the water.
However, they were not sure if he was still alive after he spent two hours floating in the river.
As this was happening, the woman said she decided to take a video of the incident. However, when she played it back, she noticed in the video the appearance of a white image in the shape of a human being. More so, saw it floating above the water. She believed that this was the spirit of the victim.
The woman claimed that she did not alter any part of the video. The victim was said to be the third casualty of drowning in the same river.
Watch the spooky video here
Gave us chills!
Is your mind as blown as ours? We have also put together a list of some of the spookiest spots in Karachi. Also, have read about the world's scariest haunted house that pays $20k to whoever makes it through the tour? Do give it a read!
What do you think of this story? Let us know in the comments section below.