Independence Day is one milestone that everyone across the country celebrates, we forget our differences of religions and casts, and unite under a single banner of Pakistan. The country lights up in colors of green and white as the nation rejoices the celebration of Freedom with mili nagme and flag hosting ceremonies across Pakistan. One significant reminder of Independence Day is the corporate world's enthusiasm which is evident across Television, radio and of course social media. Brands each year spend millions on the Independence Day campaign to win the hearts of their customers.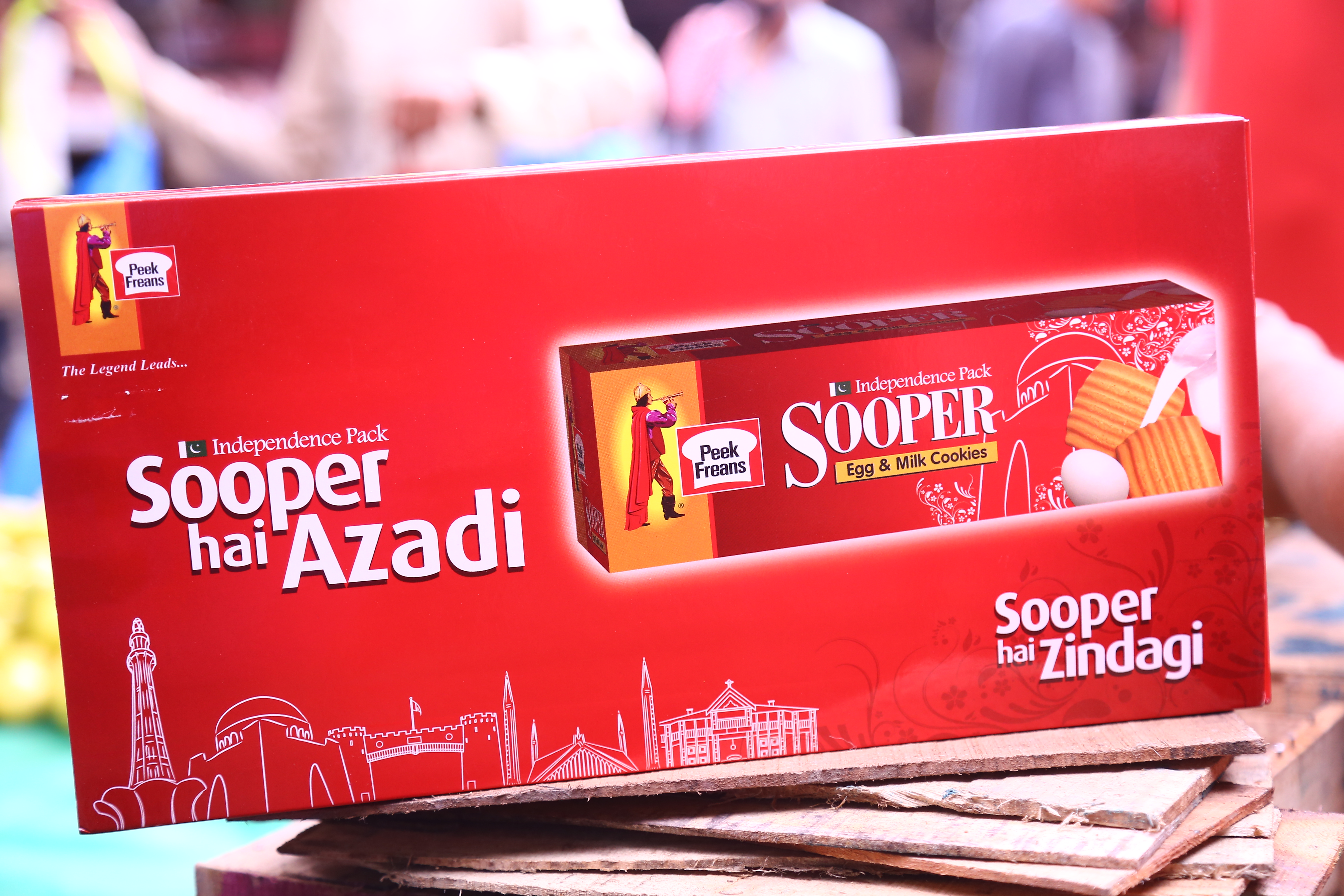 This year, Sooper has stepped up to the challenge and stolen hearts of million with their Sooper Hai Azadi campaign. Kicking off the campaign with the launch of Sooper Hai Azadi advertisement, their concept of freedom definitely touched our hearts. The instrumental version of 'Mai bhi Pakistan houn, Tu bhi Pakistan hai' in the advertisement is a combination of sounds that we produce on daily basis, from the tea cups of chai wala to the shutter of the nearby store as well as the sound of our keyboards; and these sounds are symbols of freedom. It is because of the freedom that we can choose for ourselves and do things that bring joy to our lives and lives of those we care about. Hence we are all creating this rhythm of freedom in our daily lives and choosing 'Mai bhi Pakistan houn, Tu bhi Pakistan hai' for the ad was surely fitting with the theme.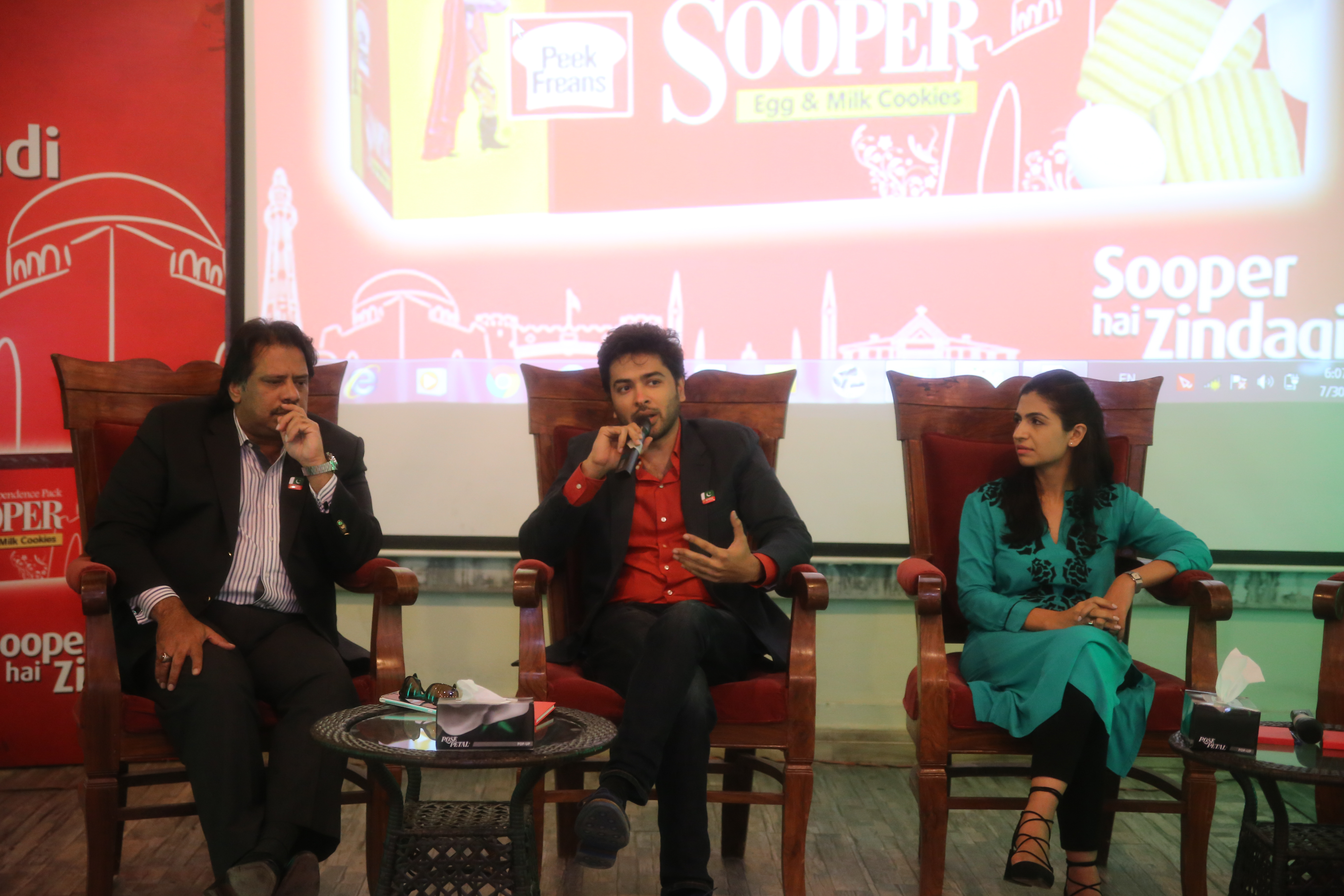 A launch event of the campaign was also organized by Sooper, to celebrate Independence Day. The event was hosted by Umair Jaliawala and consisted of a panel discussion. The panelists included the legendary Squash player Jahangir Khan, singer and activist Shehzad Roy, Jibran Nasir, who is a lawyer, activist and an independent politician and Saba Gul, the founder and CEO of Popinjay. Each panelist had something rather unique to bring to the table regarding their perception of freedom.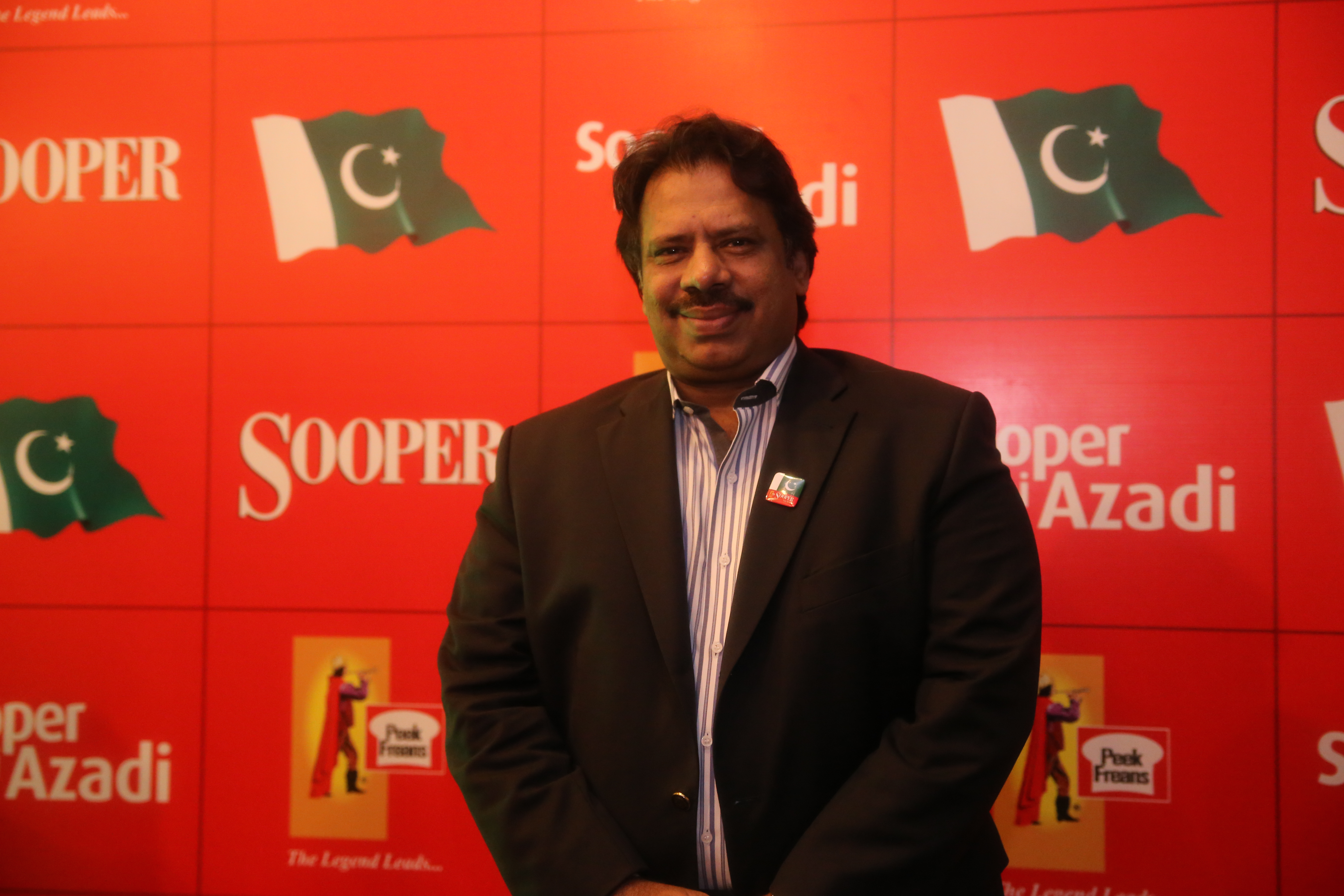 Jibran starting the discussion with the importance of citizens understanding their right to education, clean water and freedom of speech, he highlighted the current political situation of the country and how the citizens need to channel their civil liberties in the right direction to benefit from freedom that our ancestor's sacrifice has granted us.
The squash legend spoke of how his Azadi was being able to achieve something in the memory of his brother, a promising squash player who passed away at the mere age of 28 in the court. He talked about his sickness and how his parents motivated him overcome it to establish himself as the greatest squash player the world has witnessed.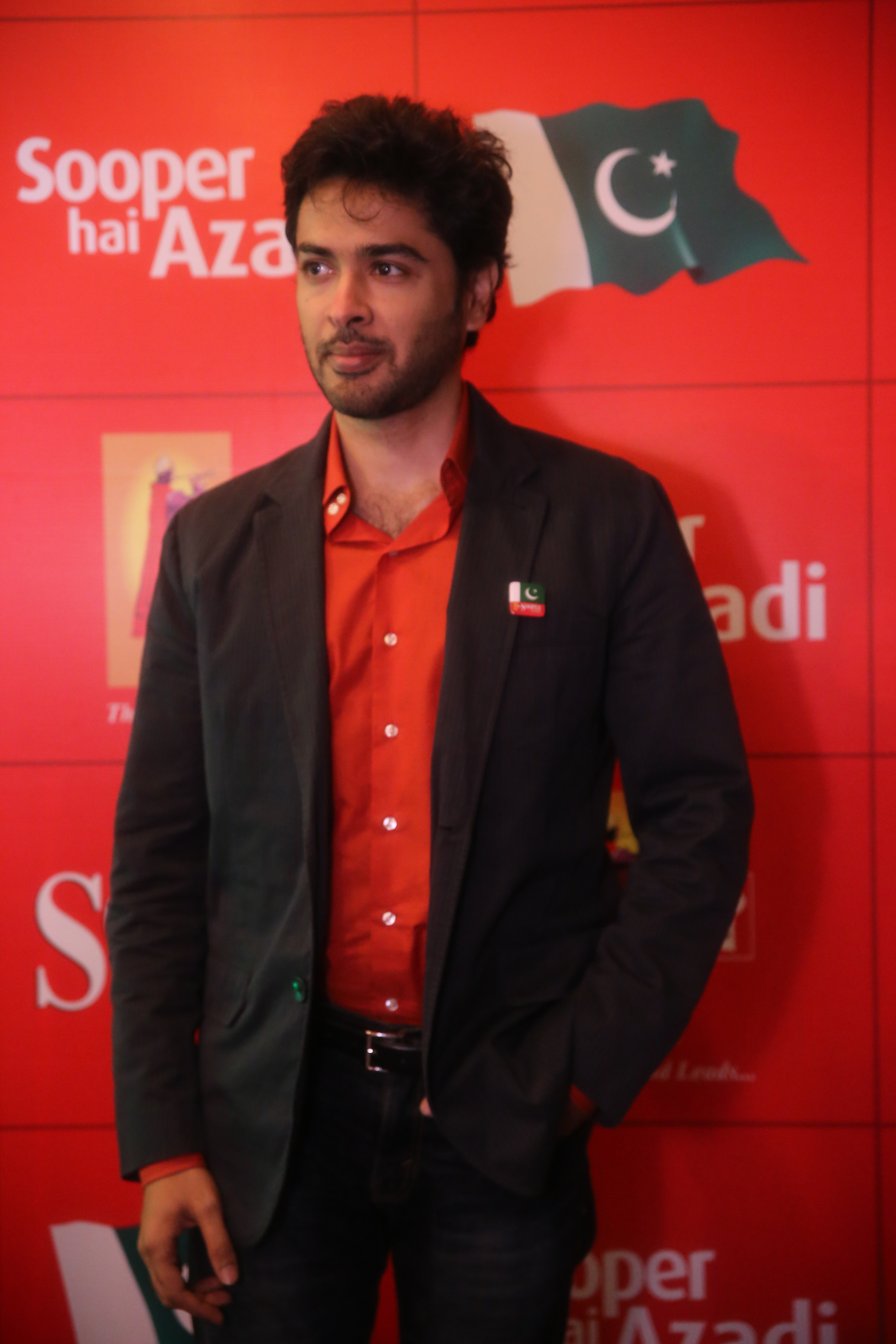 The discussion moved on to Shehzad Roy whose perception of Azadi is to love our country despite its shortcomings. He believes if one loves something, you don't just leave them because of the flaws. You stay and you work on the flaws and that is exactly what freedom is. He is using his music to attract attention to the things that matter in Pakistan, causes that need to be addressed.
Finally, Saba who is an entrepreneur empowering women and addressing social issues talked about Azadi saying it was the moment she quit her tech job and moved back to Pakistan to do something for the women and give back to the society. That was her moment of freedom when she decided to give back to her country and contribute to a positive change to the society.
All in attendance at the event wore Sooper Hai Azadi badges and may it be the décor or the food, everything was as Pakistani as it could've been. Bun Kebab's and the evening tea were definitely cherry on top.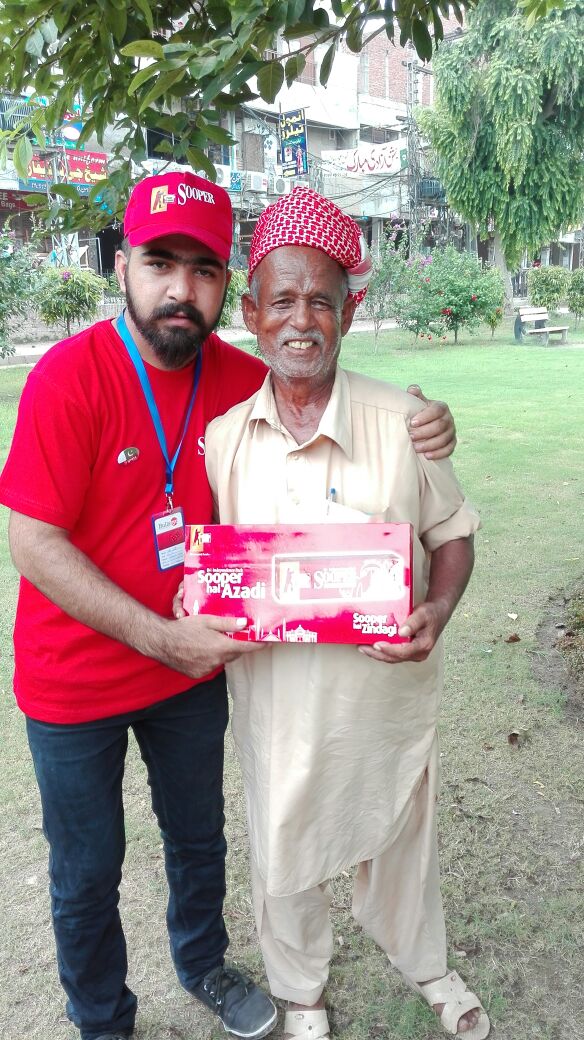 Meanwhile the campaign launched, competitions were running across radio and social media and Sooper teams, practicing what they preach, set out on a voyage to thank the citizens of Pakistan. They travelled across Karachi, Lahore, Islamabad, Quetta, Peshawar, Rawalpindi, Faisalabad, Multan, Sukkur, Hub and other cities to present Sooper Salam to the citizens of Pakistan in form of a gift box. These people spend their lives contributing to our nation and they make Pakistan what it is today. Sooper acknowledged and thanked them for their services to the country. The smiles on the faces of many who received Sooper Salam was truly priceless and we saw the difference a simple magic word such as Shukriya can make in the lives of many.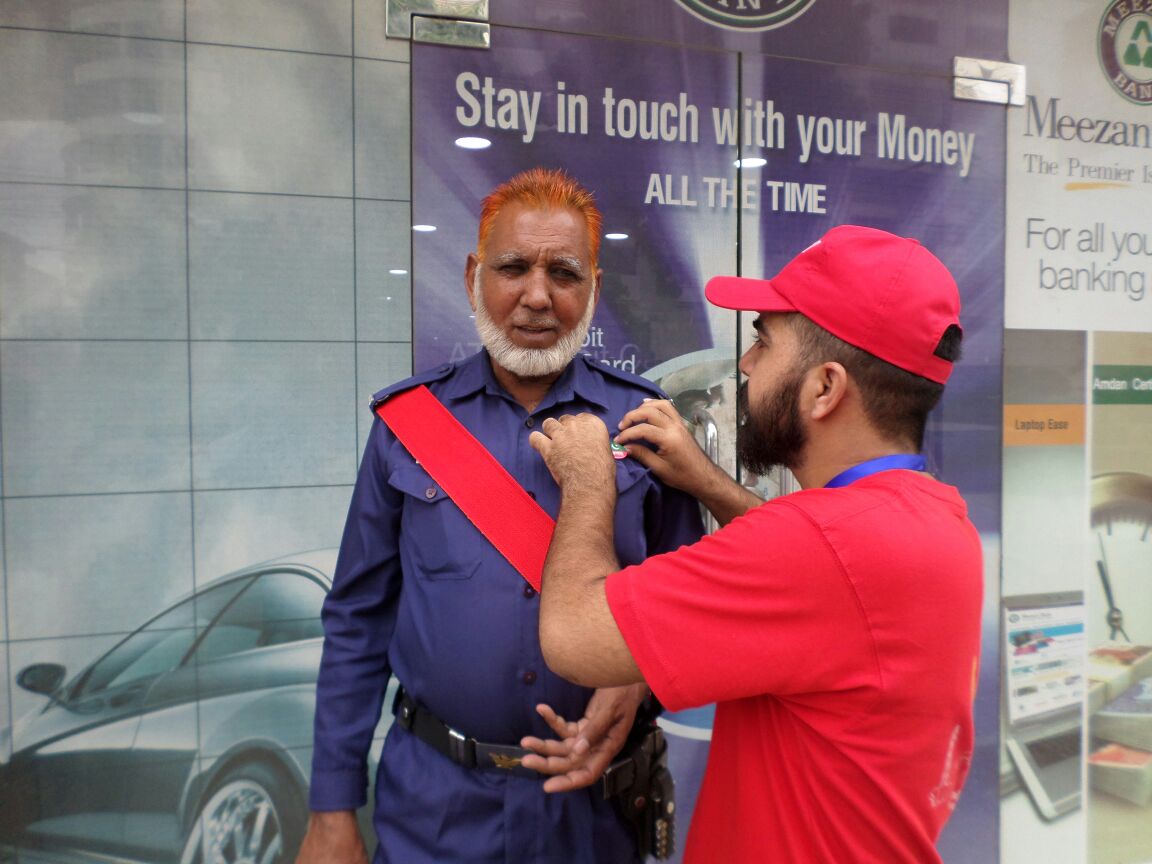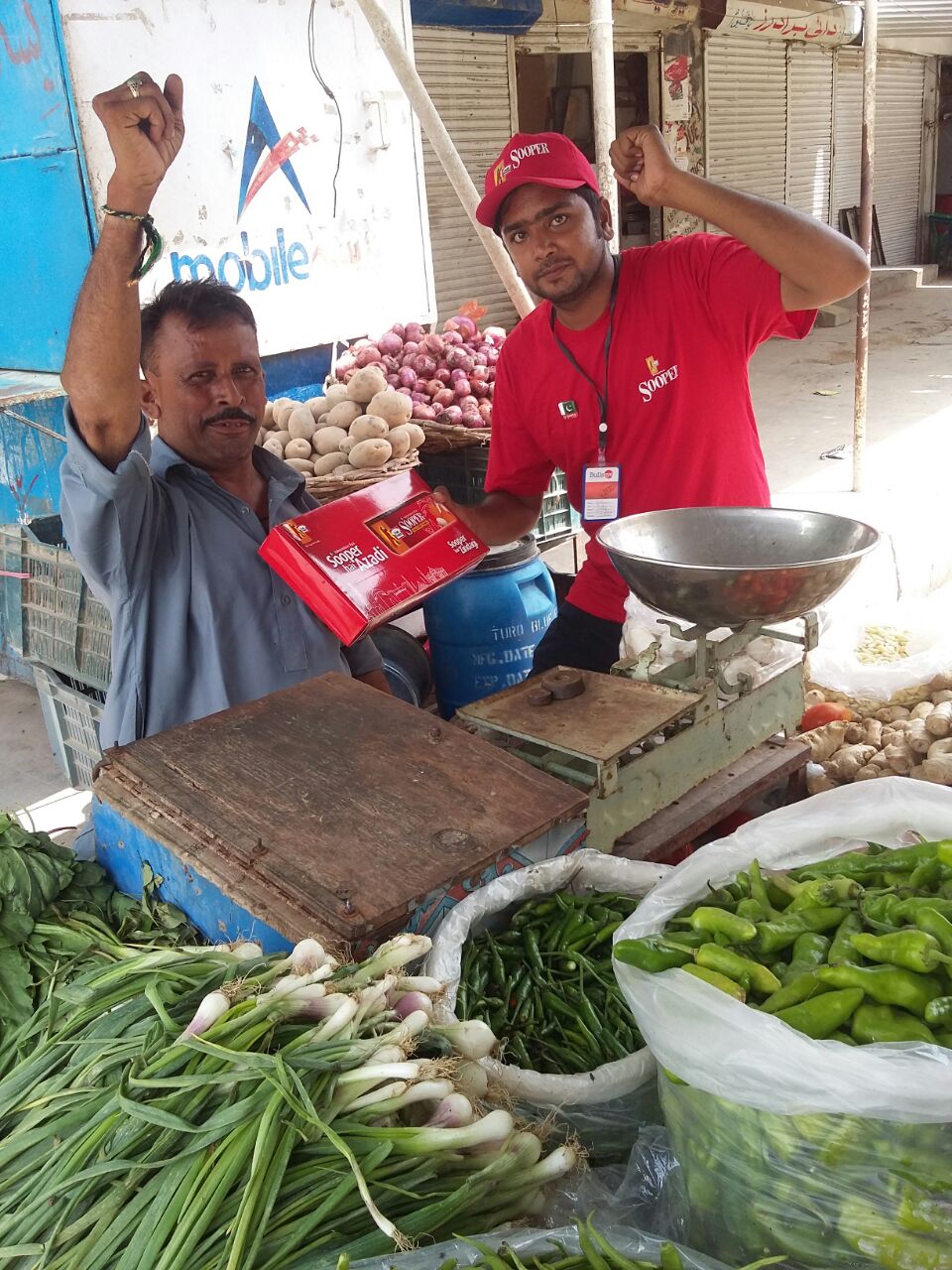 A perfectly well defined campaign, covering such vast variety of aspects all revolving around one concept, they definitely played their part in making Azadi Sooper for thousands of Pakistanis.