In spite of the fact that no one knows about their turbulent history together, Sonya Hussyn has now finally revealed what caused the feud with Faryal Mehmood.
Hussyn divulged details about their tiff in an interview, saying that though they are on good terms now, they do have a history that was caused due to some misunderstandings.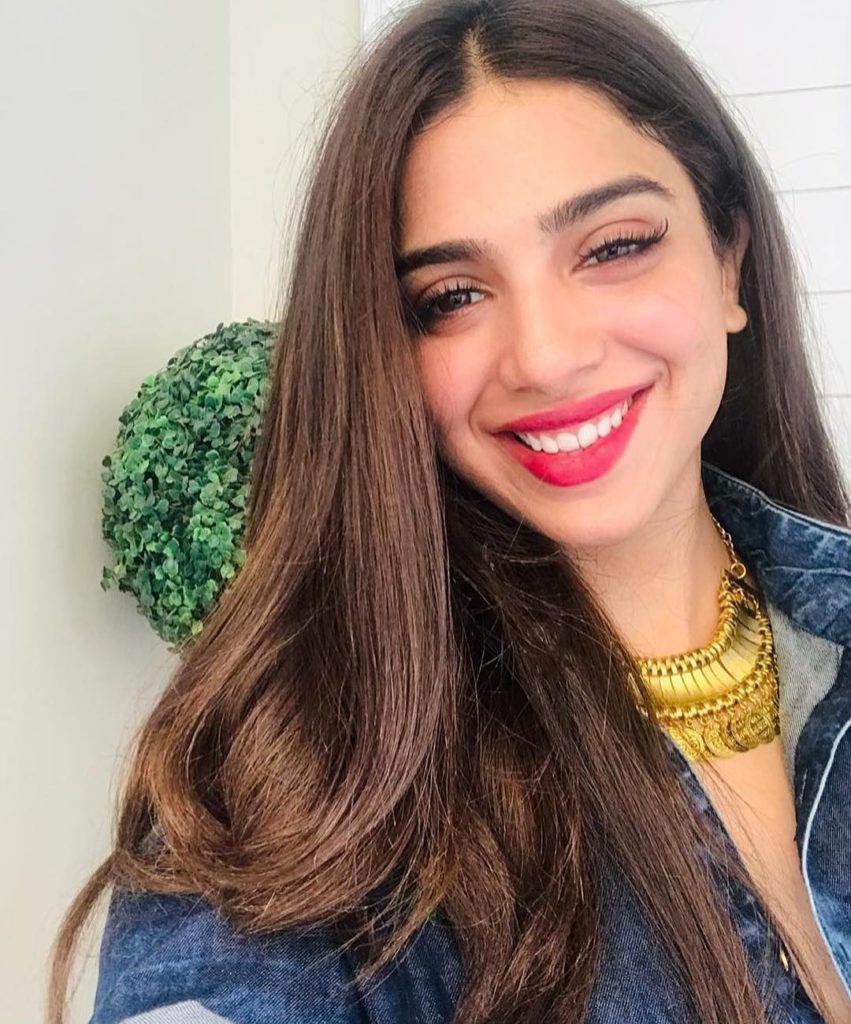 Sonya commented on Faryal's long hug on awards show night, saying, "Yes, she hugged me, not that we knew each other personally, but we had two scenes together in the drama serial Farwa Ki ABC".
Hussyn then went on to spill the beans about her feud with Mehmood. "While I have always promoted strong-headed and women-centric characters, I also portray such characters," she began. "So one day I saw a billboard for a drama called 'Bechari Aurat,' which grabbed my attention."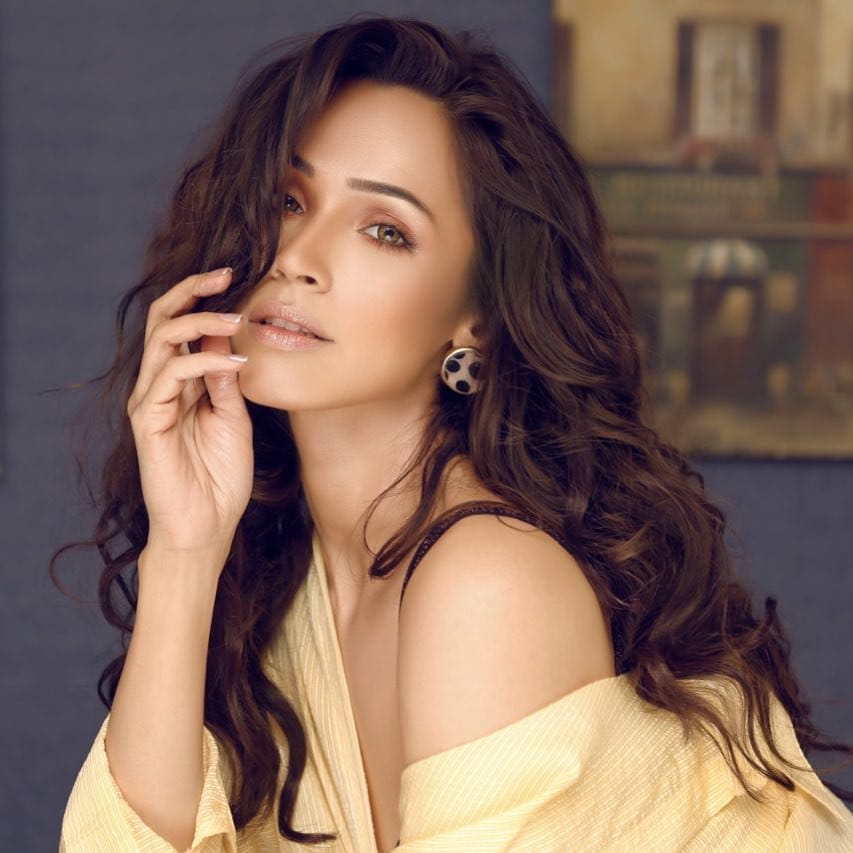 "I posted a status on Facebook about the kind of dramas people are producing these days," Hussyn added. "At that time, I did not know Faryal was starring in the drama."
"Although I sarcastically commented on the drama name and type of drama being made, unknowingly, I wrote about it, again in general. It was not meant to attack her personally but then she also made comments and a post about it," she continued. "Subsequently, it was openly discussed on social media."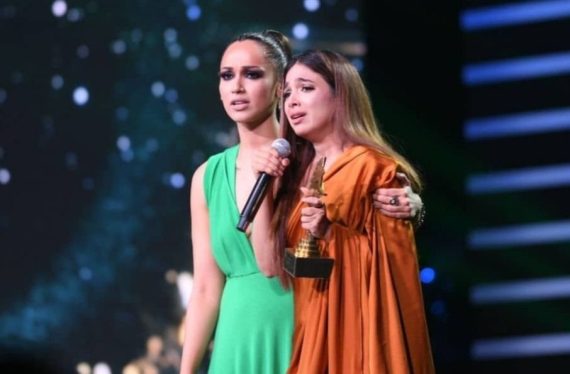 "I had not met Faryal until the awards night when she was being so nice. If she had not given me the confidence that night, I could not have spoken anything there."
"It was emotional and unexpected, so it was big for me," the actor said about receiving the PISA. "I could not understand why the award came so late for me. The jury just saw prominent plays and announced awards."
Check out the video:
Hussyn has been a part of a few feuds previously as well. Model and television host Mathira earlier shocked everyone when she opened up about being bullied by Hussyn for being mistaken for a "she-male". Mathira discussed how difficult it was to cope after her divorce while celebrities like Hussyn constantly mocked her.
Hussyn has left no stone unturned to achieve her goals and she made her name in the entertainment industry. The Kitni Girhain Baqi Hain actor has done some terrific work in the past and this style diva knows very well how to turn a few heads while she walks by.
While she chooses to stay shush about her personal life, she recently spilled the beans on her wedding plans. Fans could not be more excited.
What do you think of this story? Let us know in the comments section below.