In Pakistan, violence against women is increasing day by day. A certain kind of evil mindset is the breeding ground for such heinous acts. Even though it's a social menace, there have still been many incidents of killings and violence on a recurring basis.
An incident of killing in the name of so-called honor recently came into limelight in Lahore. An actress named Samina Khattak living in Lahore's Hanjarwal area was killed by her son.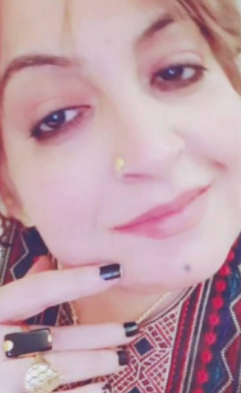 She was familiar in the community with her other name Naina Ali. His son, named Ahmad Shehroz, is arrested for murdering her. A case is now registered Shehroz.
According to Dawn News, Shehroz suspected his mother of being involved in an illicit relationship. He killed her with a sharp knife. He managed to flee from the scene of the incident but was eventually arrested.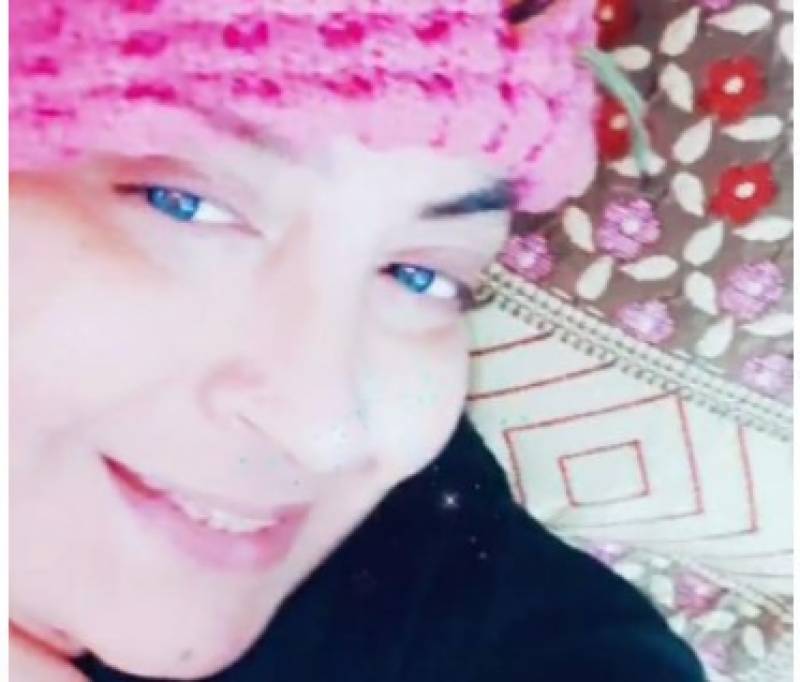 Sheroz reveals how he killed his own mother
In an interview with Urdu Point, Shehroz revealed his reasons for murdering his mother.
According to Shehroz, his mother was an actress and a dancer. However, he never liked his mother's profession. It always made him ashamed. Shehroz said he used to tell Samina to quit her work as his earning was sufficient to run the household expenses. However, her mother was not ready to do so.
Shehroz said he provided her mother Rs5000 on a daily basis (Rs1.5 lakh per month). The interviewer asked Shehroz when did he decide to finish this matter. In reply, Shehroz admitted he had an argument with his mother one day. The dispute was for Rs5000 as Shehroz had to use that money for his bike ride service.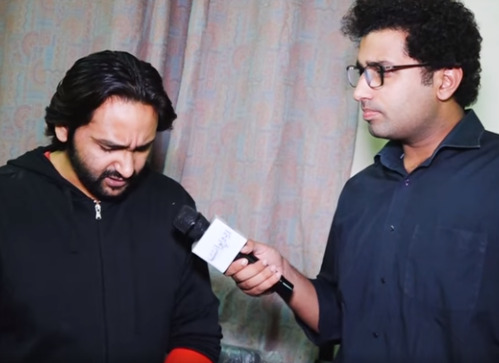 His mother said, "I don't like this bike riding service as it has no benefits. You leave it and go." As a result, Shehroz got angry and killed her with the knife he had in his pocket.
When asked if he regrets killing his mother, Shehroz said this pain would remain for a lifetime.
Expressing her pain, Samina's sister said she was enduring a terrible time as Shehroz was like a son to her.
The nuisance of killing women for so-called 'honor'
The murder of Samina is not just a case of honor killing. It is also a glimpse of the patriarchal ways through which Pakistan operates. Men in the family dominate every aspect of the house.
Children and women are vulnerable to their surroundings in a strict household. The most infamous incident of honor killing was of Qandeel Baloch. She became a victim of honor killing after getting killed by her own brother.
Even though there are multiple laws against honor killing, the act is still quite common. Especially as many of such incidents go barely reported, who knows how many women are buried for zero crimes.