The Chinese gaming app PUBG was banned by India in September 2020. But even after it was banned by the Indian government, the Chinese gaming app is proving fatal for several families in the country. A shocking incident was reported in India when a young son in Meerut district of Uttar Pradesh slashed the neck of his father with a knife for PUBG.
The son did this heinous act as he was asked not to play PUBG.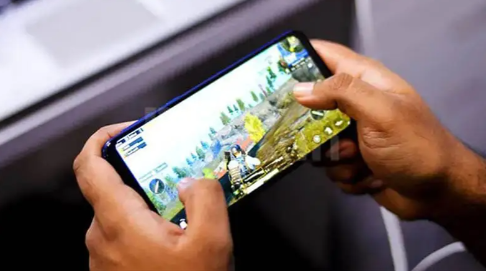 According to a report by Times Now, the incident was reported from A-One Colony in Jamnanagar in Kharkhoda. The youngster identified as Amir attacked his father Irfan after he asked him to refrain from spending long hours for the gaming.
The son got upset from his father's consistent criticism. As a result, he took up a knife and slashed his father in the neck multiple times because of PUBG. Later, he also slashed himself in the neck. Now, both father-son duo is admitted to Meerut medical college. The family of the youngster also said that he was addicted to drugs and already undergoing treatment.
The social menace created by PUBG
It is evident that PUBG has become a social menace for families in India. Not only is this addictive game messing up with teenagers' heads but it is also turning out to be problematic for parents.
This is not the first incident in India where a son killed his father for not letting him play PUBG and slashed him in the neck. In September 2019, a PUBG addict Raghuveer Kumbhar allegedly chopped off his father's head. He got angry with the restriction from his father to play the game. As a result, he killed him.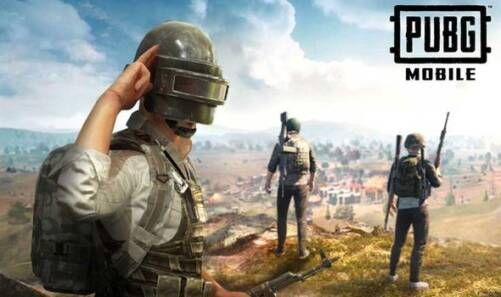 A relatively different but terrible incident occurred in July 2020 when a 17 year old boy from Punjab spent INR 16 Lacs on PUBG Mobile's in-app purchases and upgrades. The teenager not only used the money for himself. However, he also used it to buy game upgrades for his teammates.
A game that involves killing humans and weapons is bound to increase aggression and encourage violence among teenagers. Even in Pakistan, PUBG has created several challenges for the society.
PTA temporarily banned PUBG in Pakistan as it was destroying the mental health of the users. It is now high time the concerned authorities take this matter seriously. This will help to save lives of many other children obsessed with the game.
What do you think of this story? Let us know in the comments section below!