It's an ancient debate that everyone has been a part of: Which city takes the crown when it comes to the talk of taste with each city being very passionate about their own executive cuisine and always attempts to favor their own food over others.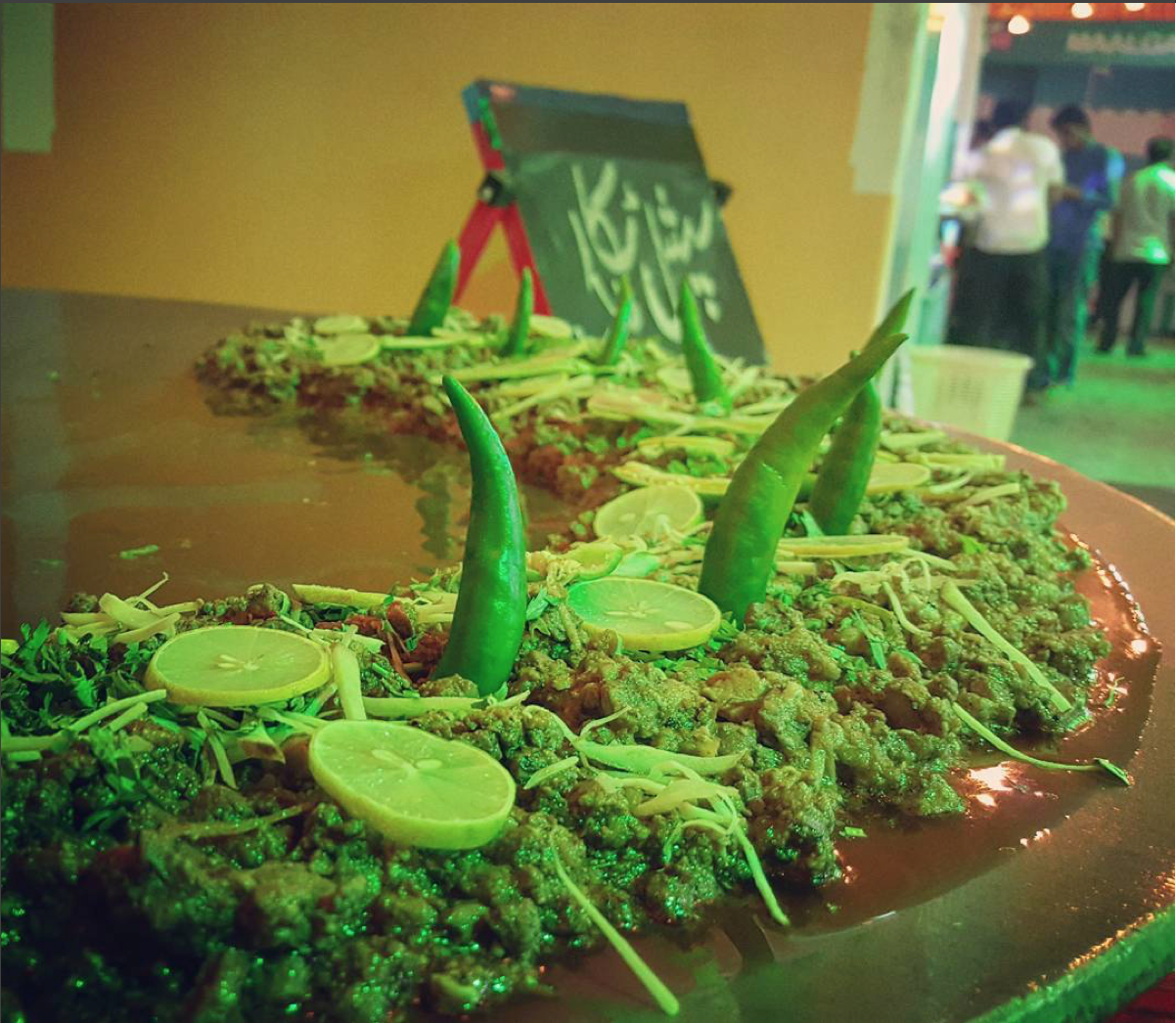 Now you have to keep in mind that Pakistani are 'jazbaati' people and when it comes to food then there is no going back for us. Then again, who wouldn't love food when it comes to Lahore ki 'Nehaari' or Karachi's famous 'Fry Kebab'. So is the long lost debate finally over? *Drum Rolls* *Rumbling* *Burp*
Yes, it's finally over now because when it comes to food, no one understands taste better than 7Up, being the best companion of any food which means understanding the fact that both foodies and food come in all shapes and sizes.
Hence, to drive this point home, the great minds at 7Up sat together (who are one of the biggest foodies themselves) and came up with a clever little plan: To unite all foodies under one roof and help them get a taste of each-other's cultures in order to declare once and for all that the best food is just Pakistani food, no
matter where it originates from!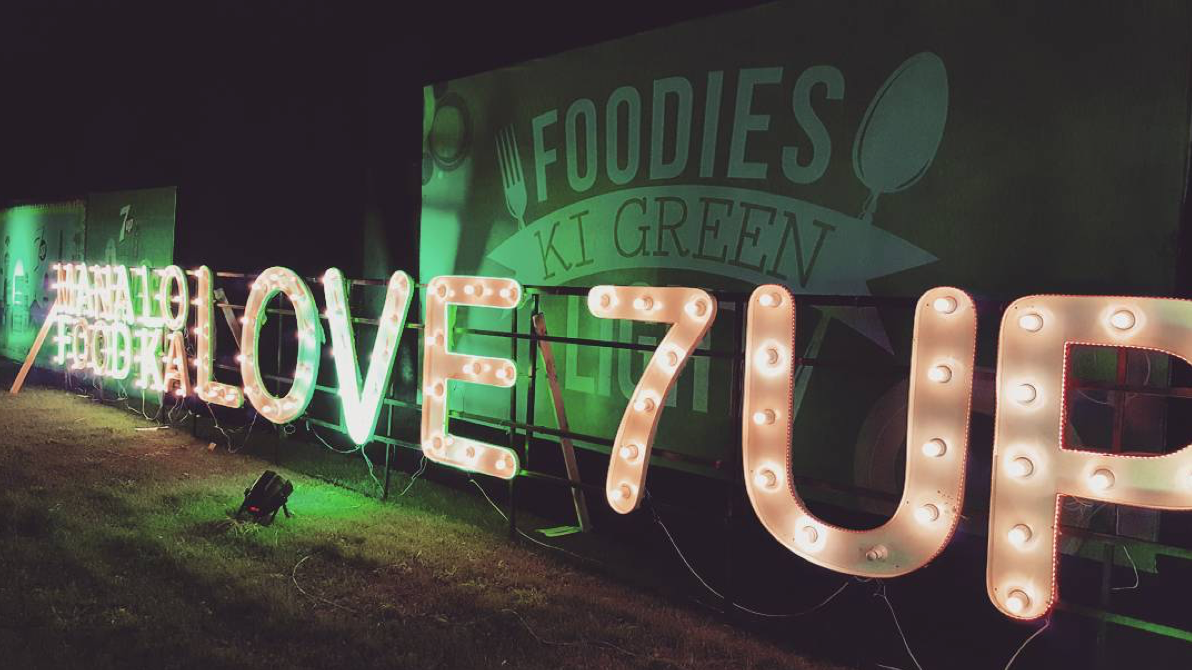 And so, the tents were set up and #FoodiesWithoutBorders became a refreshing reality in the constant livewire of a city of Lahore! Aptly named, this event had all the desi, rich in flavor and spicy food that most foodies relish on their taste buds. We're not just talking about your usual Tikkas and Haleems, oh no!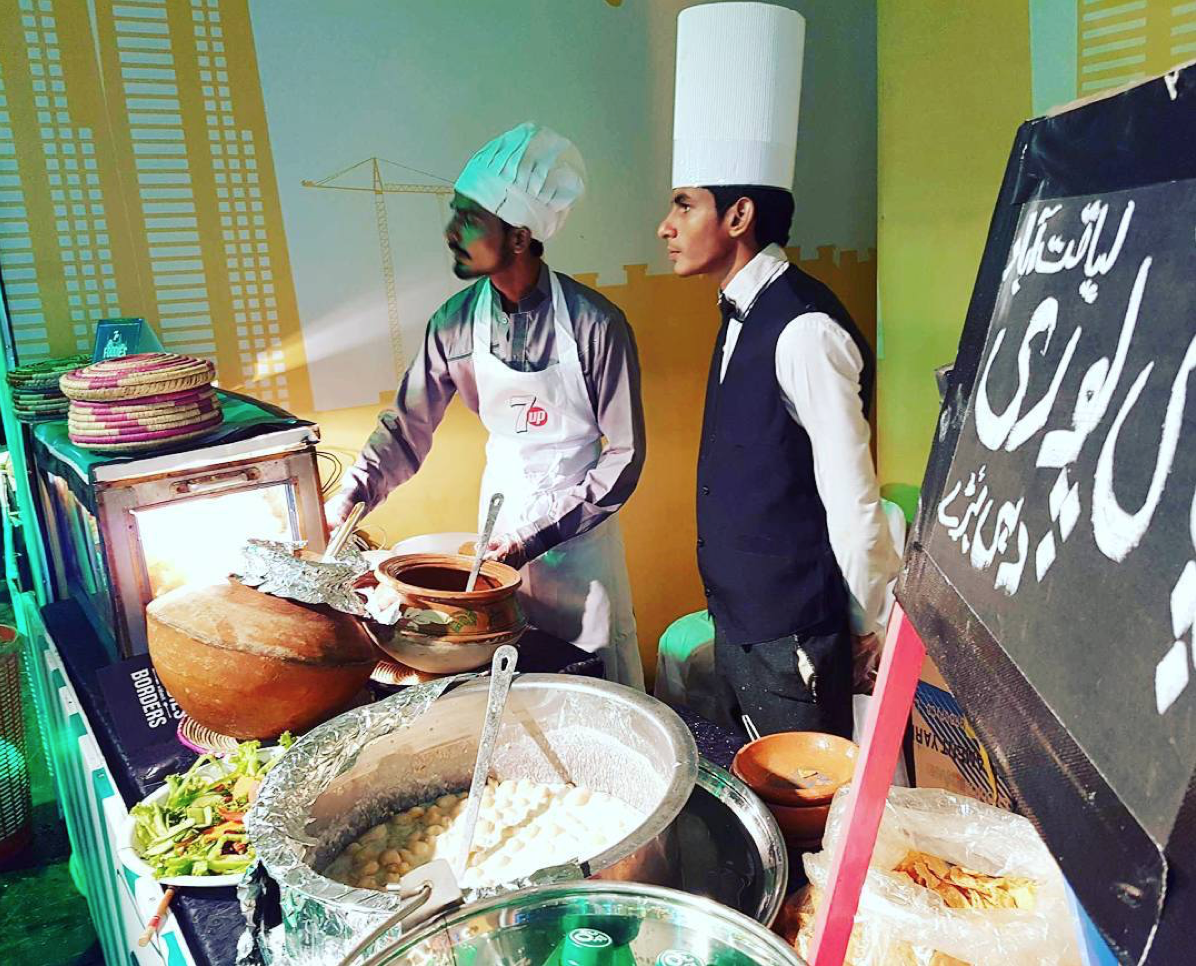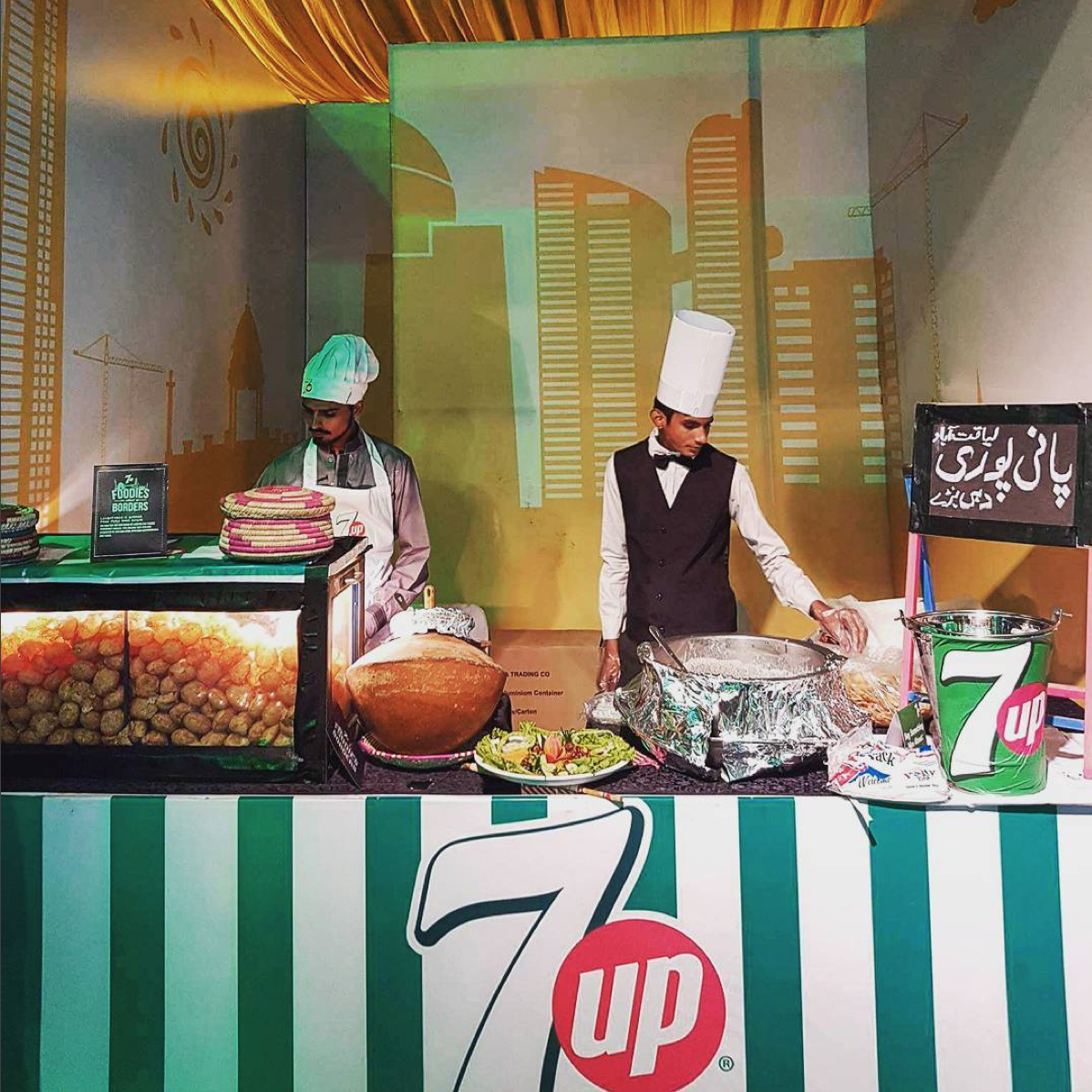 We're talking about pulling over to every single infamous stop and trying everything from Lahore Sheher's Chacha Cheeka ke Chikkar Choley to Peshawar's famous Kabuli Pulao in one place and under one roof! Hasn't your mouth already started to water? My surely has! Sounds yummy even on paper, doesn't it?
Just take a look at these images from the event and swoon with us as we revisit the delicious event once more!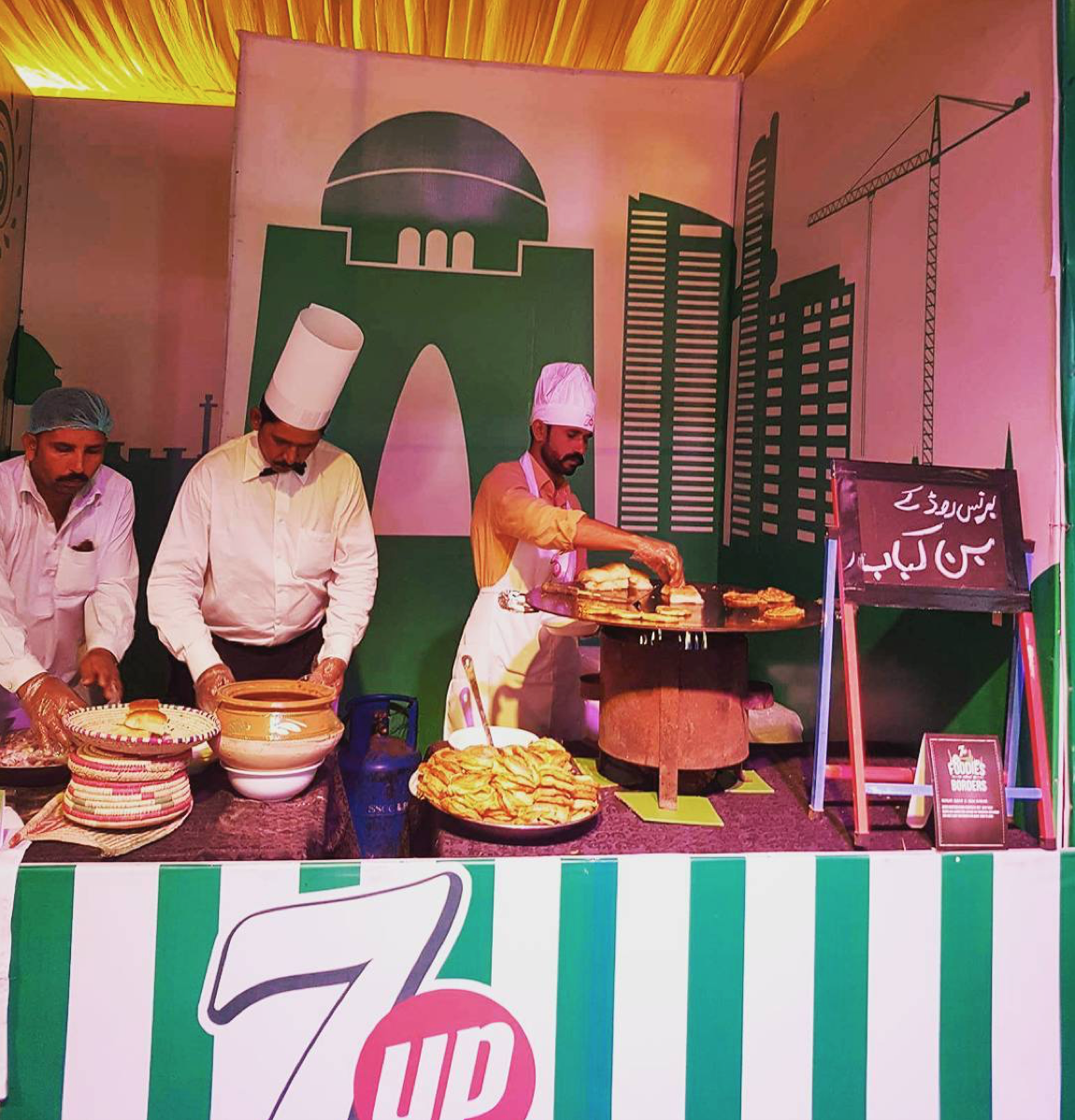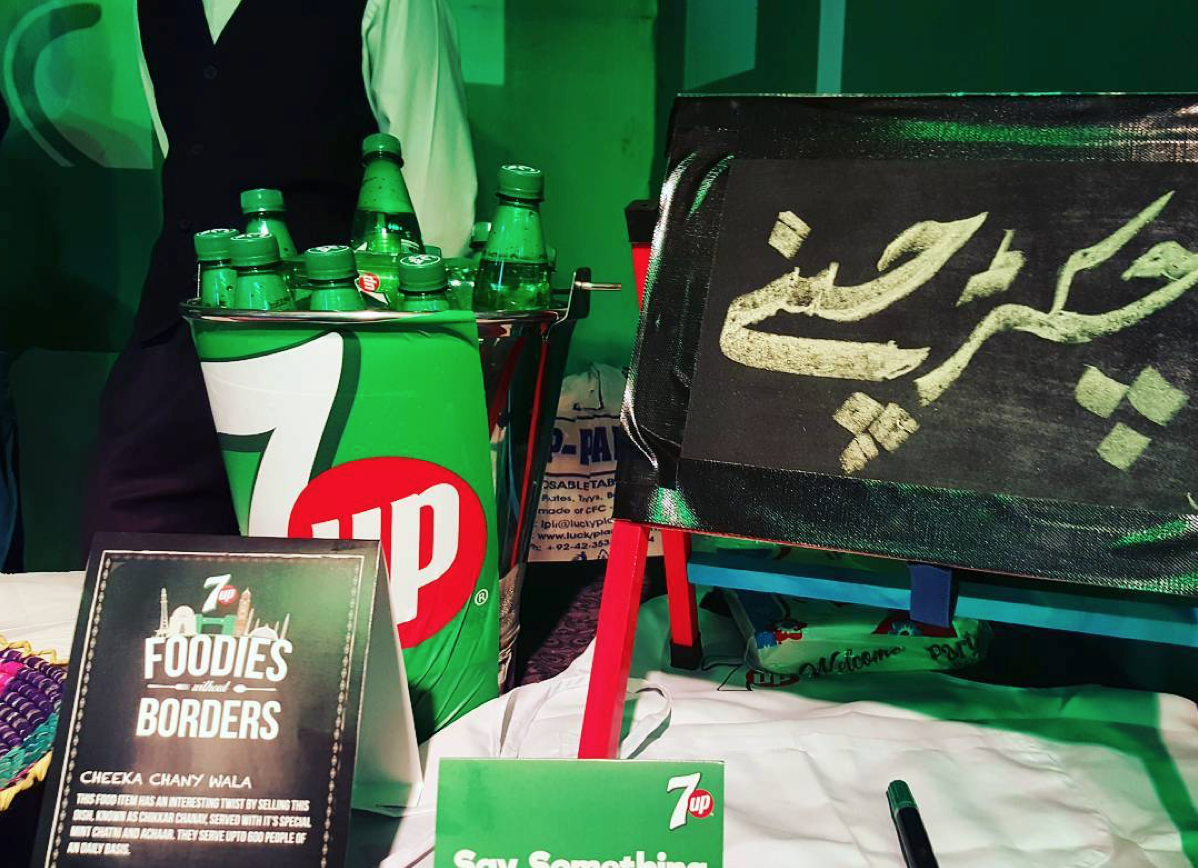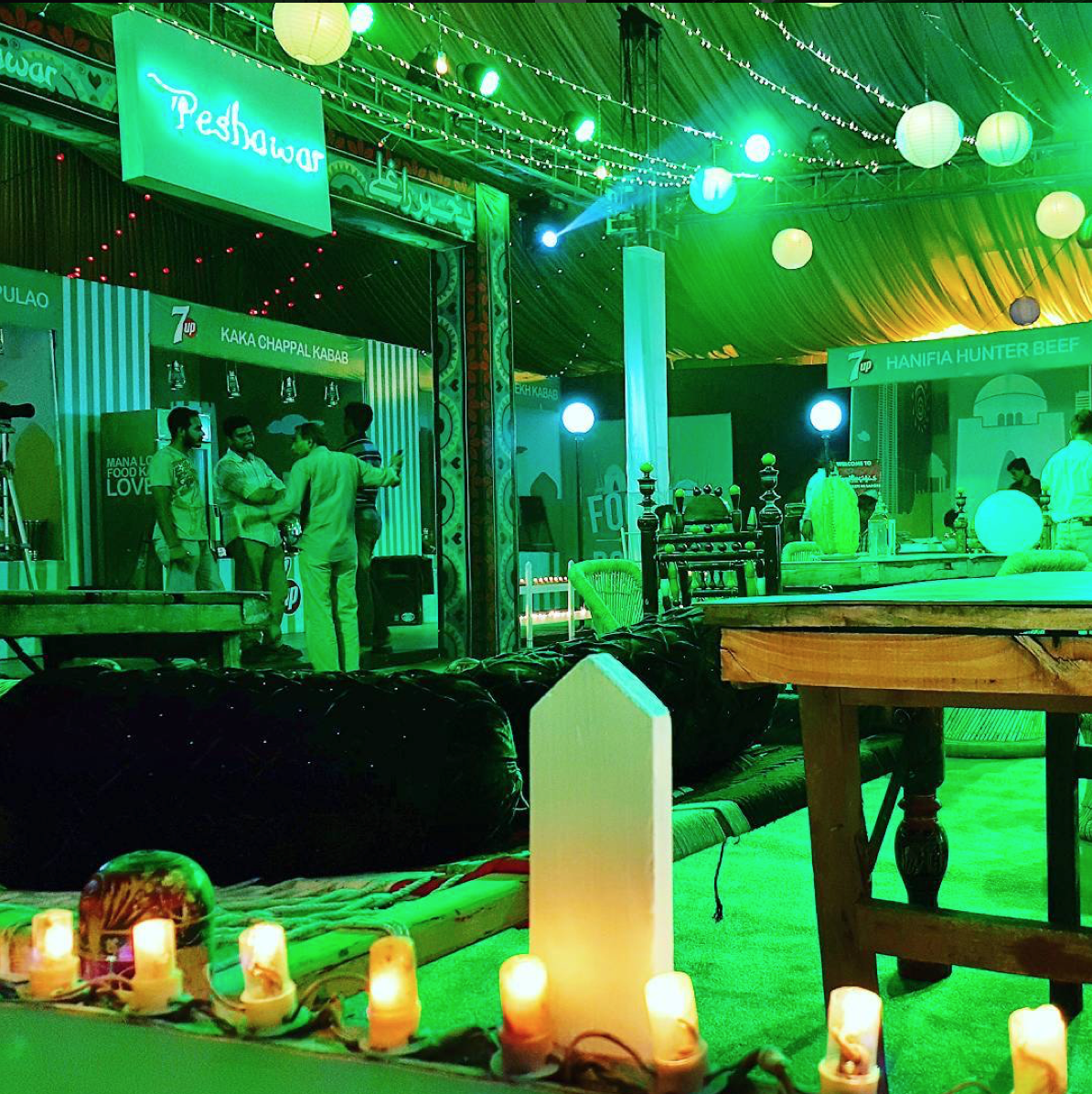 Want to know what the most amazing part about this event was? 7Up actually flew 20 vendors from all over Pakistan into Lahore just to give all enthusiastic  foodies a taste of what the collective Pakistani food experience is all about! In short 7Up actually arranged a tour of Pakistan's food for the foodies who seemed quite excited being around so much food.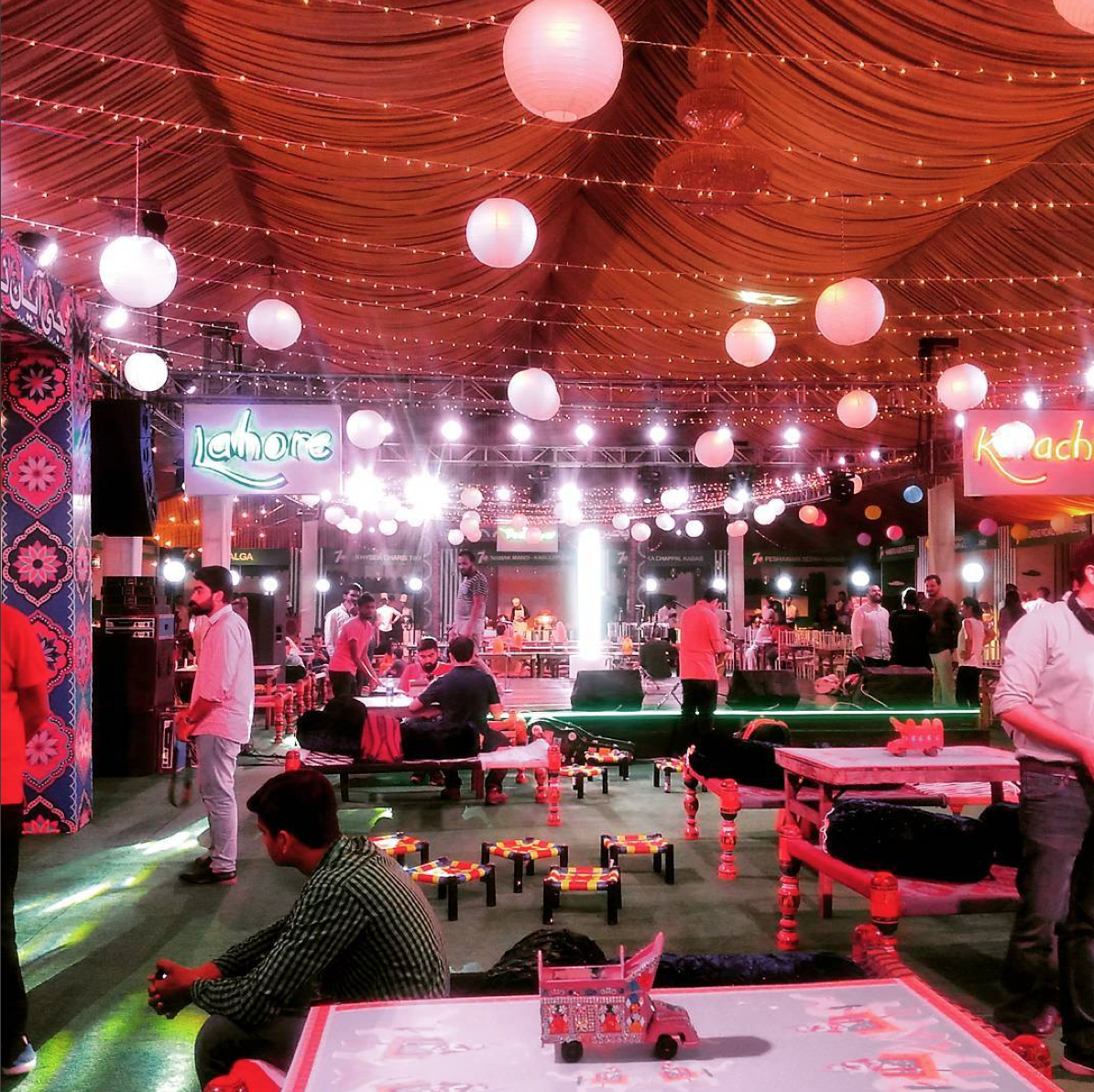 As you can see, 7Up left no stone unturned to bring all its foodie attendees the authentic tastes from all around Pakistan. We especially binged on the yummy Dhaga Kebabs from Karachi which are a must-have from this particular city! Of course, if you traveling foodies want to get a taste of these cities you can count on us because we've made a round-up of our favorite cities below:
From Lahore, we especially loved:
The beautiful ensemble of beef and mutton cooked in a manner to form one of the most amazing dishes which takes about 5-6 hours to cook from Waris Nihari!
The Tawa piece from Zakir Tikka which is beautiful as it is tantalizingly delicious to the taste buds!
And the one piece no foodie should ever miss: Phajjey ke paaye! Slightly on the heavy side, this dish is every Lahori's guilty pleasure for sure and for good reason, one taste and you're in heaven!
Karachi:
The Liaquatabad Pani Puri and Dahi Barrey! This delicacy is light on the tummy but so good that you just keep on wanting to indulge!
The mother of all bun kebabs: The burns road bun kebabs! Crispy and soft at the same time, only one word comes to mind when you start to eat: MORE!
Not really a dish but really a must-have! 7Up limca is the best refreshment any 7Up lover could ask for! The best part? It comes in three flavors: Classic lemon, blueberry and Peach!
Peshawar:
When it comes to food, Peshawar is not behind! A very special shoutout goes to Charsi Tikka, a unique name but as addictive as what the name suggests! Their yummy Patta Tikka takes hours to marinate and cook but the wait is definitely worth it!
Maalga is another favorite with their Dampukht and Sajji. Even thinking about it makes us want to fly right over to Peshawar to try the soft and flavorful dishes once more!
And the Peshawari traditional Chappal Kebabs from Kaka Chappal Kebab House! Bursting full of flavors, these kebabs had us asking for more even long after we were full to the bursting!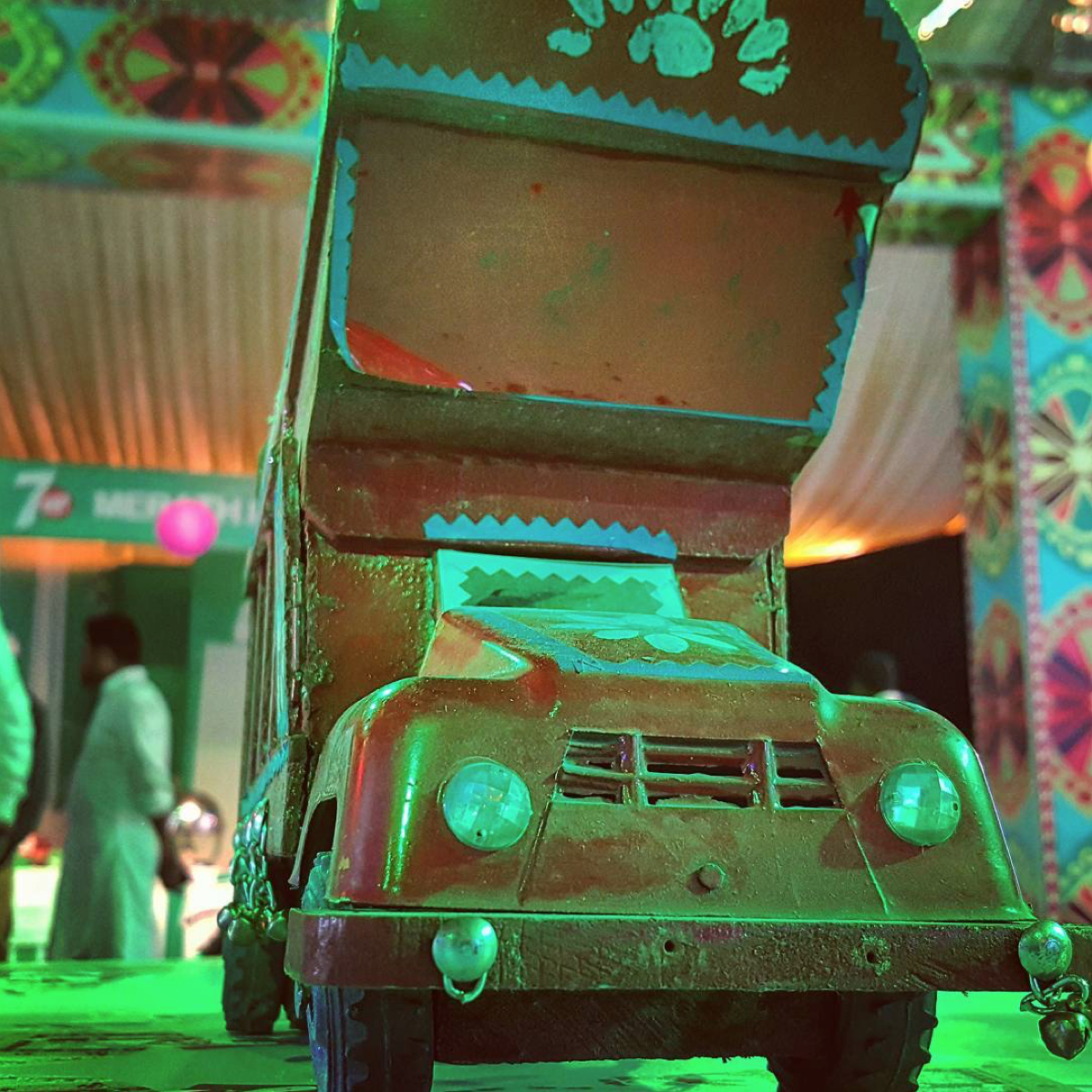 Of-course, food wasn't the only selling point of this event! The event became a jolly and light-hearted event upon the arrival of various celebrities such as Ahmed Ali Butt and the likes! Take a look at the funny things these stars had to say about their favorite dishes! (Psst! Didn't Amanat Ali look especially cute running after his favorite, and ours, Dhaaga Kebabs? 🙂
Think that's all? Think again because 7Up also invited Pakistan's most unique instrumental band, straight from Peshawar! That's right, we're talking about Khumaariyan who brought the house down at the #FoodiesWithoutBorders event by playing some of their own songs. You can see part of their performance below!
Here's to hoping 7Up keeps on holding such foodilicous events in the future as well!