During this roller-coaster ride of politics, where at one point it seems hell is going to break lose in a federal capital while at another it is as better days are just around the corner, the internet has found amusement from within itself.
We have seen doppelgangers of celebrities in so many numbers that now there is hardly anyone who can deny their existence. We are pretty sure your lookalike might be roaming in this world as of now. Either that or they are yet to come to this world or have passed away already, making you their lookalike! Nevertheless, here is a picture of a woman we came across, and we will let you decide who she looks like:
Yes folks, here's Nawaz Sharif's Doppelganger . Same forehead, same eyes, same nose and same round face, yes everyone! She is 99.9% of our Prime Minister Mian Nawaz Shareef! Here is another picture to prove it: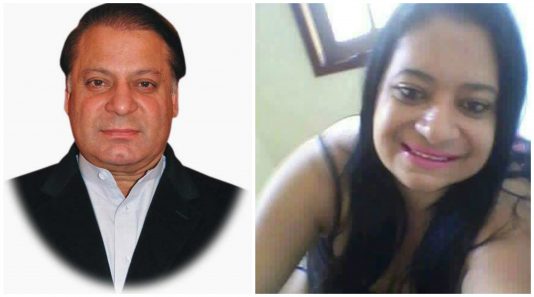 It has been known that she and her friends are on a mission to spread her face over social media so that it comes to the notice of our Prime Minister. The resemblance is not just uncanny, it is completely unnerving. Finding your doppelganger is an achievement itself, however, to find one among the opposite gender is some next level achievement. No readers, none of these pictures have been retouched or edited and are 100% original. The pictures are going viral all over social media and it is only a matter of time before somebody from Nawaz Shareef's family discover her. Below is another picture for comparison. Look at the smiling faces of both the people and that is enough to convince each one of you: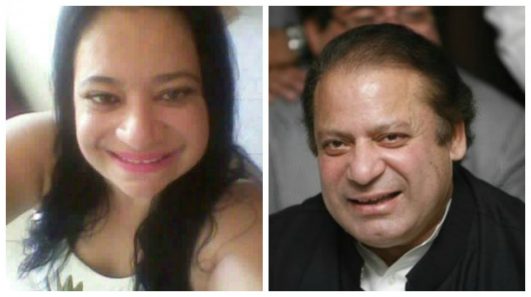 There you have it, folks! There is yet another proof that doppelgangers in this world exist and they are certainly not a coincidence or photo edited masterpieces. So let us know if you find your own doppelganger, it would be even better if you go and meet them and let us know about your experience. Enjoy!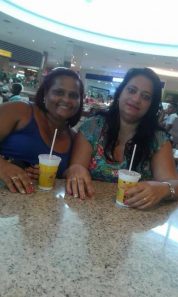 (Let it be known that the point of all this is not to embarrass or downgrade anyone, or any personality. Each of the people is perfect in their own indistinct way. Be notified that all of this should be taken in light mood and nothing serious is intended.)