Mahira Khan's portrayal of Nigar Johar has led social media users to object to the star's casting in a show about the life of Pakistan's first female Lieutenant General. According to many, Sanam Baloch or Areeba Habib would have been better suited for the role.
Khan is starring in a telefilm on Lieutenant General Nigar Johar, the first woman to be promoted to the rank of three-star general in the Pakistan Army. Titled Aik Hai Nigar, it will be on the life and career of the latter. In addition to Khan, the telefilm also stars Bilal Ashraf, Khushal Khan, Sohail Sameer, Sara, and Iman Shahid.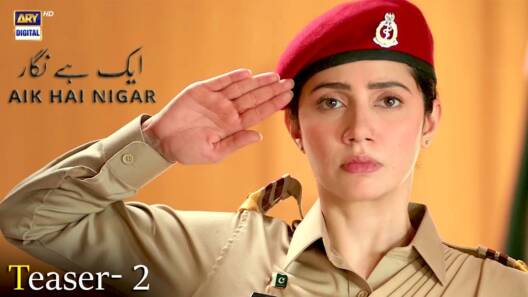 The telefilm will air on ARY Digital. Earlier, the Bin Roye star shared a teaser of the upcoming biopic on her Instagram. In the teaser, Khan wears the khaki sari worn by women in the armed forces medical corps. She expressed honor to have played such an inspirational character who has worked so hard for Pakistan's success.
"Honoured to be able to play a woman I admire so much. Pakistan Army's first female Three-star General. 'Aik Hai Nigar' traces the life and career of Lieutenant General Nigar Johar. What a life, what a story… to know her, is to know one of the greatest we have amongst us."
Check out the teaser!
In June 2020, Lieutenant General Johar became the first and only woman to reach the rank of lieutenant-general in the history of the Pakistan Army. Additionally, she is also the first female surgeon general of the Pakistan Army. Lieutenant General Johar hails from the Panjpeer region of Swabi.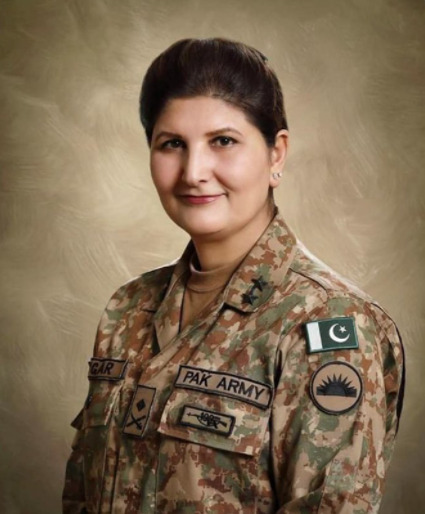 There have been some critics who claim actors like Areeba Habib or Sanam Baloch would have been better fitted. Many people feel it is quite insensitive to cast someone on the basis of their appearance or stardom, especially since they do not even speak the same dialect or look at all like the character, in this case, a real person.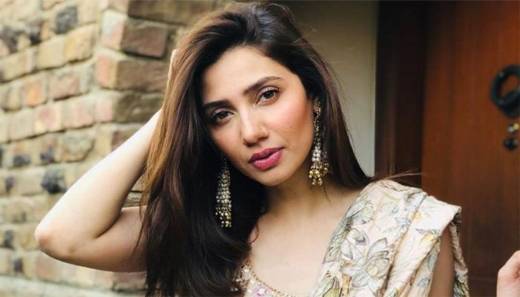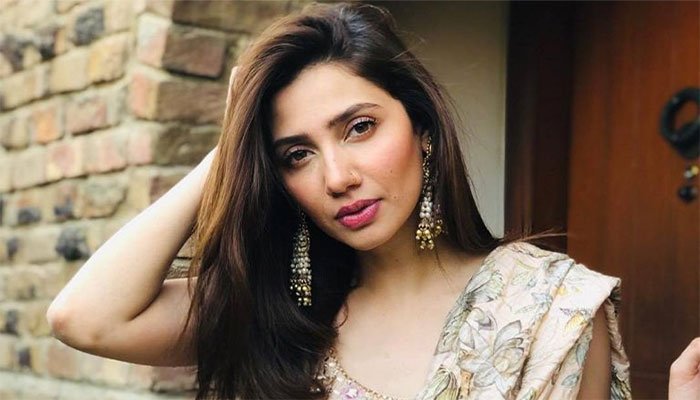 Even though Khan appears to be doing a good job, it is evident she did not make any efforts to physically transform herself for the role. The blame cannot, however, only fall on her, since producers and directors have a duty to ensure that leading actors can portray characters passionately, especially in biopics.
After almost six years, Khan returned to the small screens through Hum Kahan Ke Sachay Thay. The star was, however, trolled for romancing a cousin on screen for the fourth time.
What do you think of this story? Let us know in the comments section below.