The star of Motorcycle Girl, Sohai Ali Abro, became a household name within a very short time frame. With her flawless acting skills and bubbly personality, she captivates the audience. This time, the 27-year-old actress, Sohai, left her admirers captivated with an adorable dance on the Turkish street.
The TV and film personality is loved for her unmatched acting and versatile skills. She is famous for her role in Tanhai, Pyaray Afzal, Jawani Phir Nahi Ani, and Motorcycle Girl.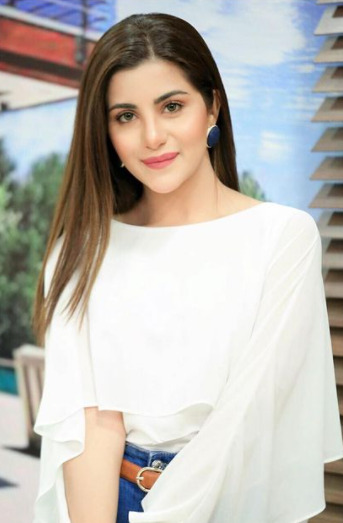 Lately, a dance video clip of Sohai dancing on the Turkish street has gone viral on social media. The Jawani Phir Nahi Ani star can be seen dancing on a street in Turkey to a traditional Turkish song. Several people on the street gathered to watch the actress enjoy dancing to the music with her friend.
Check out the video!
Despite what you might think based on her on-screen presence, Abro is a real-life fashionista with the knack of always looking amazing. The 27-year-old previously made headlines for her sizzling photoshoot for People Pakistan, styled by Rao Ali Khan.
This actor's ultra-glam look sparked a frenzy on the internet with a plethora of opinions popping up.
There was a split among fans. While some of them were absolutely enamored with Sohai's flawless looks and on-point fashion choices, the others were horrified by her risqué wardrobe choices. Nonetheless, she looks absolutely gorgeous!
Abro is, however, not new to moral policing. A few years back, the Prem Gali actor celebrated the birthday of a close friend and seemed to be having a great time. While some of her pictures from the birthday party surfaced on social media, Pakistanis could not resist bashing the actor as well as her friend.
Who is the lucky guy Sohai Ali Abro married?
The Jawani Phir Nahi Ani star began the new chapter of her life in March as she tied the knot with the first-class cricketer Mohammad Shehzar Mohammad.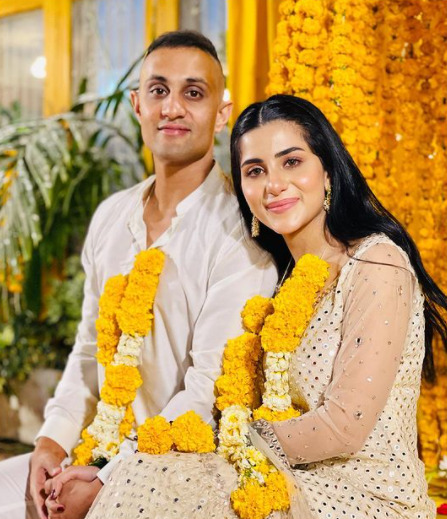 Shehzar hails from Karachi and is the son of cricketer Shoaib Mohammad, and grandson of legendary cricketer Little Master late Hanif Mohammad. The 29-year-old is also a Pakistani first-class cricketer. Shehzar also played for Sindh's squad for the 2019–20 Quaid-e-Azam Trophy tournament.
Those who missed the wedding pictures can check out our collection of photos and videos of the event.
With regards to her work, Abro has been widely recognized for her spectacular performance in the latest drama serial Prem Gali in which she shares the screen with Farhan Saeed.
What do you think of this story? Let us know in the comments section below.