Following the emergence of an alleged recording of a telephonic conversation between Ayesha Akram and her partner Rambo that exposed them, television presenter Iqrar-ul-Hassan has come forward and apologizes for supporting Ayesha Akram.
Subsequent to the horrific assault of Akram by over 400 men on Independence Day in Lahore, Iqrar-ul-Hassan accompanied the host Yasir Shami to interview the victim.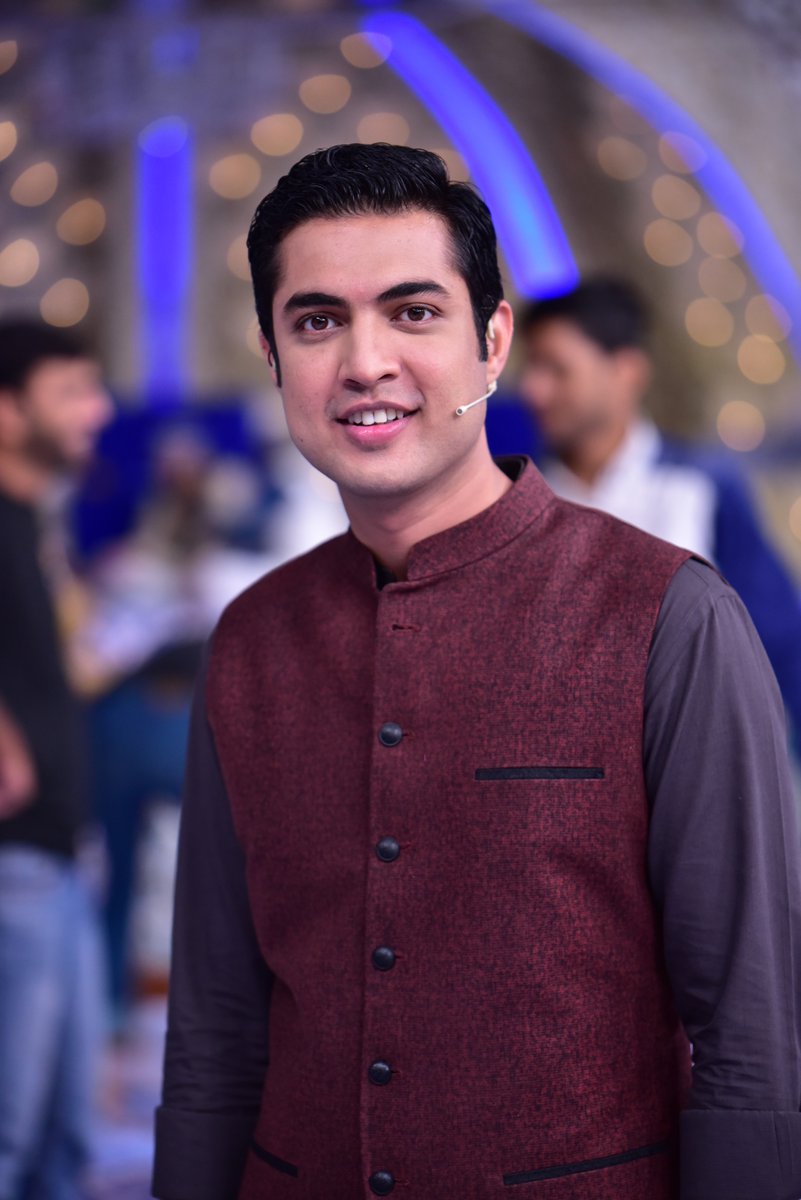 A day after the video of the incident went viral, the shattered victim came forward to tell what really happened. Akram, the victim, narrated her ordeal in an interview with Daily Pakistan.
Everyone was quick to jump from raising their voice for the victim to accusing her of a publicity stunt. Besides calling the incident a publicity stunt, they also accused Iqrar-ul-Hassan of running an anti-Pakistan campaign. Not only that but many claimed that he interviewed the victim for ratings.
Iqrar-ul-Hassan then came forward to refute the rumors. In addition, he urged people to stop describing the incident as a conspiracy to malign Pakistan's image, noting that incidents of sexual assault happen in Pakistan.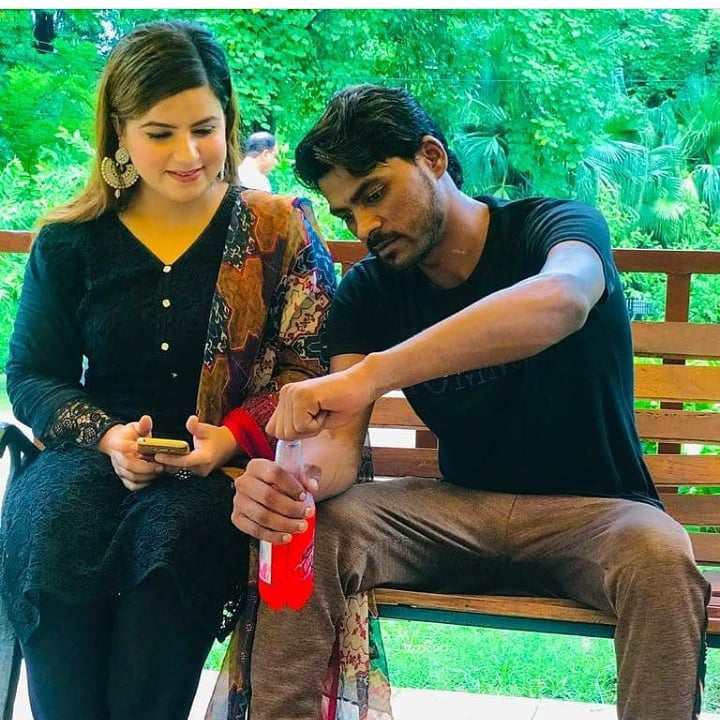 Things again went south for the TV host when Akram revised her statements recently, and an alleged call recording emerged. In a supplementary statement, Akram disclosed that 13 persons, including Amir Sohail alias Rambo, her partner, had been blackmailing her over a video. Rambo, whom Akram initially referred to as her savior, has now been alleged as a culprit and arrested.
In the call recording, Akram and Rambo purportedly talk about extorting money from suspects whom the former identified during an identification parade.
Iqrar-ul-Hassan issues an apology
"I apologize for supporting Ayesha Akram, who started extorting money from those who harassed her in public," he said in a tweet. "I swear to God, I really believed what happened with Ayesha was wrong and that it was right to support her. But she sold off her honor."
Additionally, in a video message, the host claimed to be deeply shocked to find out the reality of Akram and Rambo. He emphasized that he could never even think of tarnishing Pakistan's image. "Ayesha, I called you my sister, and you did this to me. You could have asked me for money instead of doing this. I will forever be ashamed to have called you my sister," he stated.
Have a look at it
Iqrar-ul-Hassan also apologizes on behalf of Yasir Shami who is suffering from dengue fever for supporting Ayesha Akram. More so, he urged the authorities to arrest Akram.
Victims are already afraid of public crucifixion as they live in a country that questions the character of those who make harassment claims first. This publicity stunt will only further damage the credibility of genuine harassment cases.
What do you think of this story? Let us know in the comments section below.