Over the course of the past month, two Arab Gulf states declared their intentions to normalize relations with the state of Israel, making them the fourth and fifth to do so after many others. Demonstrably, Muslim states normalizing the ties with Israel undermines the efforts for Palestinian statehood. However, social media rejects Saudi's campaign to cancel Palestine.
In recent months, the United Arab Emirates (UAE), Bahrain, Saudi Arabia, and Sudan agreed to formal relations in deals brokered by US President Donald Trump's administration. The Palestinian cause no longer seems a primary rallying point in most Arab states.
Although it goes without saying, the Palestinians denounced these agreements as a 'stab in the back' and a betrayal of their cause. Now, they fear the moves by the prominent Islamic states will weaken the position.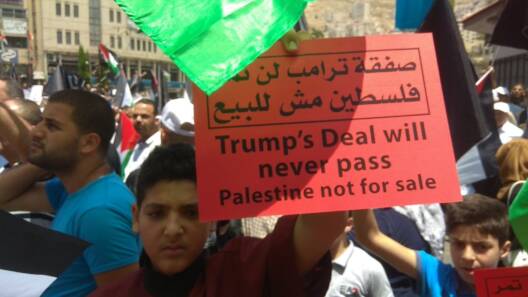 The prominent Arab Gulf states broke with this position, which had demanded Israeli withdrawal from already illegally occupied territory. As well as the acceptance of Palestinian statehood in return for normal relations with Arab countries.
As we all know, the conflict between Palestine and Israel is one of the most durable and intractable conflicts since World War II. No final solution has been reached yet between the two sides. Moreover, Israel still occupies most of the Palestinian territories in the West Bank and Gaza Strip.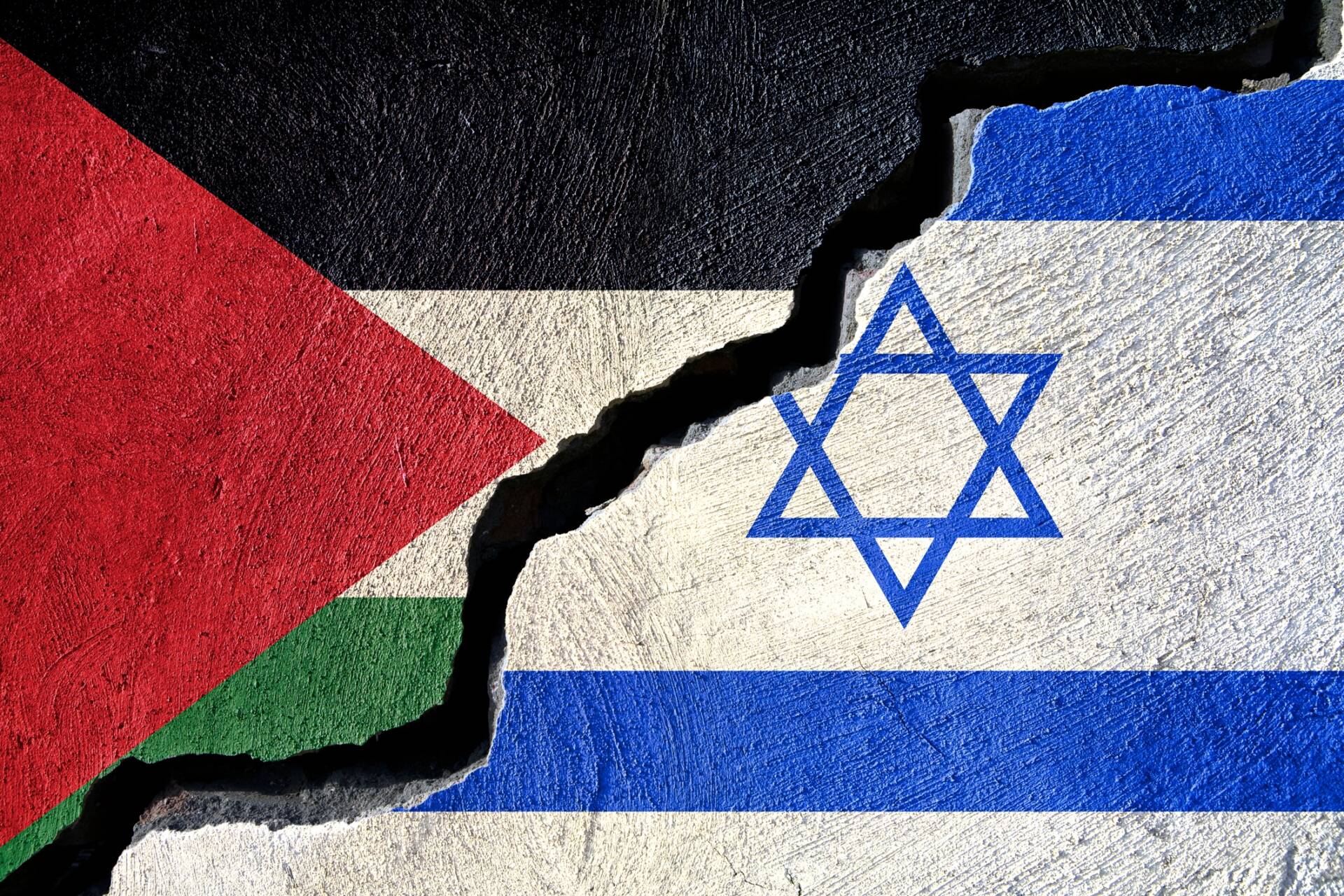 Having its fellow Muslim states join hands with its renowned nemesis, Palestine now seems to be sidetracked. There is no guarantee stipulated in any of these agreements that Israel will not annex Palestinian territories
Even prior to the normalization, there were denouncements across the Gulf by opponents to it, describing it as betrayal.
Meanwhile, Palestinians have been stabbed in the back but the world stands by them
The Twittersphere rejects Saudi's apparent move to cancel Palestine and stands by the Palestinian cause.
For a very long time, the Palestinian people have been on the losing side. Israel may have caused the most damage, but now it is not the only player in the political arena which has wronged the Palestinians.
They have fallen into disarray. Their supporters all across the globe may have a strong online presence, and can occasionally muster thousands to march in the streets. However, their hopes of exerting significant pressure on Israel have been invalidated. Alas, their just cause is dangerously close to becoming a lost cause.
The news of normalization of relations between UAE and Israel hit the world full force. It made many Muslim countries call out UAE for their deceit. Plus, with a number of Gulf Arab countries, including the UAE, Saudi Arabia, and Bahrain, moving to normalize relations with Israel, the question that arises now is, could Pakistan be next?
What do you think of this story? Let us know in the comments section below.