Ali Zafar – a brand, an image, a celebrity and an idol for many, is one of the most priced assets of Pakistan's entertainment industry.
From producing blockbuster movies to giving us melodious music that will stay around for decades, Ali Zafar is one of Pakistan's most renowned celebrities.
Although very famous, many still bind him to the alleged accusations laid down by Meesha Shafi, a colleague of Ali's. The Vaar starlet Meesha had come forth with allegations, that the Teefa in Trouble actor harassed her while at a private jam session.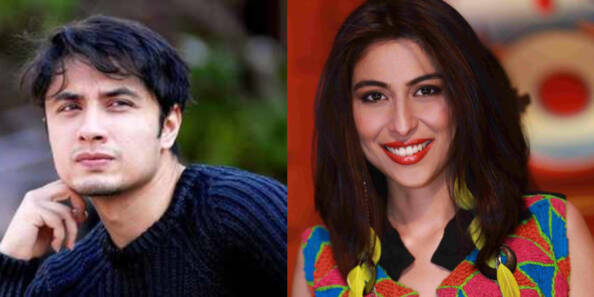 However, when the legal results of the case came, Ali Zafar was given preference and advantage in the judgement by the Pakistani courts. Now, Ali Zafar has started a debate around introducing 'online social media courts'.
This is what Ali Zafar wrote in his thread of tweets
Just as the local courts of Pakistan acquitted Ali against all allegations, the idea doesn't seem bad. It took a long while for Ali Zafar to have his name cleared in the alleged harassment scandal.
Many fake accounts, in this particular case, spread fake news which hurt his image both locally and internationally.
Ali's well-constructed argument against gaslighting someone into believing them, in the guise of 'freedom of speech' is being appreciated by people. It seems that even though Ali isn't pointing fingers, his narrative is clear with this thread.
Baseless allegations and riding the wave of 'freedom of speech' has become the new norm on social media. Even in practicality, allegations usually, if not correct, end up destroying the other person's life.
The recent Clifton Mall rape case saw a very similar angle as well. The girl who was abducted had fished for a different story than the police's investigation.