Pakistan blocked multiple social media apps temporarily on security grounds on Friday. The services were blocked amid a crackdown against a violent group, officials said. Meanwhile, social media platforms Twitter, Facebook, WhatsApp, YouTube, and Telegram were down from 11am to 3pm. However, the social media apps were later restored after being blocked for some hours in Pakistan.
"In order to maintain public order and safety, access to certain social media applications has been restricted temporarily," a senior telecommunications authority official told Reuters. However, the official did not specify which social media.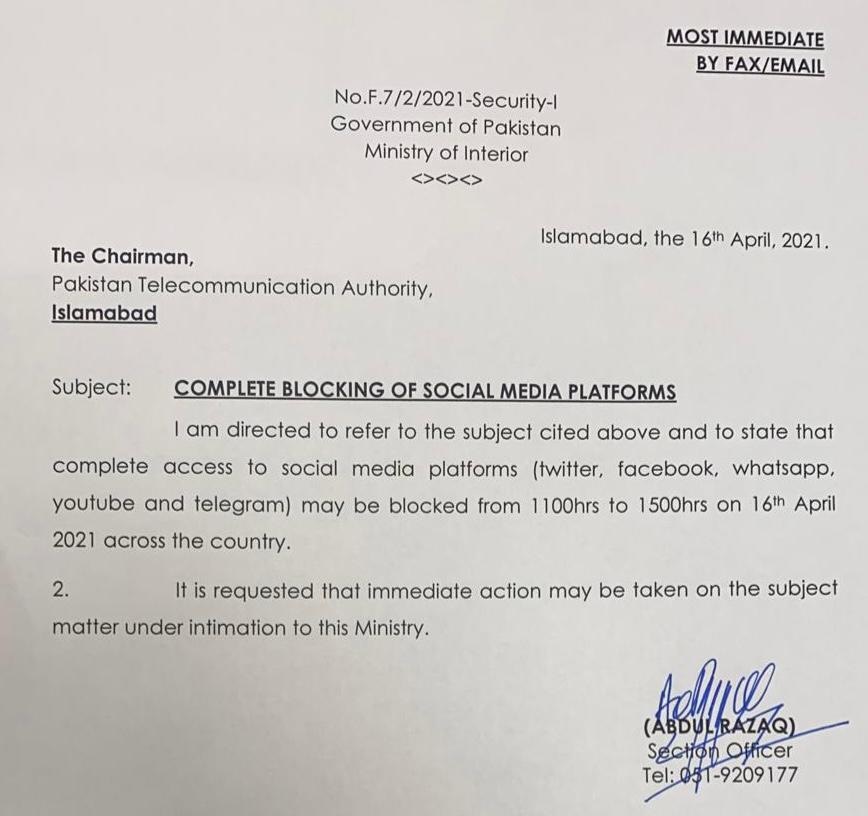 Pakistan internet users encountered difficulty accessing apps including WhatsApp, Facebook, YouTube, and Twitter from late on Friday morning.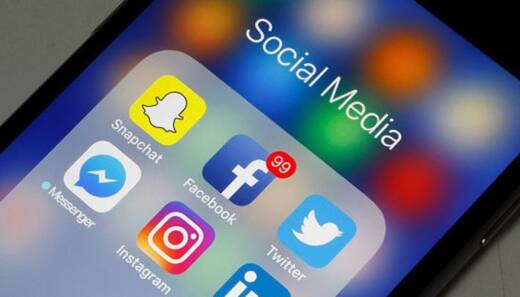 Pakistan said this week it would outlaw the group Tehrik-i-Labaik Pakistan (TLP) and the arrest of its leader this week sparked major nationwide protests.
Ban of TLP
The government of Pakistan banned the notorious TLP on Wednesday. The announcement came hours after law enforcement agencies and officials moved to clear TLP goons from roads on the third day of protest. However, during all this time, the center and the Punjab government remained helpless against the violence on the roads.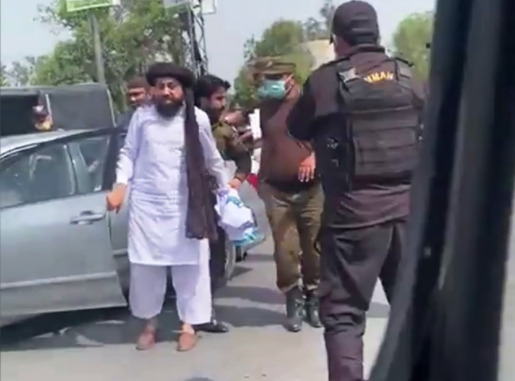 Protests erupted across major cities in Pakistan on Monday after security forces detained TLP chief Saad Hussain Rizvi in Lahore. It was a "pre-emptive measure" ahead of the party's April 20 deadline to the government.
Dozens of sites in urban areas were held hostage by violent mobs suffuse. With self-righteous rage and, even more dangerously, confident of their power to bring the country to a halt. Following news of Rizvi's arrest, TLP workers blocked roads and thoroughfares across the country.
As it appears, the government feared another power show from TLP after Friday prayers following its ban. Hence, the now restored social media apps were temporarily blocked in Pakistan. It was to stop spreading the protests that had turned violent in recent days.
What do you think of this story? Let us know in the comments section below.