Imagine being untouched from reality…because of the privilege you are surrounded in; the privilege you have always had. Could be due to your surname, your financial security and whatnot. This has been the same for the Bhutto family since a decade.
The rulers of the Pakistan People's Party have been in power for decades, specifically in Sindh. The current chairman of the party holds a lot of power as well; can be seen on how he owns a house, or let's say, a palace, without spending a dime of his own on it.
A few years ago, the owner of Bahria Town properties Malik Riaz gifted Bilawal Bhutto a piece of land in Lahore's Bahria town society. Let me repeat again, this was a gift. Wait till you hear the details about the Bilawal House in Lahore.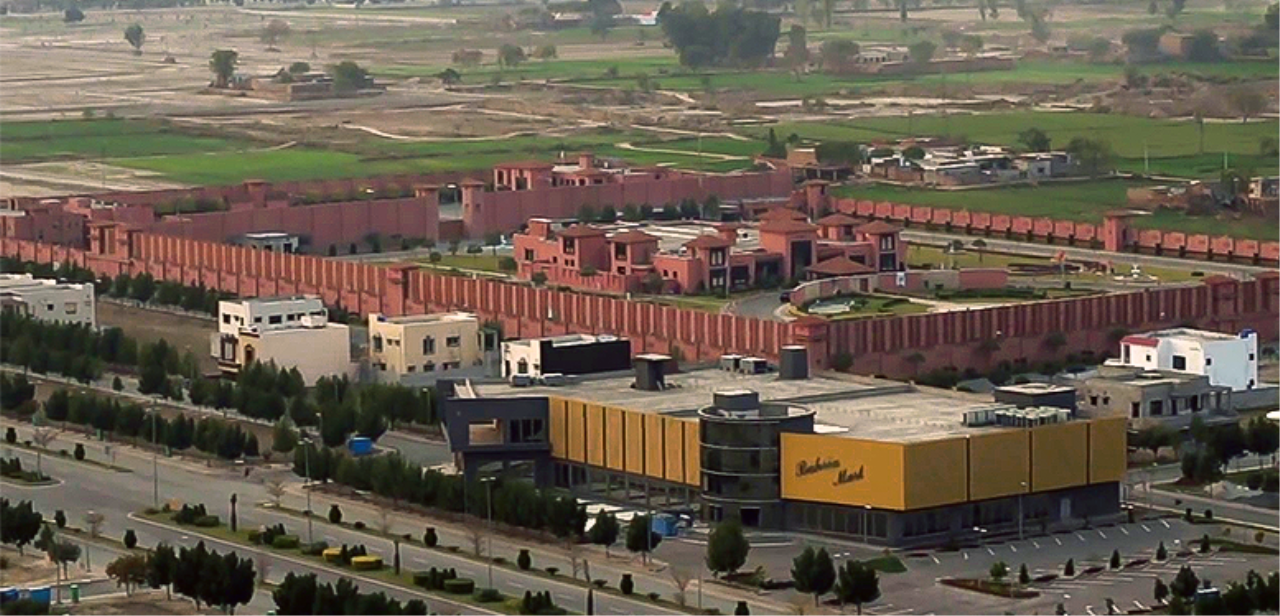 The Bilawal House located in Karachi is of 0.2 acre and has an exterior which can easily withstand any sort of war or tragedy. That is just 0.2 acre; the one located in Lahore is on 25 acres!
Now What Till You Hear What's Inside the Bilawal House in Lahore!
The Bilawal House is bombproof and has 30 inch thick walls, each filled with security gadgets. The house itself has an airstrip for helicopters and small jets. Given the area of the house, it can easily cater to 10,000 people. So basically, you can even hold a joint parliamentary session here and a party or anything and there would still be enough space in it.
Also Read: Aamir Liaquat Trolled Bilawal Bhutto On His 'Masculinity' After His Views On PM's UNGA Speech!
See, that's the privilege we were talking about.
Now if you are wondering what the monetary value of the house is, you can make as many guesses as you want to because this one comes with a price tag of its own. Currently, the Bilawal House in Lahore is worth rs.5 Billion; the one in Karachi stands at rs. 3 million.
So there you have it. Here's just one example of how the Bhuttos live and a sneak peek at their lifestyle.