A 22 year old student at the University Of Arts in Pennsylvania, Thom White, has discovered his calling. It's doodling on Snapchat!
By the username 'moochiemane', White weaves his Disney inspired artwork magic onto his Snapchat selfies with interesting captions, giving our timeless Disney movies a creative spin. Here's a snippet of our moochiemane's brilliance;
1. Well, hello there, Elsa

Source: elitedaily.com
2. Snow White not-so-white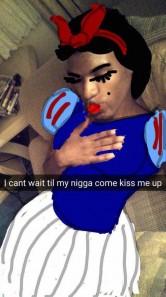 Source: collegehumour.com
3. Meanwhile, we have the Witch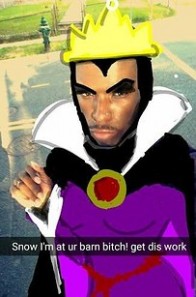 Source: elitedaily.com
4. Jasmine chillin'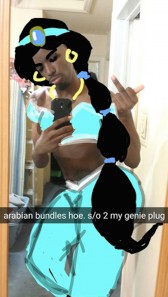 Source: bustle.com
5. Ariel live from the ocean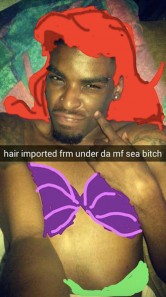 Source: distractify.com
6. Tinkerbell says hi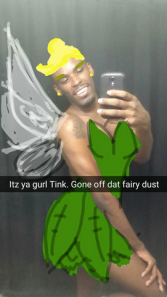 Source: sofeminine.co.uk
The new Disney princesses in all their Snapchat splendor!