Ranking on IQAir's list of the most polluted cities of the world is not uncommon these days for Lahore. Contrary to what science might have you believe, the Punjab Disaster Management Authority (PDMA) has come up with an interesting theory regarding the increasing level of smog in Lahore that is due to BBQ.
The Lahore High Court on Thursday expressed concern over the increasing levels of smog in the provincial metropolis. During the hearing of petitions regarding environmental issues, an official of the PDMA told the court one of the reasons for causing pollution and smog.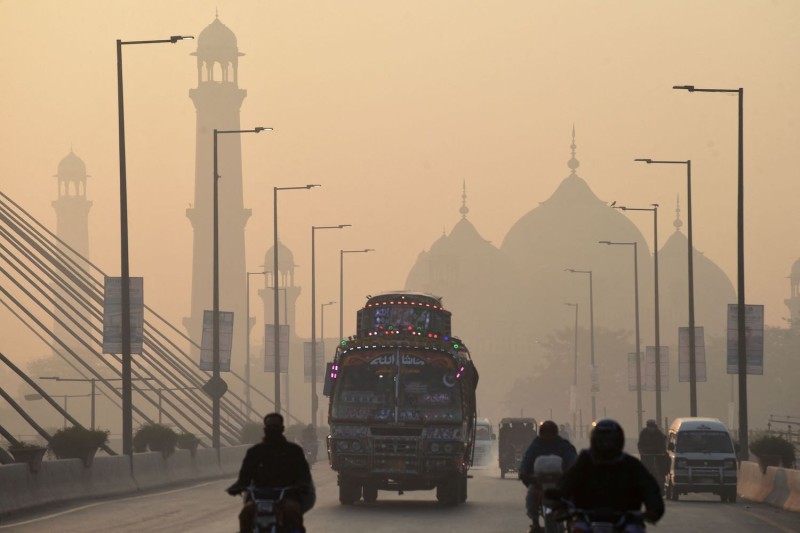 According to the PDMA official, due to the higher consumption of grilled fish and BBQ with the onset of cold weather has led to the increasing levels of smog in Lahore. Not only this but he also suggested that the markets and restaurants should be ordered to be closed early.
Justice Shahid Karim, however, turned down the suggestion to close the BBQ eateries early. He asked the authority to find some other solution.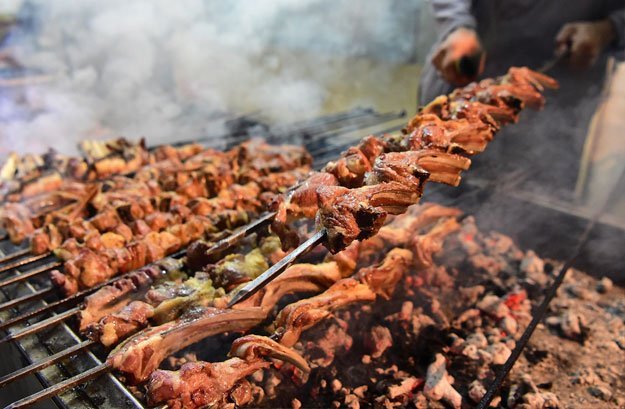 The judge also directed a provincial law officer to take up the matter with the government to consider commencing winter vacation in schools from Dec 20.
In addition, he directed the relevant authorities to continue action against violators of traffic rules and seal brick kilns for not depositing fines as ordered by a judicial commission.
Lahore declared most populatd city in the world
The provincial capital was declared the most polluted city in the world in November. It left its traditional rival New Delhi far behind.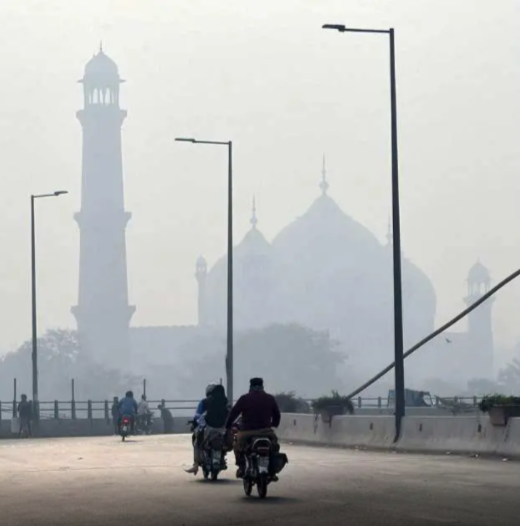 The Punjab University (PU) also recently installed 10 gadgets to measure the causes of air pollution at various locations in the city. Its findings will be used to educate the public, government, and lawmakers to control health hazards of pollutants and curb pollution.
When the education minister announced the proposal put forward for winter vacation dates last week, many students presented the air quality index of Punjab. They asked the minister to begin the winter holidays earlier. Given the air index quality and the temperature in Lahore, many emphasized ten days are not enough for a winter break.
Of course, Pakistani student Twitter could not help but slip in a few jokes with their requests to Shafqat Mahmood. As usual, memes took over our social media. And we could not help but have a laugh along with the students.
What do you think of this story? Let us know in the comments section below.