Disclaimer*: The articles shared under 'Your Voice' section are sent to us by contributors and we neither confirm nor deny the authenticity of any facts stated below. Parhlo will not be liable for any false, inaccurate, inappropriate or incomplete information presented on the website. Read our disclaimer.
Hassaan Baig, an 18-year-old mobile photographer from Jhelum, Punjab, who basically does photography and time-lapse with his smartphone camera (Galaxy S4). With his brilliant editing skills, his photographs turn into something worth seeing!
If you happen to visit his Instagram page, which is: HassaanBaigOfficial , note that every single photograph is taken with his cell phone! And let us say, you will me ah-mazeddd!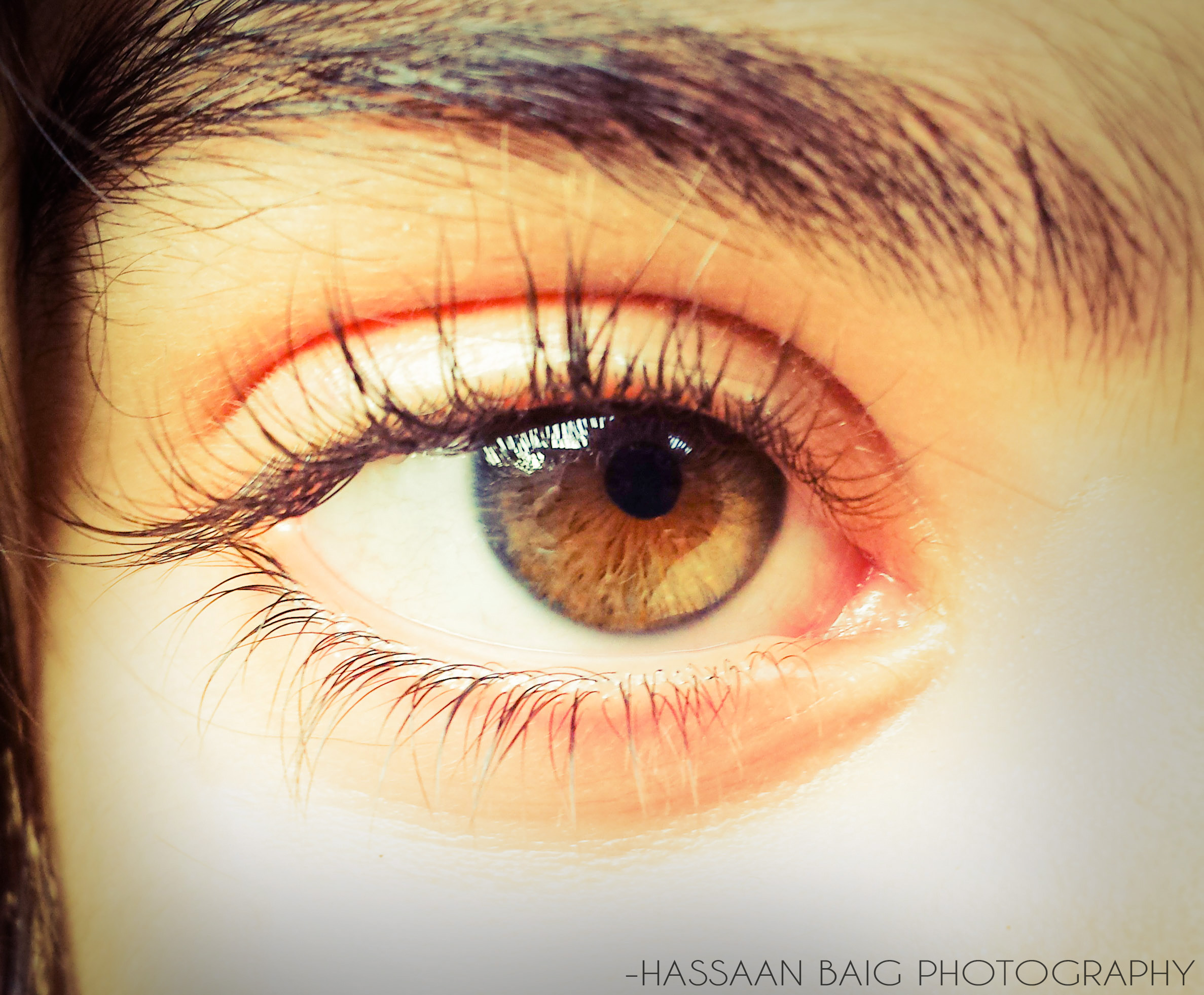 Phone camera? Seriously?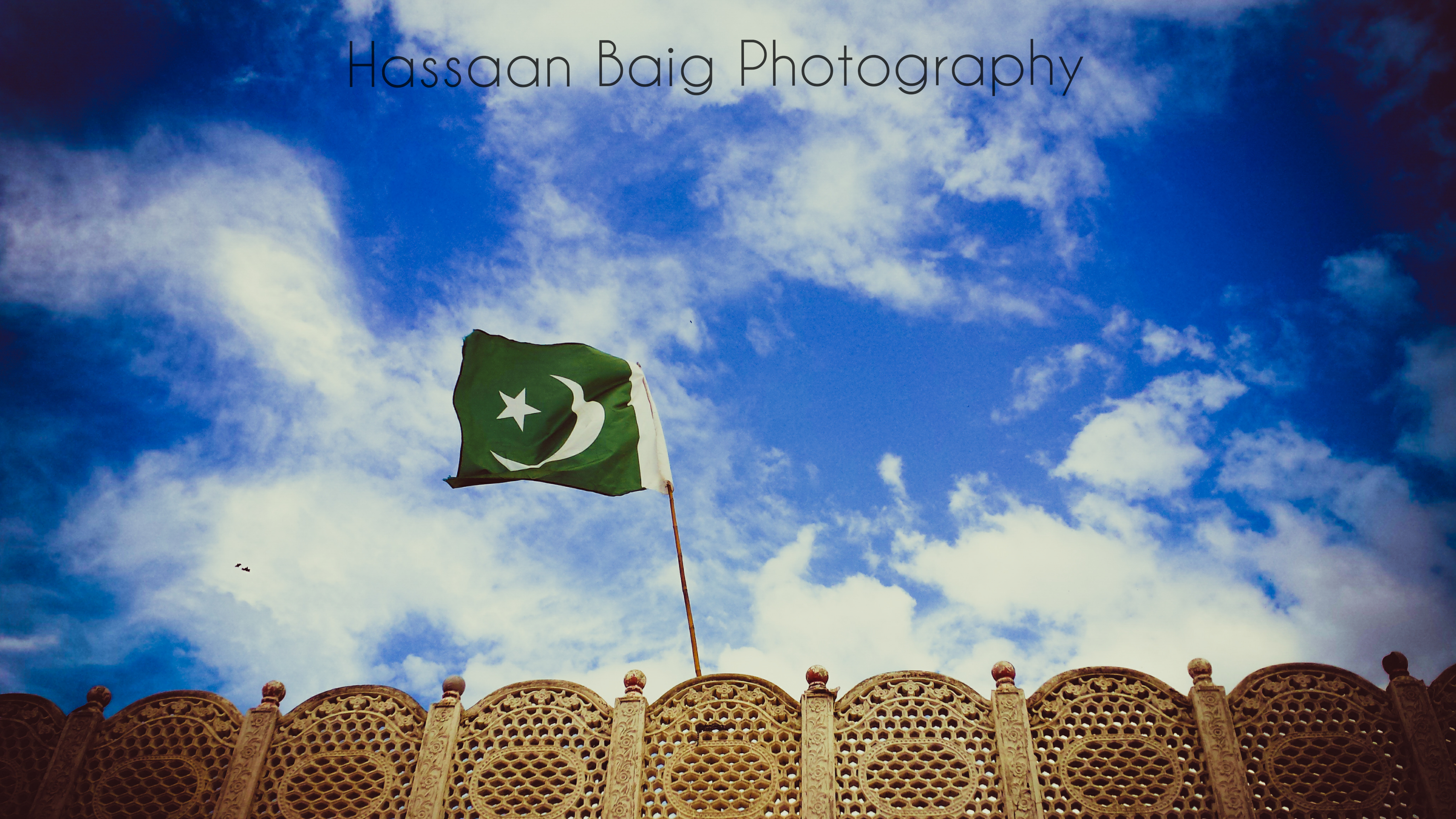 Beautiful shot!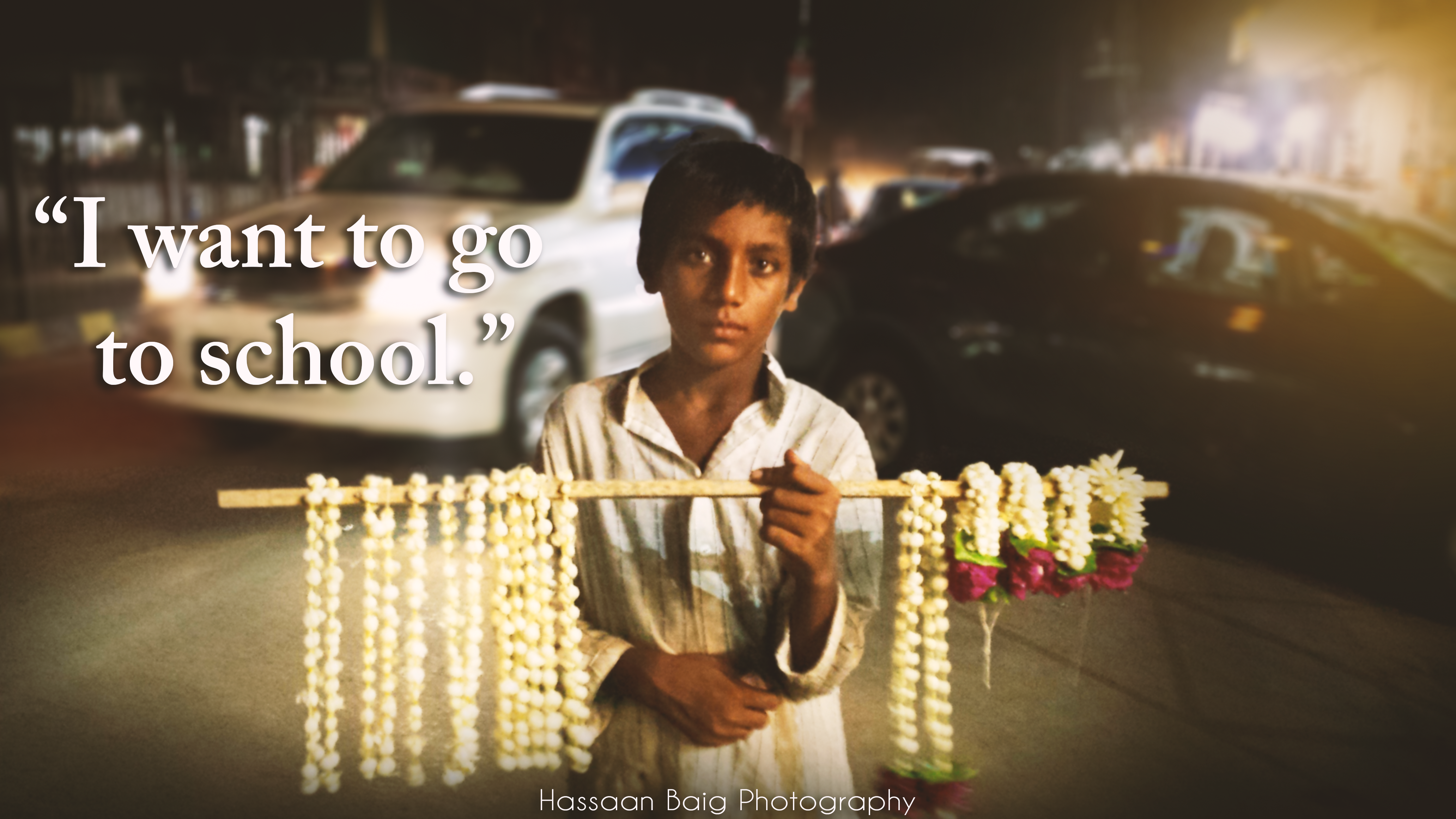 Brilliant!

Hassaan Baig personally believes that content matters more than the equipment and if someone has a passion for photography, he/she can even do it on $80 phone! He said that purchasing a DSLR Ccmera was not affordable for him so he bought himself a 5-year-old phone for like $80 and started photography!
Hassaan Baig encourages the youngsters who want to start photography and says,
The thing is that, we are too afraid to start doing what we like with what we have in the beginning! We are nervous about how the reactions will be, how people would react. But this is the barrier we have to break, to pursue our passions, to get out of the bubble, to think out of the box and most importantly, to have faith in what we love to do!
More power to you, Hassaan!