Manchester United doesn't seem to be ready to lift any trophy in this season until the board take action against the manager's unprofessional tactics and stop giving favor to Olle.
United should hire a new proper manager. Olle has done some major mistakes, which cost United to lose or draw their important matches.
There was the time when united used to draw with the competitive teams not against the bottom teams like what every fan is witnessing currently.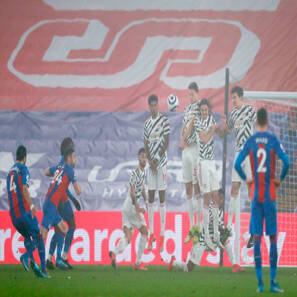 Boring It Was
Last night's fixture was again boring in every manner, Crystal palace was playing much better as compared to Manchester United players.
Even after recover, Edison Cavani returned, but the way he missed some of the potential opportunity doesn't feel like he was the same Cavani who used to score every goal in French League.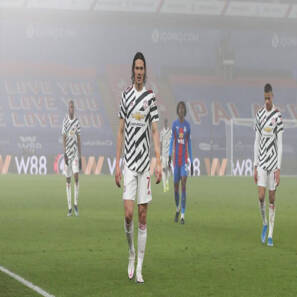 Olle's side wasn't playing the game, it felt like they were just completing the formality, Manchester City is rising on the table with points United wouldn't be able to come near to them with such performances.
Giving great performance in one match and then dropping down that's not what the big teams do. The day before, City played brilliantly, they didn't let their shields down and won the match with their own style.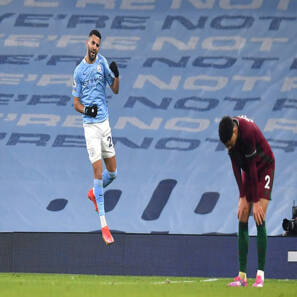 No doubt, United managed to hold the ball possession, but couldn't deliver the creative passes and chances by the players. Except in the first half, Nemanja Matic tried to test the Crystal Palace goalkeeper and defense with the powerful shot.
The body language of united players was so dull in the past couple of matches, that even the star players also seemed low. Looking at the United's performance in the Premier League, it felt like they are just playing to stay at the second position so they can play the Champions League next season.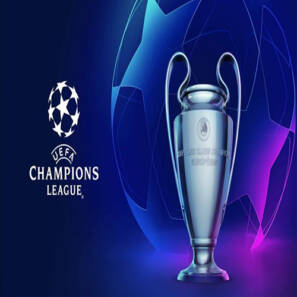 Leicester City one point behind Manchester United, once the blues get the win and they are ready to coming up.
Olle to BBC: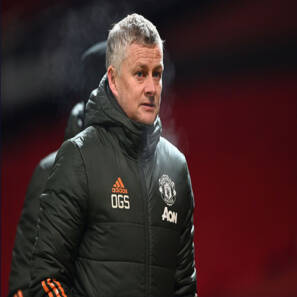 "When you have three clean sheets in a row that will help you win games – but we haven't produced the quality.
"We just have to find a spark again, the quality again, and try to win the games."
Regarding the match, former Manchester United player Gary Neville gave the statement and accused the players of "Sleepwalking".
"It wasn't a good night for United," the Sky Sports pundit said. "It doesn't matter who's in charge, you can't be boring and that was boring.
"They are sleepwalking in games. They are going to end up in a top-four race if they are not careful."
Manchester United needs to get back on track or the higher authority should take charge and think about the manager replacement.
Such performances would highly affect them in the upcoming mega fixture in Europa League with the Italian giant AC Milan.
What do you think of the story? Tell us in the comments section below.