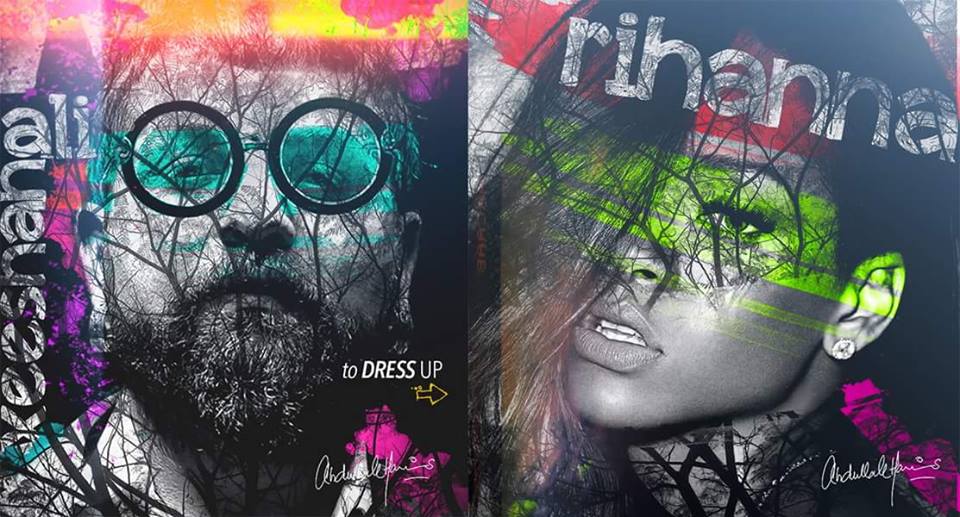 Pakistani fashion designer Ali Xeeshan was recently approached by American pop diva Rihanna's German award-winning stylist to style her wardrobe. Ali Xeeshan is indeed experiencing a career boom. He is overwhelmed by the response he has received both locally and internationally.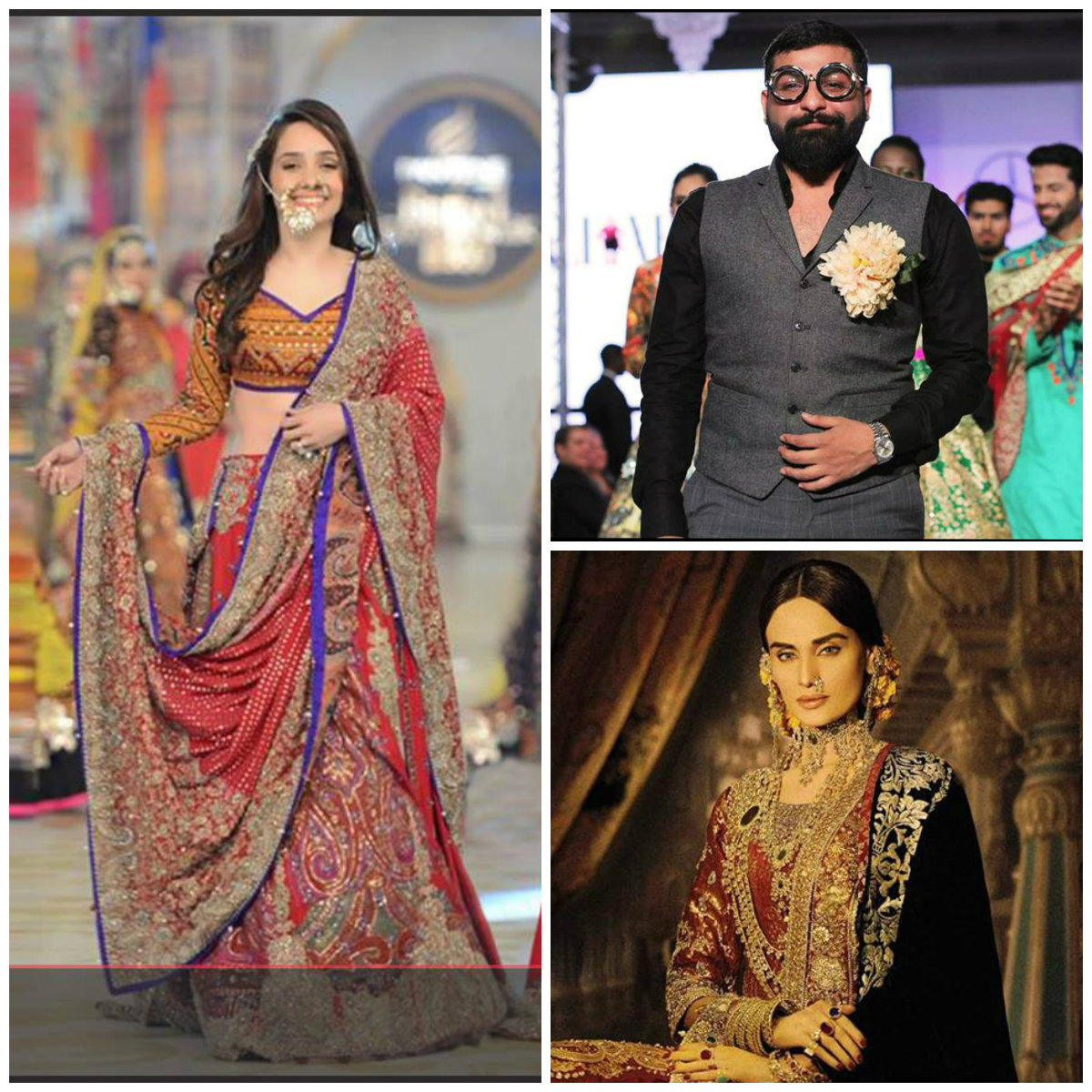 Speaking further about the increasing number of fashion shows he's doing overseas, which included the coveted Mercesed Benz Fashion Week, Doha and the recent Fashion Parade in London, Xeeshan says, "I have done several fashion shows abroad but I think my experience in London was overwhelming." Xeeshan walked the ramp at the Fashion Parade, with the youngest British Pakistani Burberry model Laila Naim. (Source: Dailytimes)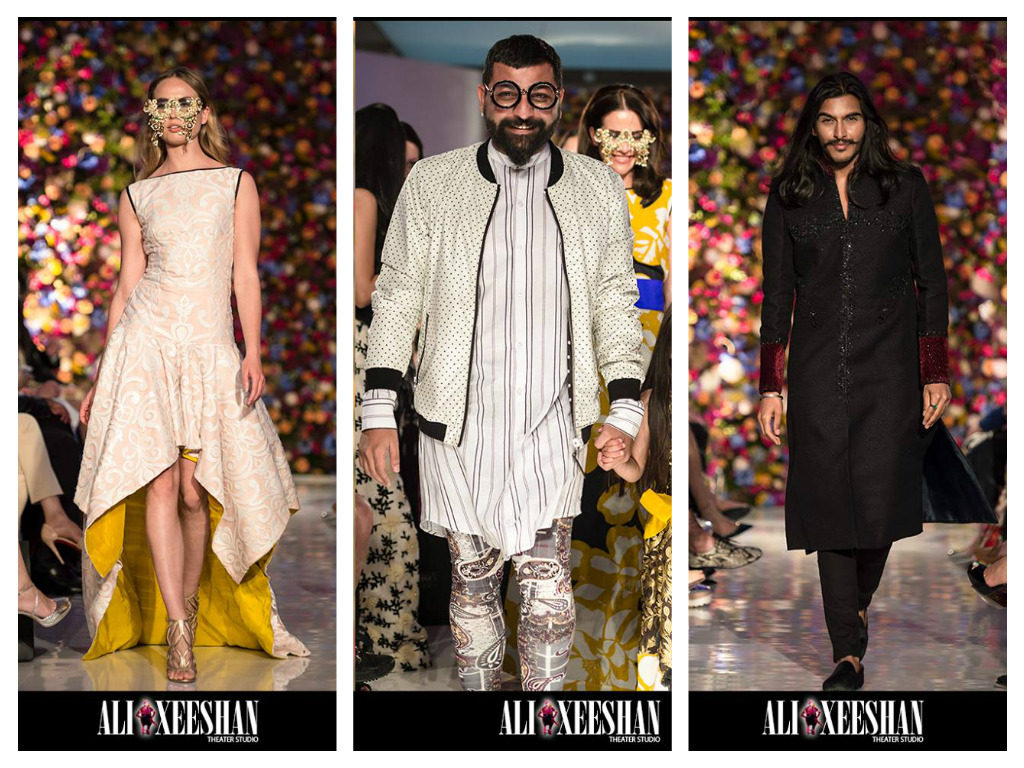 His latest endeavor trumps all as the designer was approached by approached by Grammy award-winning singer's stylist to style her wardrobe. One of her favorites was the cheeky and high end eye-wear showcased by Ali Xeeshan during his collection showcase at Fashion Parade London. The designer is on an all time career boost with his unique design aesthetic being appreciated all over the world. We wish him all the best!