With the changing times, things too, are becoming better for the people of this era. We have seen many instances where females today are proving themselves in a way that was never imagined in the previous decades. The areas and regions where females were forbidden to leave the house, today those women are securing positions and are becoming more inclined towards their career and enhanced job opportunities.
Let's take a moment and appreciate all the women around who never stood back because of the barriers that society had built, and had the courage to break through. A recent example of these captivating females are the three Hindu girls from interior Sindh who passed the judicial exam and became civil judges.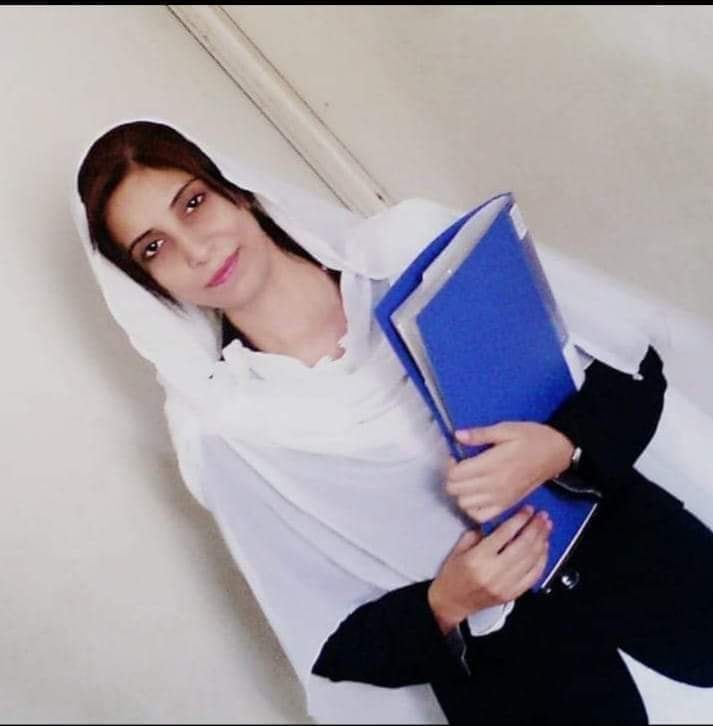 Now, this is what we call a ray of hope in all those gender inequality battles, arguments on women empowerment and suppression of women due to the patriarchal society we reside in. Firstly, we have Kanwal Rathi from Umerkot, then we have Suman Bodani from Shahdakot who is appointed as Pakistan's first female judge. She stood 54th in the merit list for the appointment of civil judge/judicial magistrate.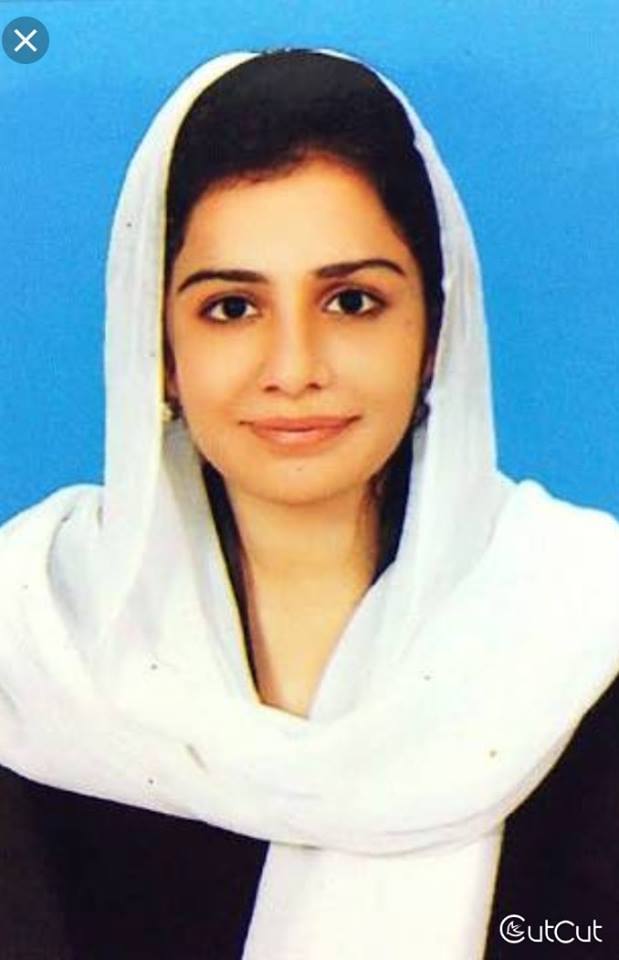 According to Dr. Pawan Kumar Bodan, her father, Suman wants to provide free legal assistance to the poor in Qambar-Shahdadkot. "Suman has opted for a challenging profession, but I am sure she will go places through hard work and honesty," the father said. Dr. Bodan is an eye specialist while Suman's elder sister is a software engineer and another sister is a chartered accountant.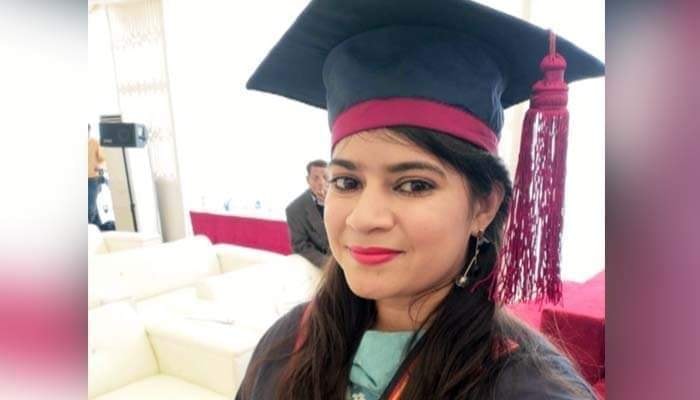 Proud moment, not just for the Hindu community but for all the females. She gives us the encouragement that no woman is less than a man and today women are capable of doing anything they want. Lastly, we have Daina Kingrani from Jacobabad who is equally competing against the odds of the society.
Pakistanis are super proud of these women!
We appreciate and applaud their efforts and hope they continue shining like this! We need more women who strive towards success because you know what they say –  if you educate a man, you educate an individual. But if you educate a woman, you educate a nation!