There are still some people who restore our faith in humanity with their selfless acts. While some police officers continue to abuse their power, there are still a few who go to great lengths to help the citizens.
A recent incident is an example of how humanity is not completely dead yet. Taking to a Facebook group Karachi Jobs, a social media user shared his experience of how Sindh police officers came to the rescue of him and his friends in the time of need.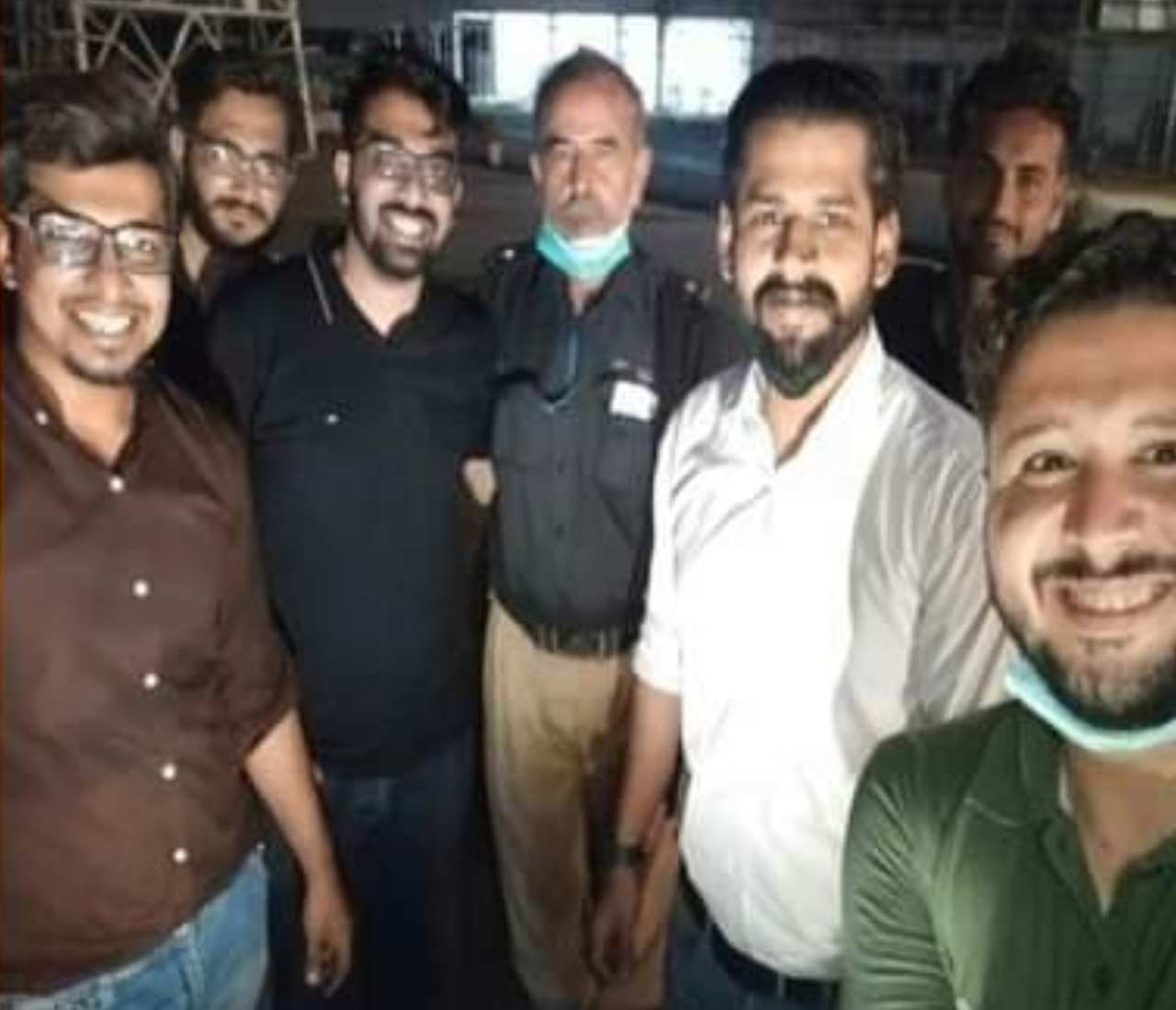 The officer not only tried to fix their car but also helped them by every means he could. "Yesterday we four friends made a plan to go to Usmania Restaurant on the highway. On our way back, our car's tire punctured near Toll Plaza around 11 pm. While we parked the car was on the side of the road and began to change the tire, we had the jack but no tool to take out the tire," the user narrated.
"We got really worried at first but then thought that we could ask for help from the cars passing by on the highway," he added. "We tried for about 15 minutes, however, no car was stopped but some just waved their hands from afar."
Then came the hero Sindh police officers
The user shares they saw a Sindh government ambulance at the toll plaza and asked them for help. However, they were of no help. Meanwhile, luckily, 20 minutes later a mobile of Gadap Police Station, District Malir's full of officers passed by.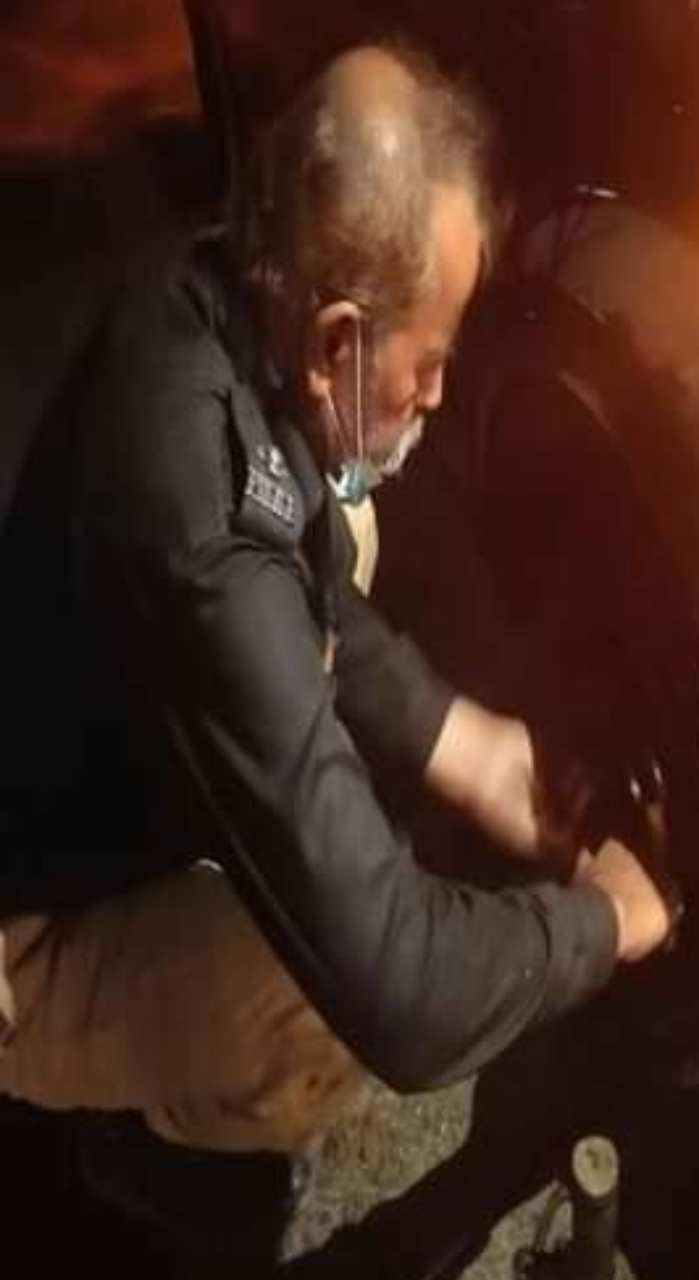 "Seeing us standing on the side of the road, they stopped the car and asked us what happened, and if there is any problem. We told them about our problem. After hearing our misfortune, they parked the police mobile on the side and took the tools out of it, and started changing our car tire."
He added, "After changing the tire they just asked us for prayers in return. I then asked them to take a picture with us and also asked for permission to put it on social media, where we come every day to criticize the bad side of the police. We should also appreciate their positive actions."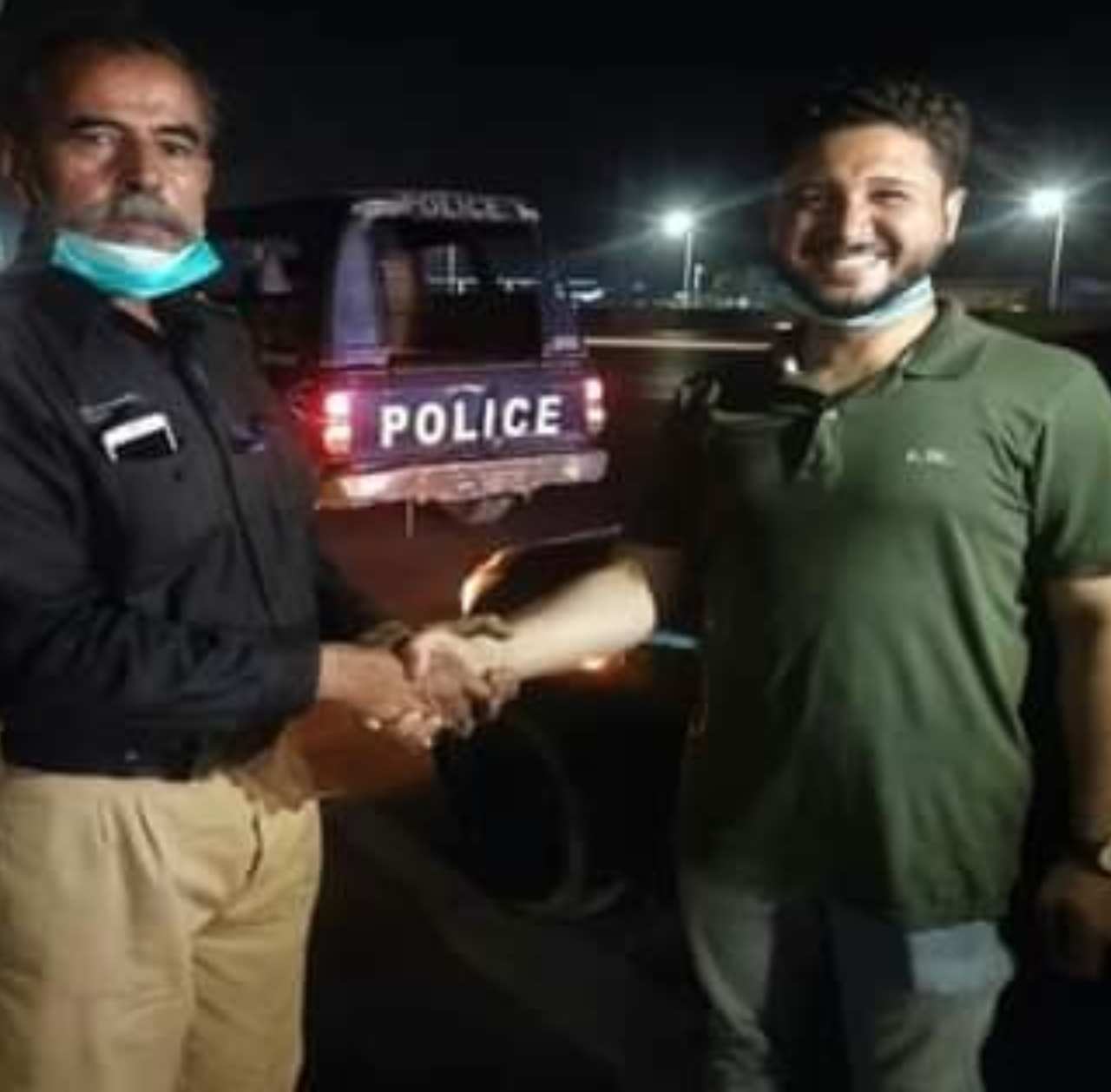 In these depressing times, when we are bombarded with news of death and hardship, it is truly heartening to see individuals step up and reach out to those most in need of support. Sindh police officers have been revamping our image of the police.
A while back, Sindh police also helped and protected a family when their car broke down on their way to the airport and it was laudable! Last year, they saved a man from getting robbed in Karachi and illustrated how efficient and effective they can be.
What do you think of this story? Let us know in the comments section below.